What to Consider When Choosing an MCA Provider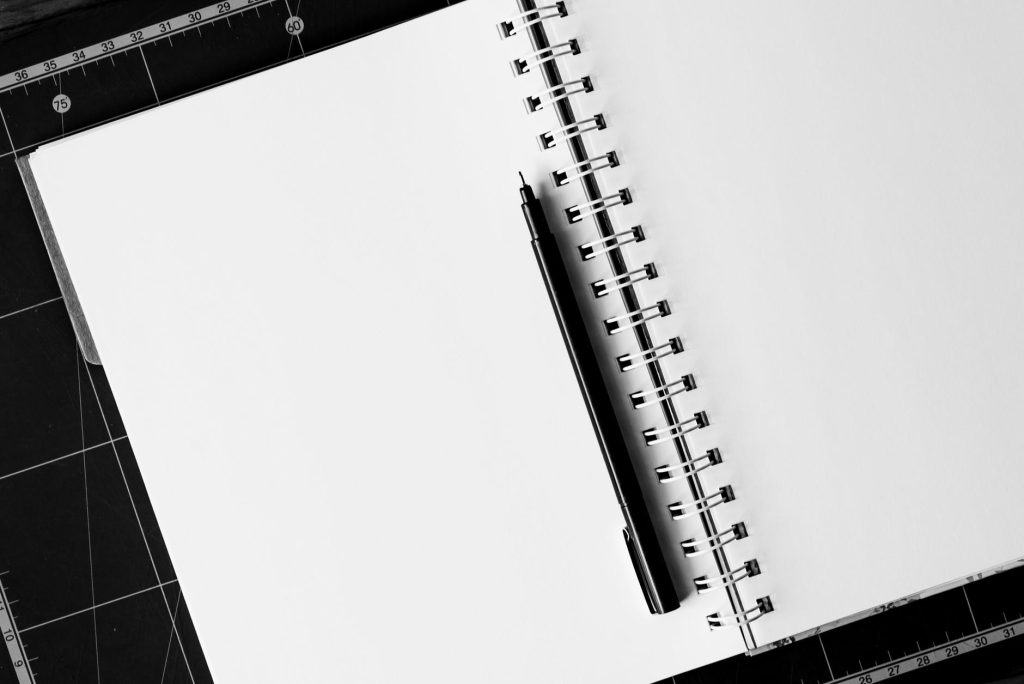 Disclaimer: With Medicaid, VA, and insurance regulations frequently changing, past blog posts may not be presently accurate or relevant. Please contact our office for information on current planning strategies, tips, and how-to's.
As you navigate long-term care planning with your senior clients, you have some important decisions to make. And one of those decisions is choosing a trustworthy partner to support you with products, services, and education designed to guide you through the long-term care planning process. In order to help you make an informed decision, we want to explore the specific aspects you should consider, especially when dealing with a specialized product like a Medicaid Compliant Annuity (MCA), and dive into what makes Krause Financial a valuable partner for attorneys like you.
Attributes of a Dependable MCA Provider
Much like choosing an insurance carrier for your client's MCA, you want to focus on certain attributes and qualities when deciding which provider you will work with. Since MCAs are such a specialized product, you are limited in your options, which can either complicate or simplify your choice. In the end, we believe the following traits are crucial considerations when choosing which MCA provider to partner with:
Strong and knowledgeable support
Multiple advantageous products and services
Innovative training and education
What Sets Krause Financial Apart?
At Krause Financial, we are proud to be a pioneering MCA provider, one that has been providing Medicaid annuities to attorneys and their clients across the country for over 30 years. We have the most robust Medicaid Compliant Annuity lineup of any provider, and we are committed to finding the right solutions for your clients who are in the midst of crisis or planning for future care. Our firm is led by attorneys, and we have strong partnerships with other industry leaders, which empowers us to offer additional resources and support in the long-term care planning process.
Our Industry-Leading Support
Reliable support is crucial for any company, but especially when you are dealing with a process as delicate and complex as Medicaid planning. At Krause, we are proud to have a strong support team to back our attorneys and their clients through the entire planning process, beginning with the initial quote and continuing beyond the product purchase.
Led by an Expert
At the helm of our company, we have President and CEO Dale Krause, J.D., LL.M. who has extensive experience in estate planning and crisis planning with annuities. Our Benefits Planners use his knowledge and guidance every day as they develop unique solutions for your clients.
A Focus on Timing
In the elder care space, timing is essential. Our team is committed to responding to inquiries, returning requests, and sending paperwork and payments as quickly as possible. When you reach out to us, you can expect a reply within one business day.
Fair Hearing Support
As an attorney-led firm, we offer complimentary fair hearing support in the event of a Medicaid denial. If your client receives a denial due to one of our products, we provide advice and support to remedy the situation at the caseworker level, if possible, or with a fair hearing. This support includes guidance from our in-house legal staff, assistance in preparing briefs, and expert testimony at the fair hearing.
Our Specialized Products & Services
Having the right products and services for each unique long-term care planning case is crucial. Fortunately, we are proud to offer an array of innovative products and services tailored to a variety of circumstances. So, whether you have a client in a crisis situation who is looking to accelerate their Medicaid eligibility or a healthy client looking to plan ahead, we have what you need. Thanks to our vast industry experience, our products and services inspire confidence in the attorneys we work with. Through the years, our priority has remained the same: we aim to provide the products and services necessary for attorneys to help their senior clients accelerate their eligibility for benefits and preserve their assets in the process. We offer:
Our Elite Training & Education
In order to be successful in helping your clients with long-term care and Medicaid planning, you need to be equipped with the right information and education. That's why we are committed to providing industry-leading training and educational materials designed to help you succeed. Since Medicaid regulations and figures can change frequently, we stay up to date to keep you informed. Some of our exclusive resources require Attorney Access, a free resource for attorneys and other legal professionals. Through your Attorney Access account, you can also access your own personalized dashboard and state-specific Medicaid planning figures.
Our training and educational materials include:
When it comes to providing exceptional support, innovative products and services, and industry-leading training and education, Krause Financial is unmatched. Partner with us to get customized products and strategies for your senior clients, whether they would benefit from a Medicaid Compliant Annuity or one of our other innovative offerings. Contact us today to learn more about what we have to offer or to get started!