Tax-Deferred Annuity
Outside of long-term care planning, clients readying themselves for retirement may be unsure where to invest their assets. This conservative annuity product provides them a compelling option.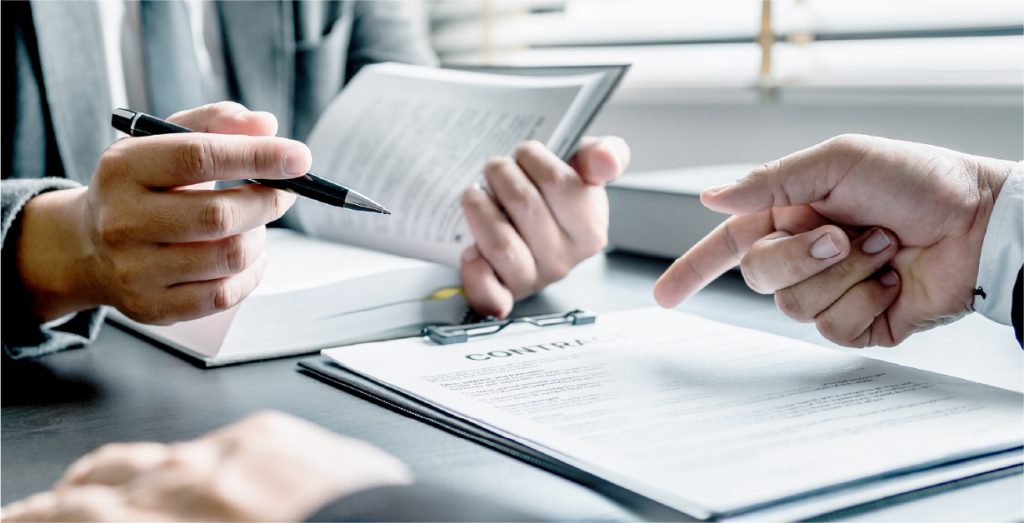 A tax-deferred annuity is an investment vehicle designed to help seniors save for retirement. A staple in any estate plan, this type of annuity earns growth on a tax-deferred basis, offers a competitive rate of return, and can be funded with either a single premium or multiple premiums.
When to Consider a Tax-Deferred Annuity
During the estate planning process, clients may have questions on investments for this stage of life. This product is ideal for clients who:
Want to grow their savings
Are preparing for retirement
Seek future financial stability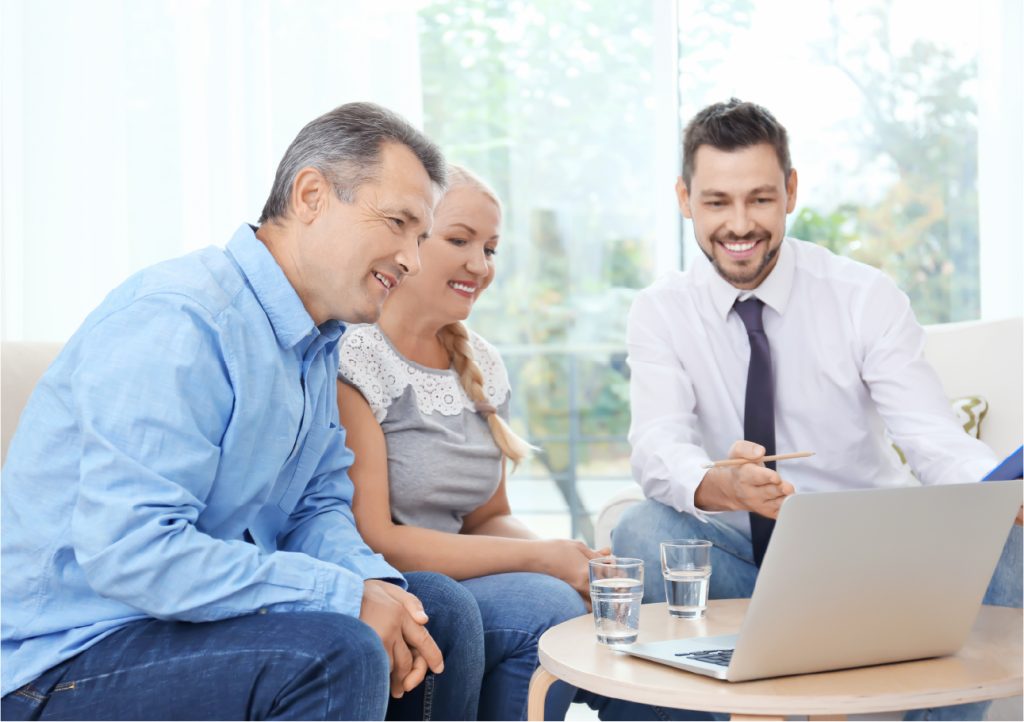 Funding and Availability
Available in most states, tax-deferred annuities can be funded with either non-qualified or tax-qualified funds, and taxation on interest earned is deferred until the time of withdrawal. The minimum investment is $5,000 for a tax-qualified contract and $10,000 for a non-qualified contract.
Premium Options
We offer both single and flexible premium tax-deferred annuities. A single premium annuity is funded with a lump sum using cash, 1035 Exchange, or by transferring funds from an IRA. A flexible premium annuity allows for multiple deposits over the course of the contract with a guaranteed interest rate.
Liquidity Options
In many cases, interest earned on a tax-deferred annuity is accessible to the owner 30 days after purchase. Most contracts also allow for 15% penalty-free annual withdrawals after the first year. Specific liquidity features vary depending on the product purchased and the multi-year guarantee term.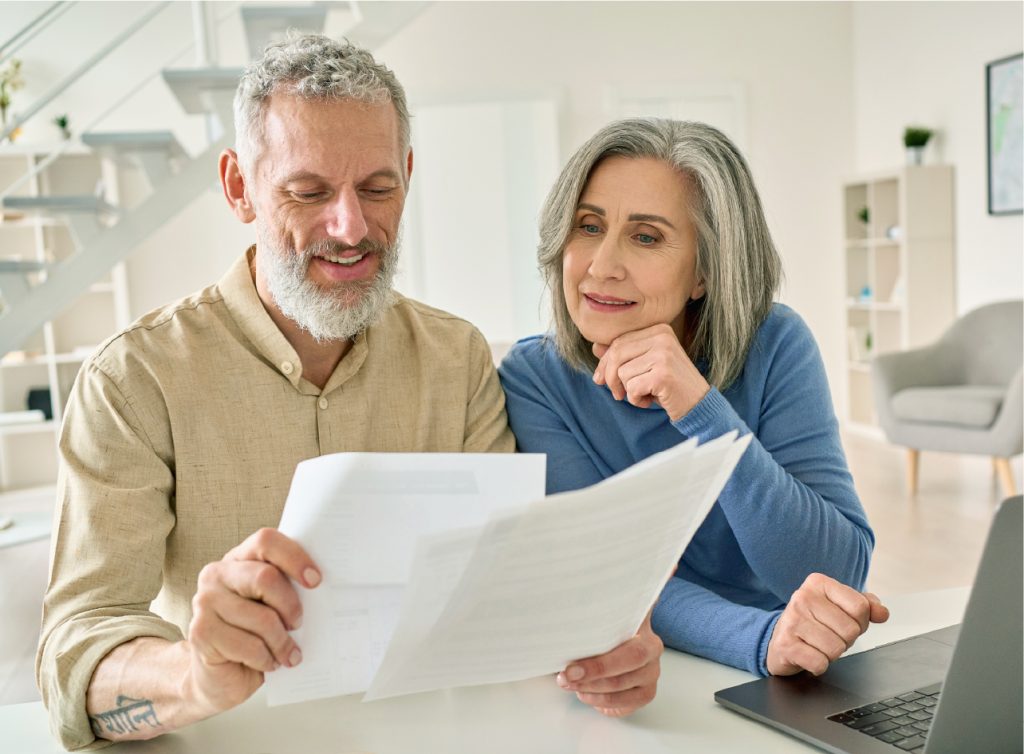 Product Benefits
Your clients have several choices when it comes to their investments. Learn why this annuity is a great choice for a well-rounded plan.
Conservative investment vehicle
Provides a competitive rate of return
Offers some liquidity to access funds
An alternative to a CD
Explore More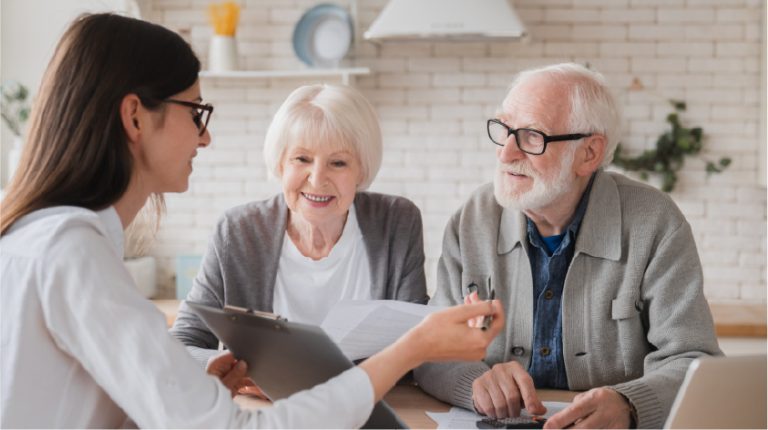 Medicaid Compliant Annuity
An MCA is the ultimate crisis planning tool designed to quickly and efficiently accelerate Medicaid eligibility.
Explore the MCA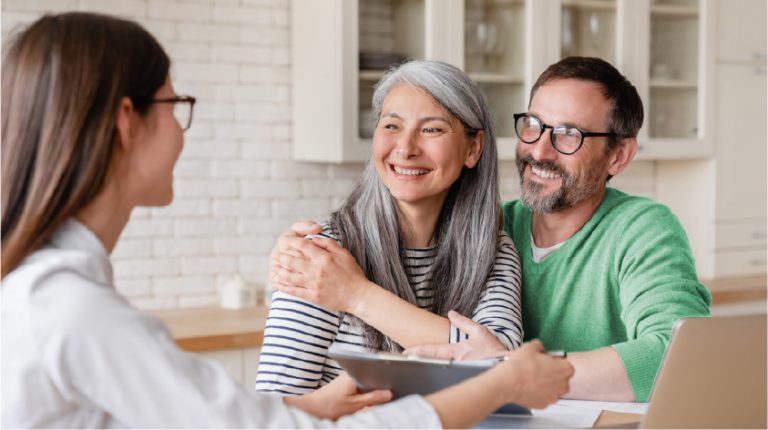 Long-Term Care Insurance
Bolster your client's estate plan with long-term care insurance and help safeguard their financial future.
Explore LTCI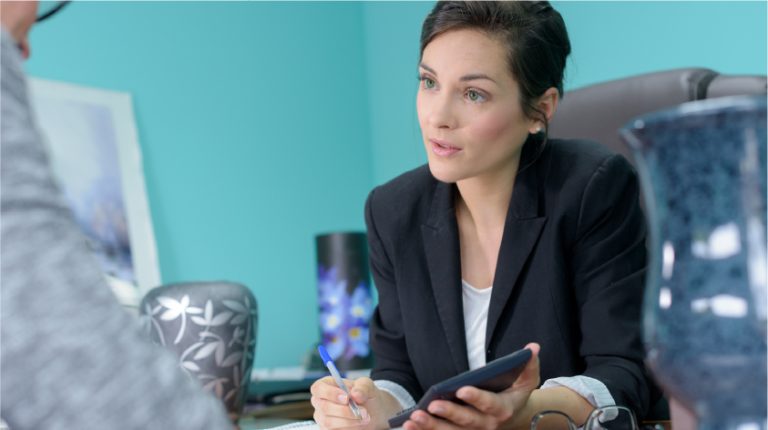 Funeral Expense Trust
This simple insurance policy benefits clients in all stages of the long-term care planning process.
Explore the FET