Fair Hearing Support
If your client receives a Medicaid denial due to one of our products, our in-house attorneys will work with you through the fair hearing process, including expert testimony if needed—all free of charge.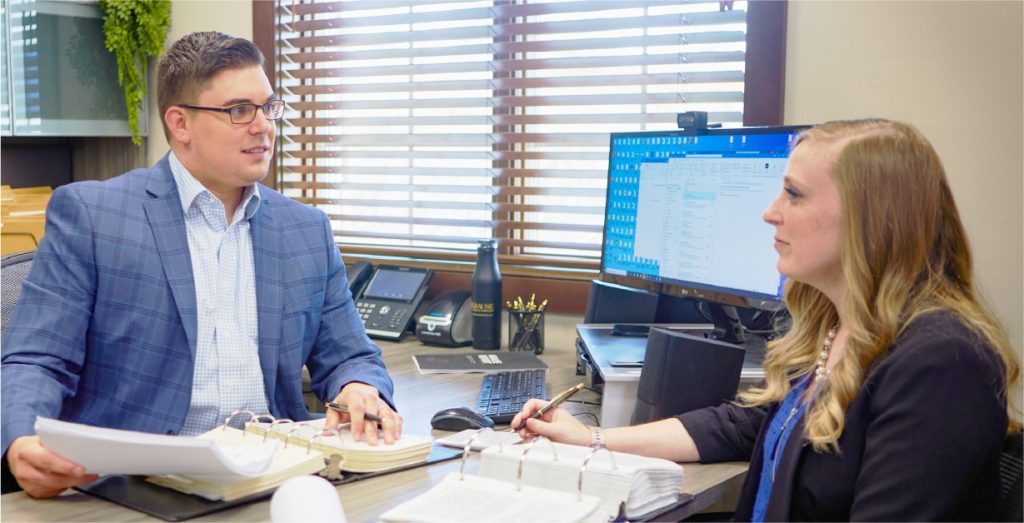 As a company founded by an estate planning and elder law attorney, we understand better than any other annuity provider the importance of being prepared for a denial. That's why we place such a high priority on having a first-class legal team in-house. With multiple attorneys on staff and a dedicated support line, you can rest assured you're in good hands.
Take Advantage of Back Office Support
Sometimes denials can be resolved quickly while other times a more detailed fair hearing strategy is required. When you work with us, you get:
Complimentary Guidance
Fair Hearing Support
Expert Testimony
Advice for Success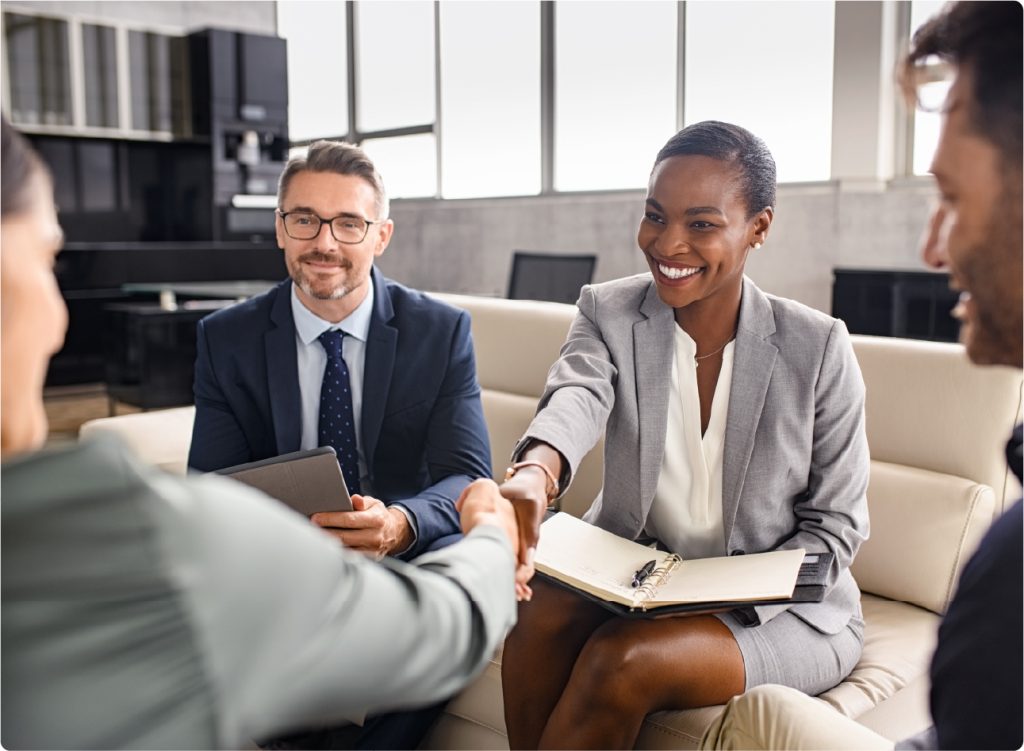 Products and Services You Can Rely On
We stand by our products and services, and we understand we're just one piece in a complex process. That's why our fair hearing support is 100% complimentary if one of our products results in a Medicaid denial. After all, we are committed to your clients and your business.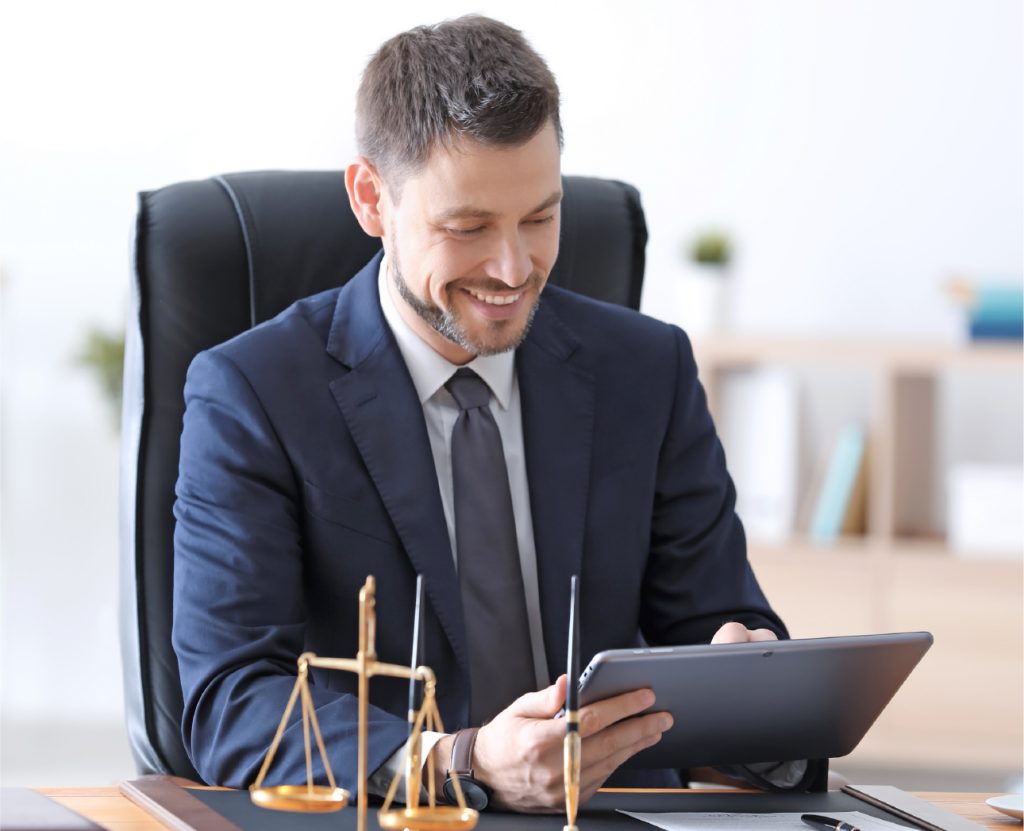 Denials are Rare, But We Can Help
We've worked in the Medicaid industry for over 30 years. We use our experience to constantly improve the Medicaid Compliant Annuity process and try to prevent denials before they occur. Our workflow is designed to:
Review annuity applications for Medicaid compliance
Ensure the strategy being used is suitable based on the case facts
Provide education and training to attorneys on using the product effectively
Work quickly with our carrier partners to resolve any outstanding issues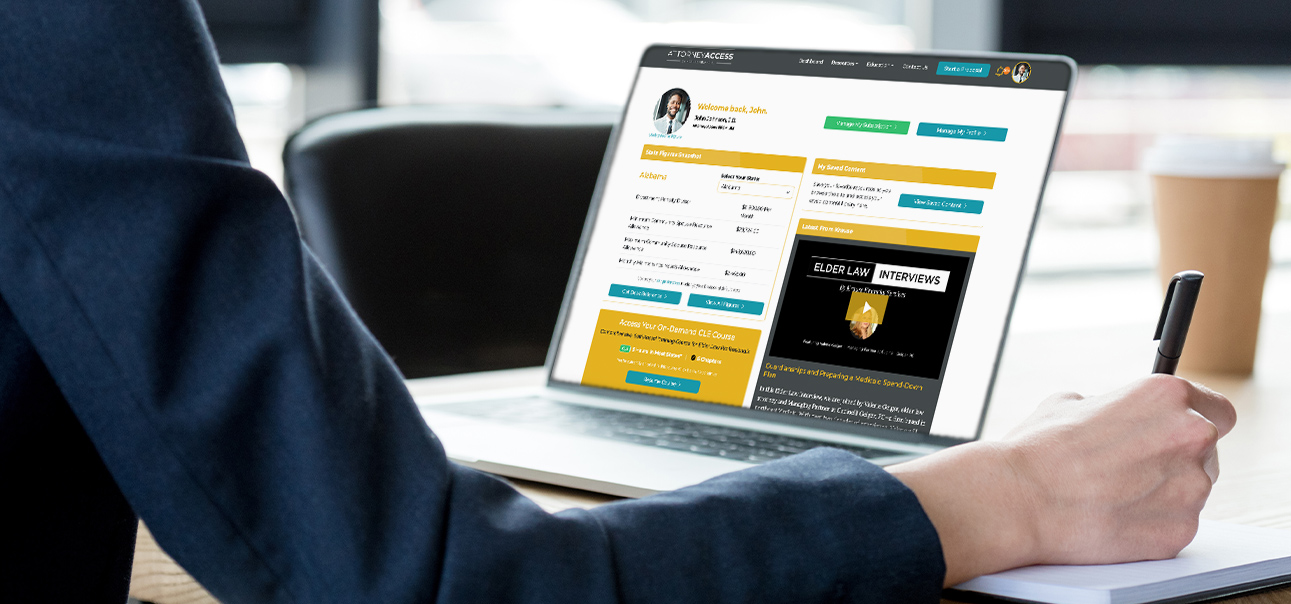 Resources for Your Practice
Explore tools and resources designed to build your practice and streamline your cases with Attorney Access.
Explore More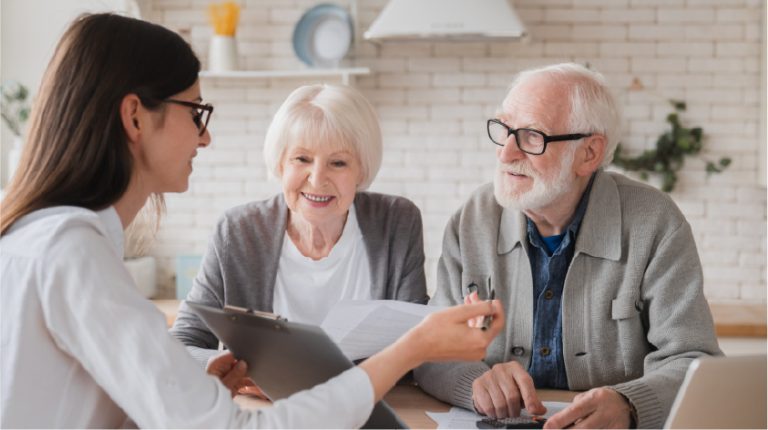 Medicaid Compliant Annuity
An MCA is the ultimate crisis planning tool designed to quickly and efficiently accelerate Medicaid eligibility.
Explore the MCA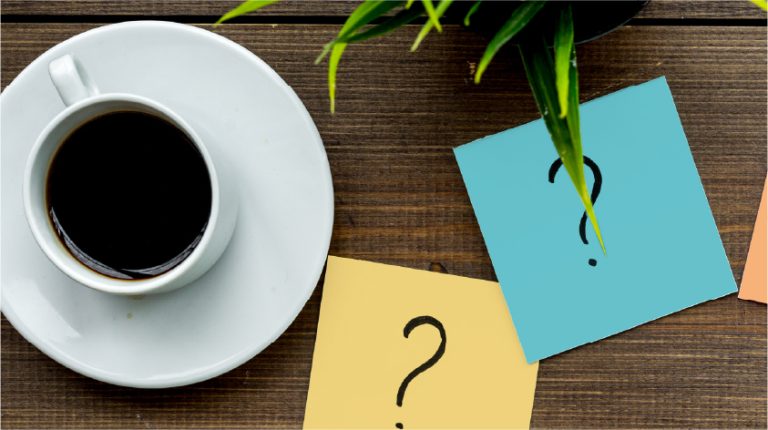 MCA FAQs
Get answers to commonly asked questions regarding the Medicaid Compliant Annuity and our process.
Get Answers
Annuity Valuation
If your client has an existing annuity preventing their Medicaid eligibility, sell it on the secondary market for cash.
Learn More