Funeral Expense Trust
Offer this simple add-on product to help clients in both proactive planning and crisis planning. The result is asset preservation for future funeral costs along with peace of mind for the client and their loved ones.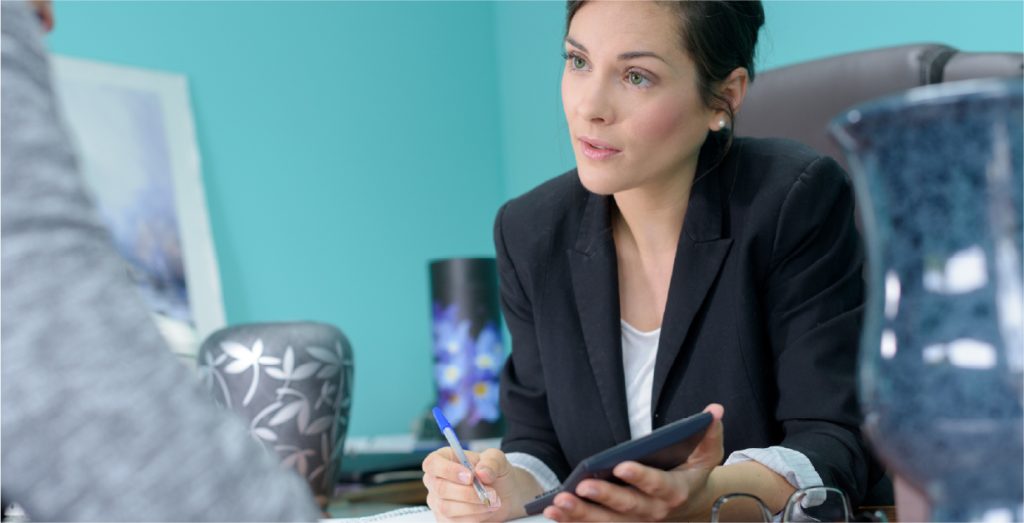 A funeral expense trust (FET) is a small whole life insurance policy that protects funds for funeral and burial costs. It's irrevocably assigned to a trust controlled by an insurance company. Policies below a state-specific limit can be used as a Medicaid spend-down tool.
When to Consider a Funeral Expense Trust
This product offers a quick and easy way to set aside funds for future funeral expenses. It is appropriate for clients who:
Have not done any final expense planning
Want to alleviate the burden on their loved ones after they pass
Seek flexibility in their funeral plans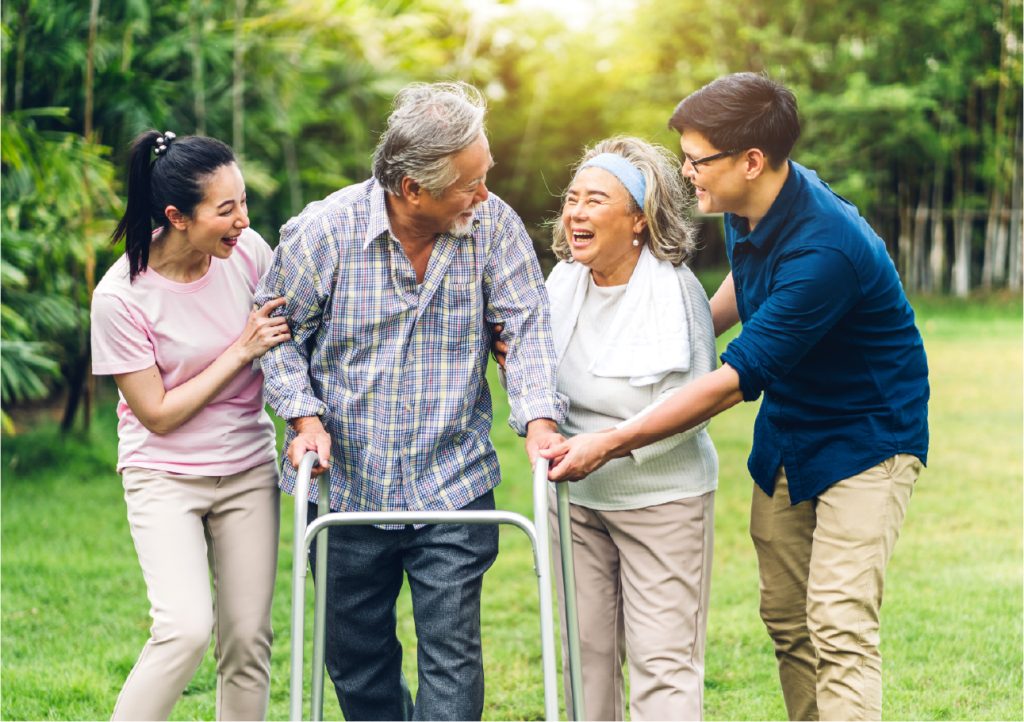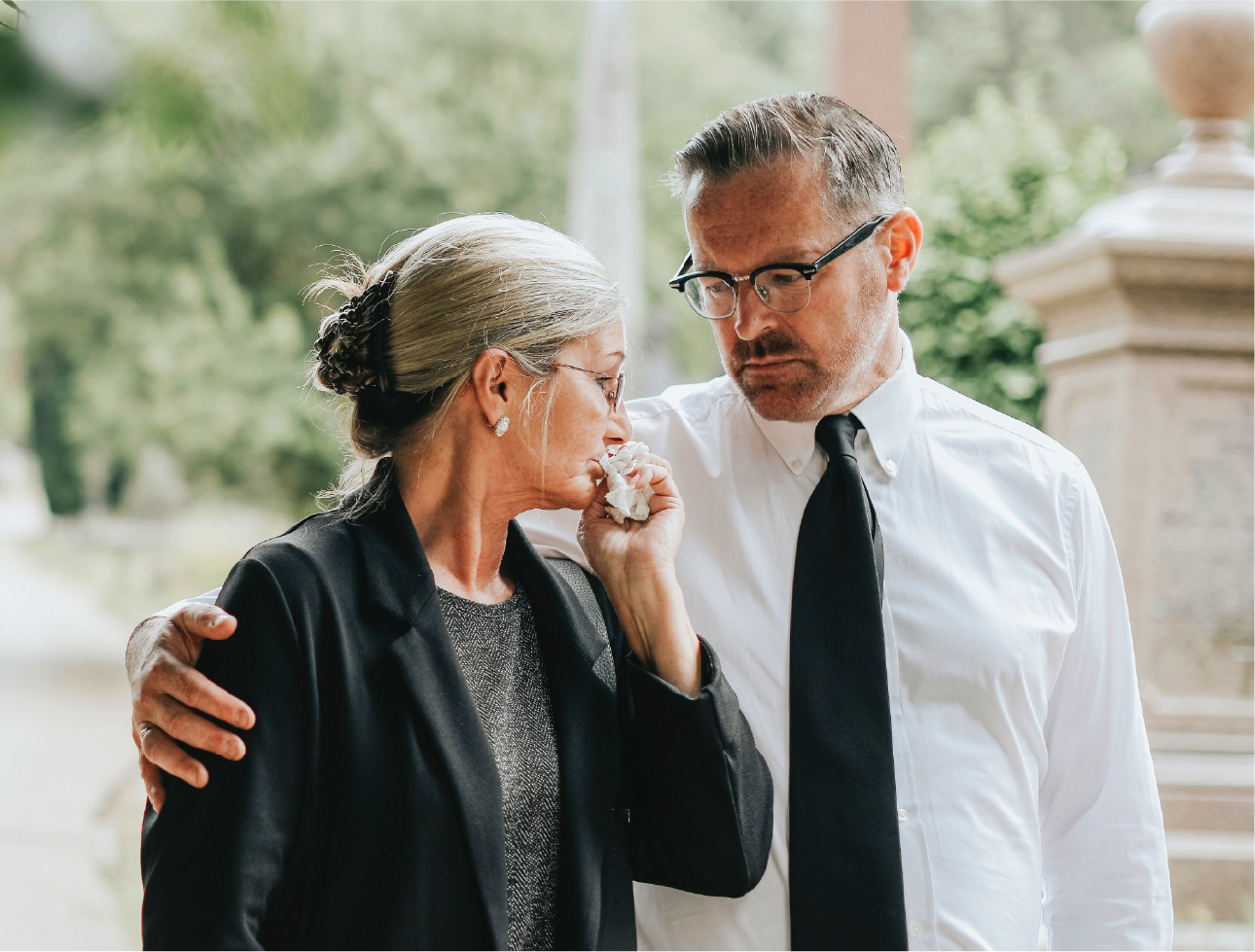 Product Benefits
Your clients have several options when it comes to planning a funeral, but the FET was designed with ease and portability in mind for those looking to secure a policy quickly.
No fees
Anyone can qualify
Proceeds free from income tax
Funds available to use at any funeral home
Not required to choose specific services ahead of time
Cash available as soon as 24 hours after the death of the insured
MEDICAID PLANNING WITH FETs
Funeral expense trusts with a face value below a state-specific limit—$15,000 in most states—are exempt for Medicaid purposes. Many states even allow Medicaid applicants to purchase funeral trusts on behalf of their spouses and children.
Access State Resources
LETTER OF GOODS AND SERVICES
To be Medicaid compliant, certain states require a Letter of Goods and Services to accompany the policy. This letter outlines the specific costs of the insured's funeral expenses. We can help you obtain this letter on behalf of your client, if necessary.
Start a Proposal
FUNERAL EXPENSE TRUST WHITE PAPER
Explore funeral expense trusts in more detail, learn how this product compares to pre-need funeral contracts, and find out just how easy it is for your clients to purchase a by accessing our educational white paper through your Attorney Access account.
Access White Papers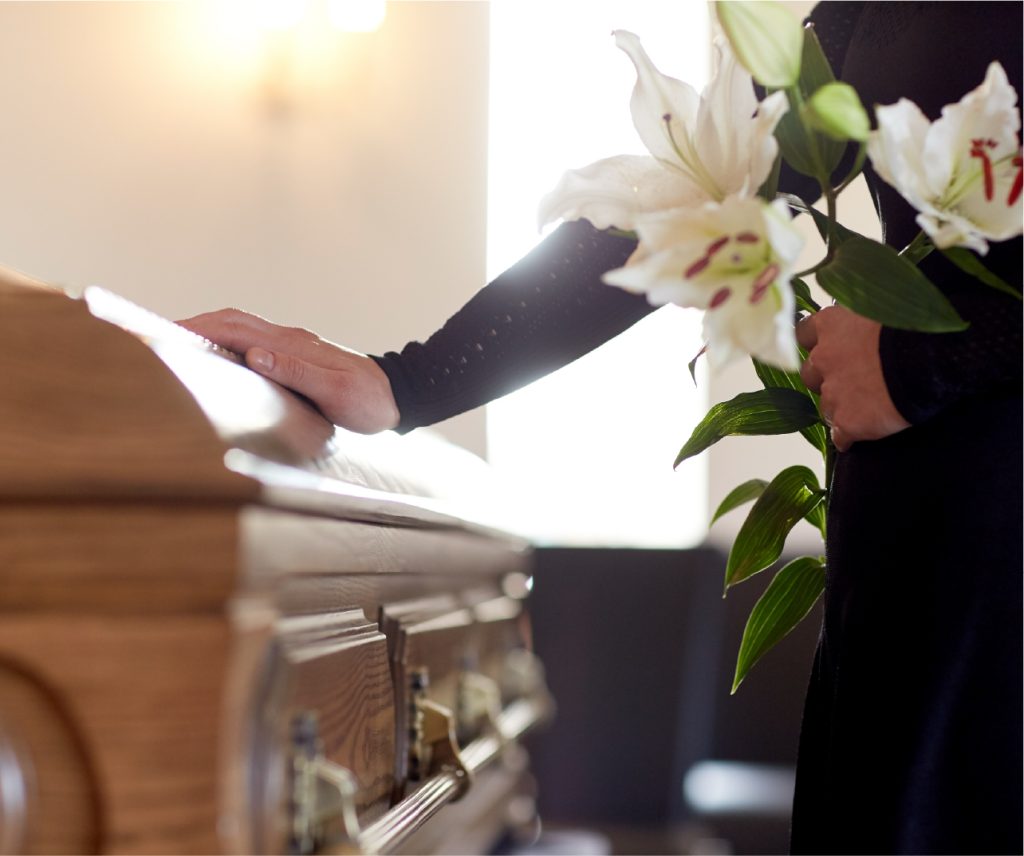 Eligible Funeral Expenses
The cost of a funeral adds up quickly. Many clients don't realize everything their family will need to pay for when the time comes. An FET can help cover:
Funeral services
Burial services
Embalming and preparation for viewing
Casket or cremation
Headstone
Explore More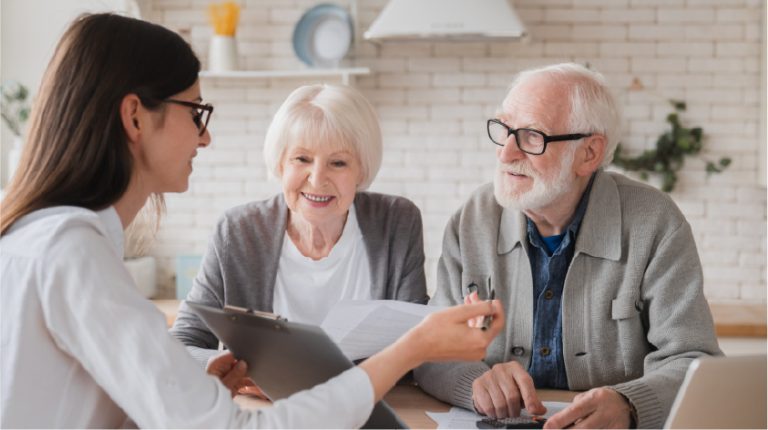 Medicaid Compliant Annuity
An MCA is the ultimate crisis planning tool designed to quickly and efficiently accelerate Medicaid eligibility.
Explore the MCA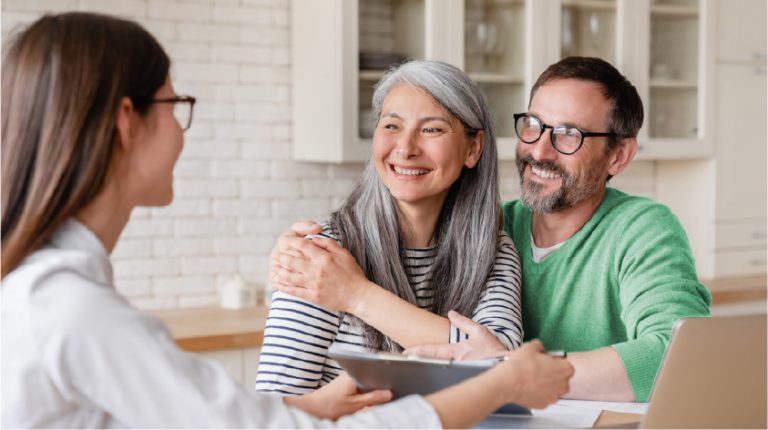 Long-Term Care Insurance
Bolster your client's estate plan with long-term care insurance and help safeguard their financial future.
Explore LTCI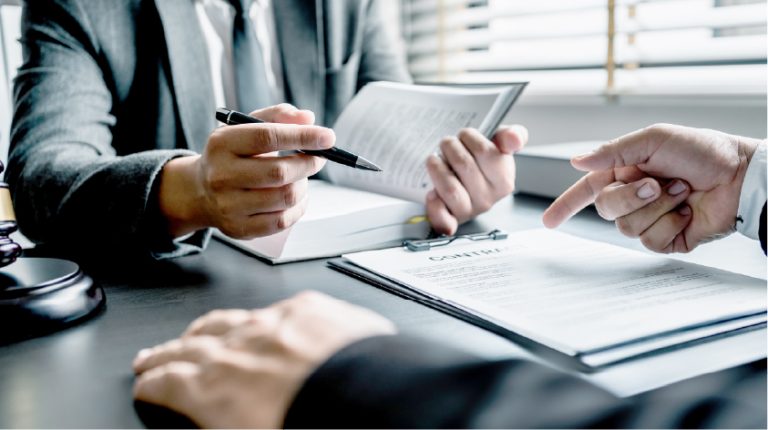 Tax-Deferred Annuity
If your client is seeking a conservative investment vehicle, our tax-deferred annuity offers flexible options.
Explore the TDA