The Long-Term Care Planner's Ultimate Guide
The Krause Report is our all-encompassing guide for both novice and proficient attorneys who are looking to discover meaningful long-term care solutions and reinvigorate their practice. Each year, we provide an updated version of the Krause Report to help legal professionals across the country easily navigate Medicaid and long-term care planning.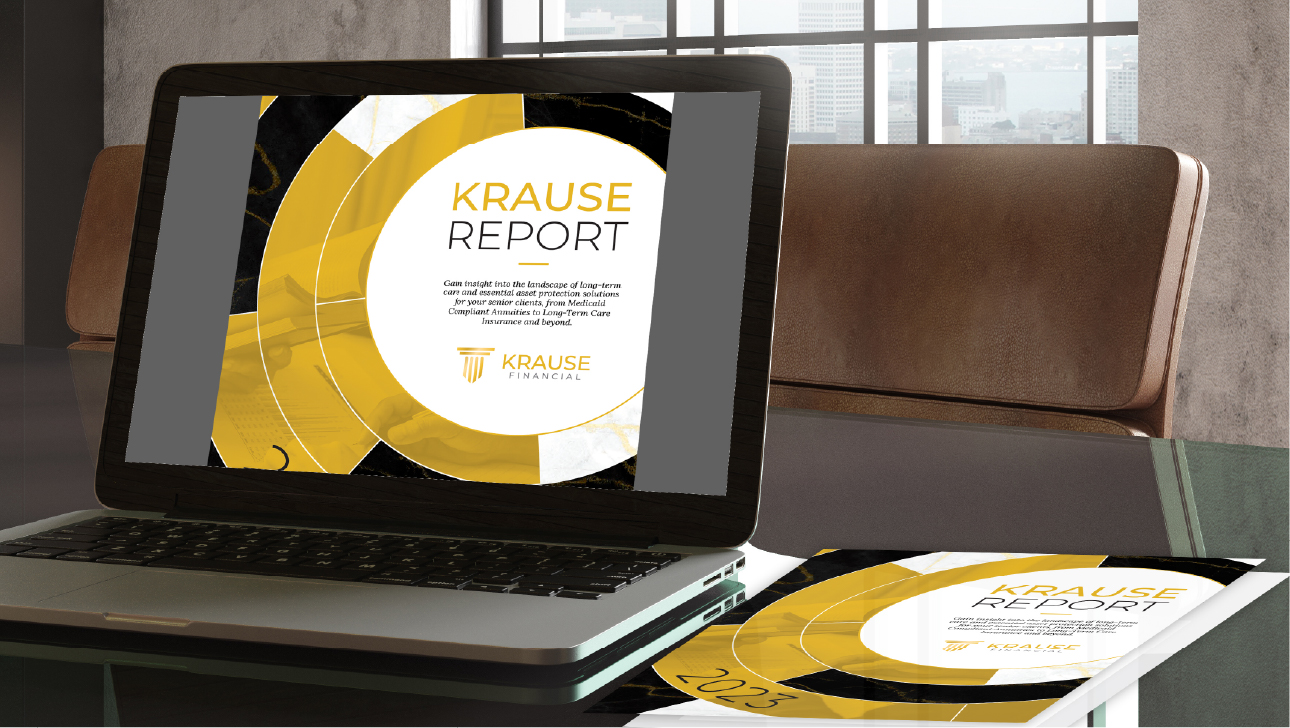 Download Your Krause Report
Simply fill out the form to access your free copy of the Krause Report. With updates constantly being added, there's always something new in the latest version of our popular guide. Claim your free copy to see for yourself!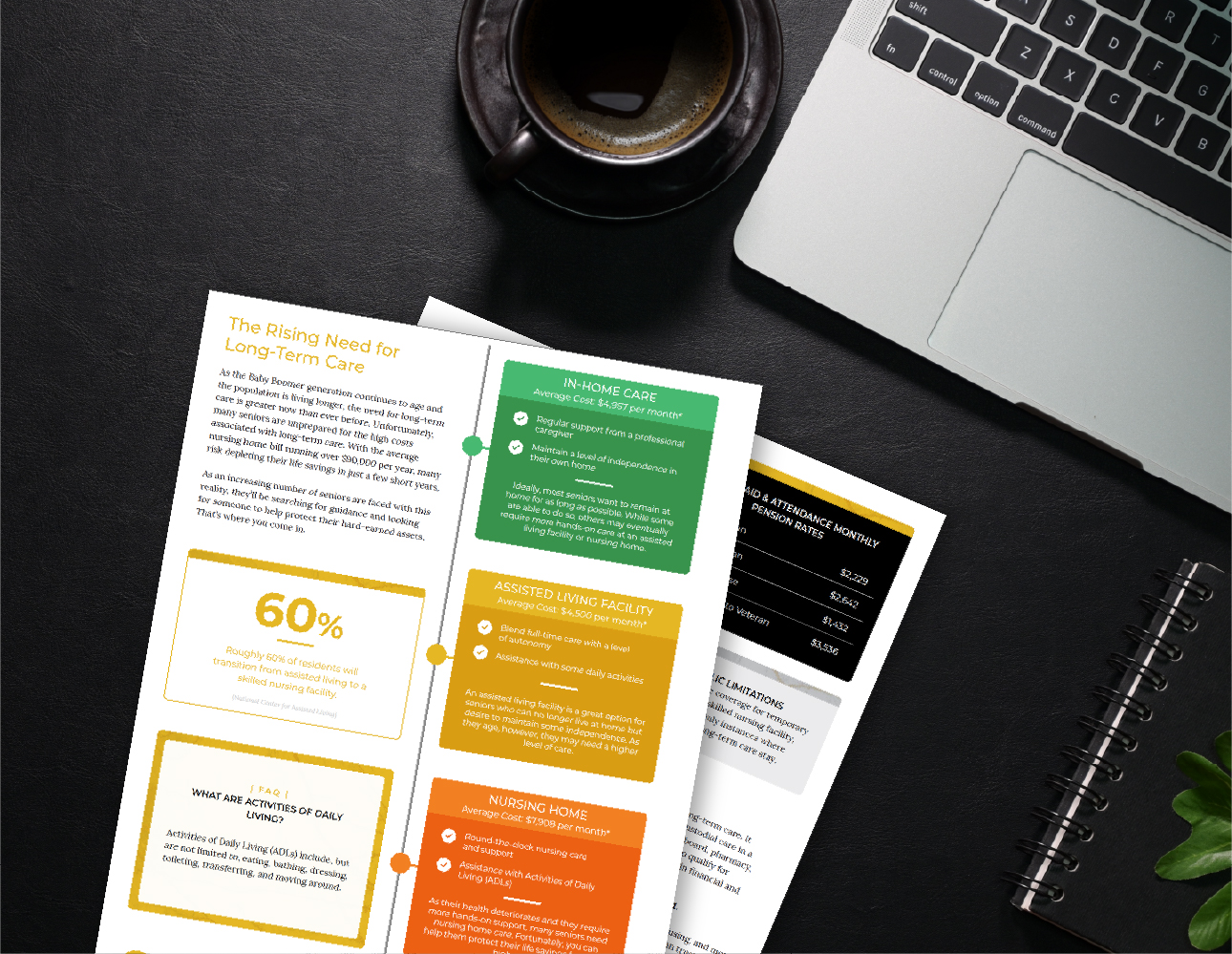 Discover What's Inside
The Krause Report is packed with over 100 pages of critical content designed to help your practice thrive.
The best tactics for using Medicaid Compliant Annuities
An in-depth look at the Medicaid program
Practical case studies with realistic calculations
Long-term care insurance benefits and policy options
Guidance for Medicaid denials and fair hearing cases
Key statistics highlighting the long-term care planning opportunity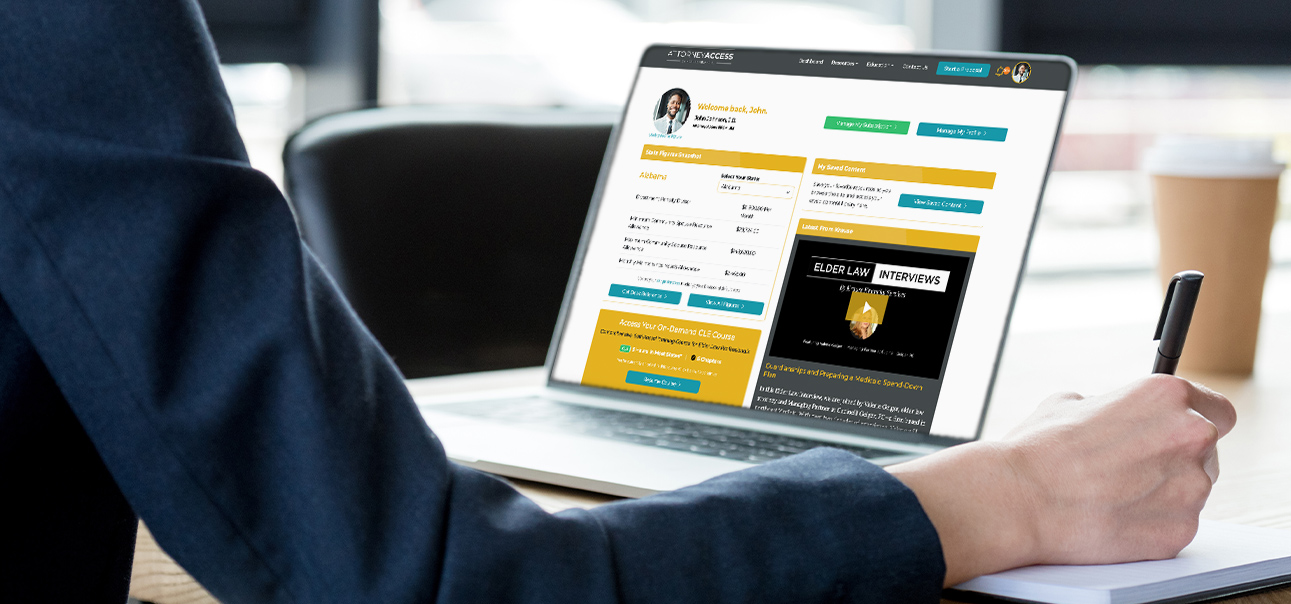 White Papers and More
Go beyond the Krause Report and explore content specifically curated for members of Attorney Access.
You're One Click Away
As more seniors require both proactive and crisis long-term care planning, you have the unique opportunity to guide them through the process. With the Krause Report, you will be armed with the knowledge and tools you need to confidently advise senior clients in a wide variety of situations.
Download Now