Medicaid Compliant Annuity
Help clients in crisis preserve their hard-earned assets and accelerate their Medicaid eligibility with this powerful solution. We also provide the support and resources you need to efficiently and effectively make this product part of your practice.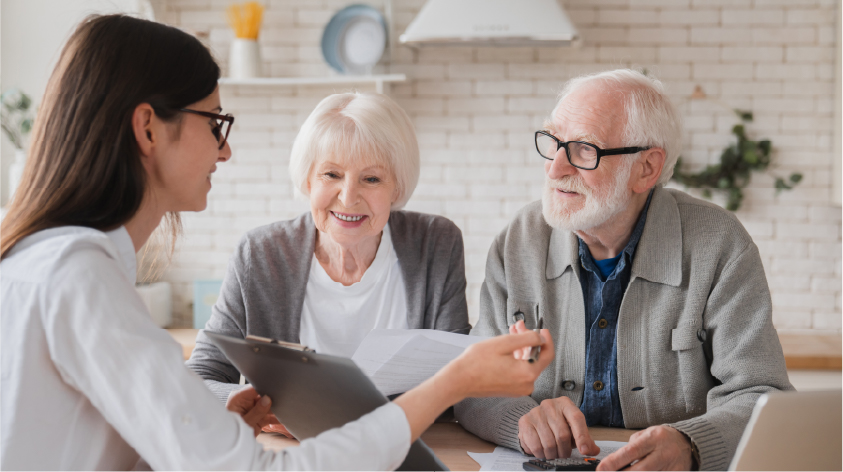 A Medicaid Compliant Annuity (MCA) is a spend-down tool used in crisis planning. It's a single premium immediate annuity that converts excess funds into an income stream with no cash value. When properly structured, an MCA accelerates Medicaid eligibility, while protecting your client's assets.
When to Consider a Medicaid Compliant Annuity
This innovation solution is designed for those currently experiencing the financial burden of long-term care and is appropriate when:
The client resides in a facility
They have exhausted Medicare or LTCI benefits
They are paying out of pocket for care
They have excess countable assets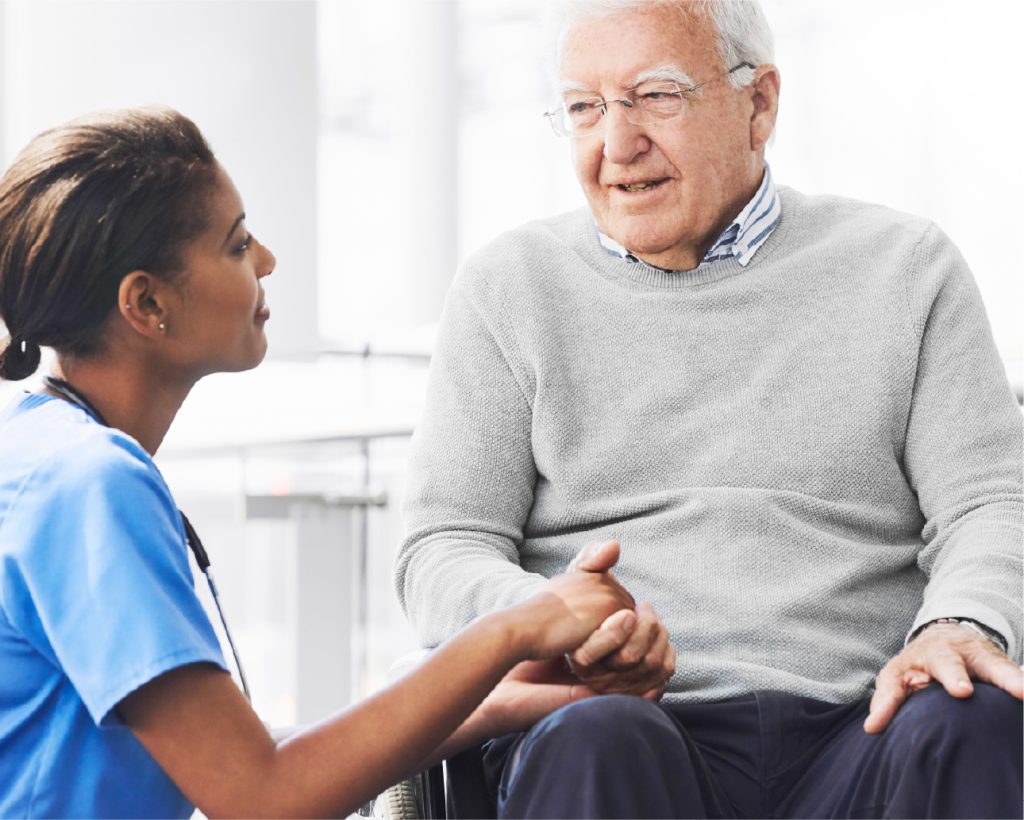 Medicaid Compliant Annuity Rules
IRREVOCABLE
The payment amount, term, and parties of the annuity contract cannot be altered.
NON-ASSIGNABLE
The contract cannot be assigned to another party or sold on the secondary market.
ACTUARIALLY SOUND
The term of the annuity must be fixed and equal to or shorter than the owner's Medicaid life expectancy.
EQUAL PAYMENTS
The annuity must provide equal monthly payments with no deferral or balloon payments.
STATE AS BENEFICIARY
In most cases, the state Medicaid agency must be named primary beneficiary for benefits paid on behalf of the institutionalized person.
WHY USE AN MCA?
The Medicaid Compliant Annuity is a revolutionary spend-down product backed by our insurance carriers and structured with proven strategies to accelerate eligibility. Discover why you should use this specialized solution for your crisis planning clients.
Learn More
OUR PROCESS
We'll take your client's unique case facts and develop a custom solution using a Medicaid Compliant Annuity. This proposal includes a strategy to accelerate eligibility, an annuity recommendation, and the projected economic results.
How It Works
MCA FAQs
How is the annuity funded? What is needed to obtain a quote? What is needed to complete the application paperwork? Dive into the details and get answers to our most commonly asked questions on the product and our process.
Get Answers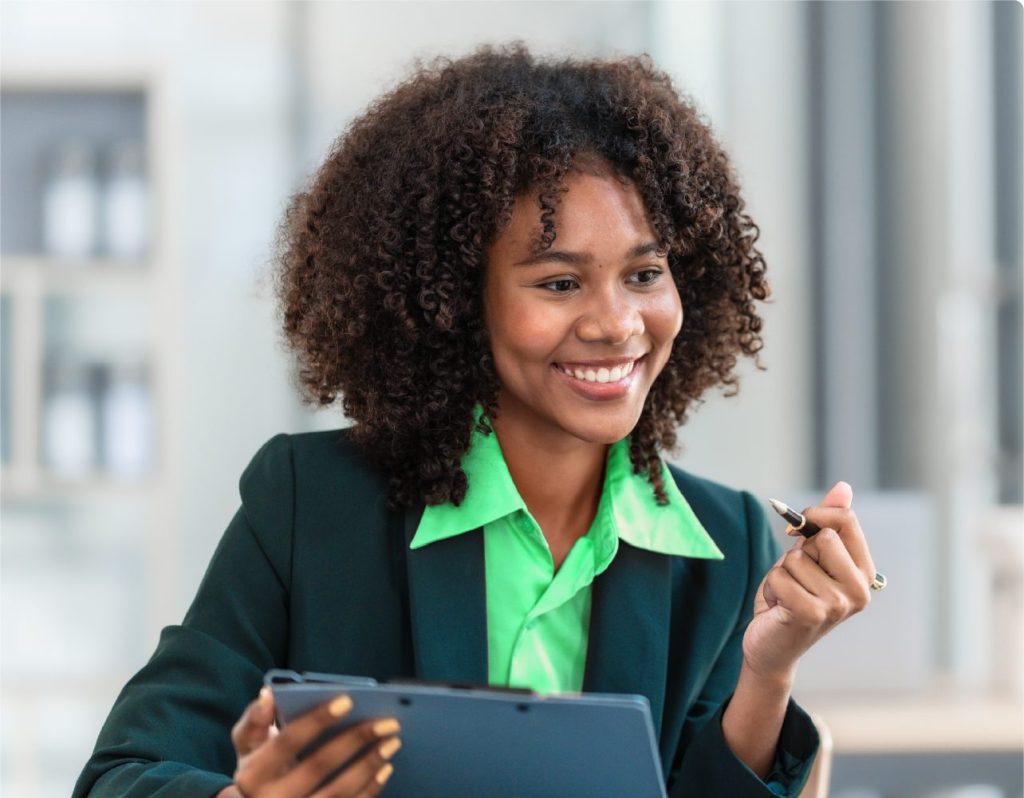 Product Features
This income-only, single premium immediate annuity is designed to work within the context of the Medicaid program.
Available in 49 states plus D.C. with terms as low as two months
Exclusive carriers not found anywhere else
A-rated carriers available
Minimum investment of $5,000
Maximum issue age of 100
Explore More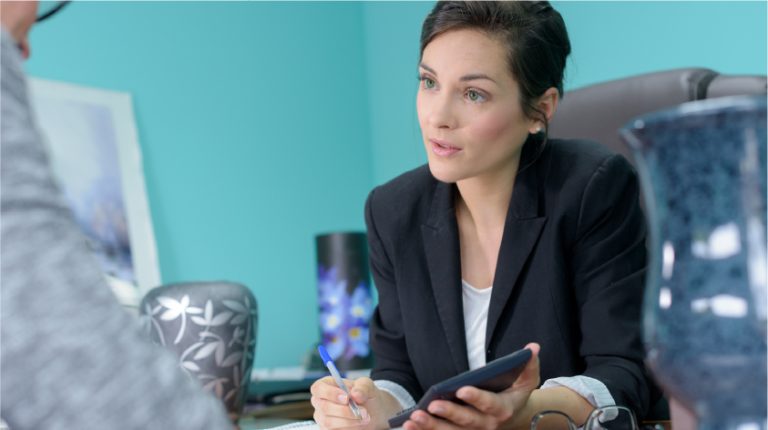 Funeral Expense Trust
This simple insurance policy benefits clients in all stages of the long-term care planning process.
Explore the FET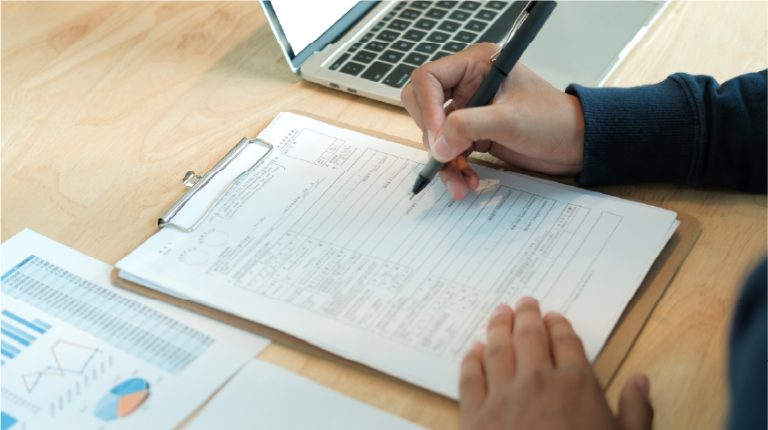 Medicaid Application Support
New to Medicaid or looking for extra support in your practice? Our Medicaid Application Support can help.
Get Support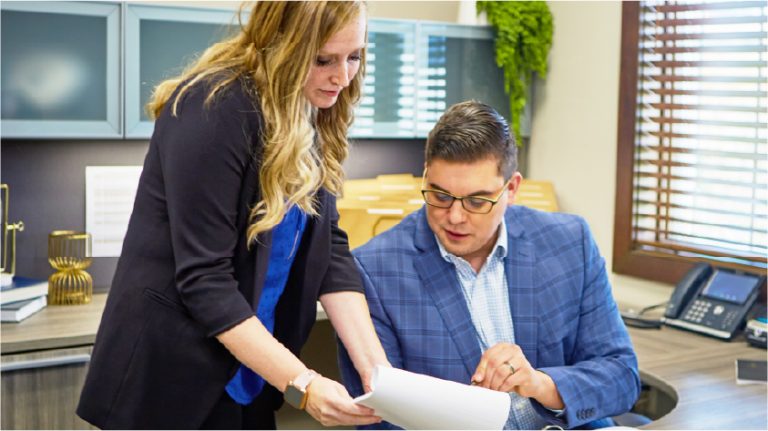 Fair Hearing Support
If your client receives a denial, our in-house attorneys will assist with the fair hearing process.
Learn More