Long-Term Care Insurance
Bolster your client's estate planning strategy and help them safeguard their assets with a policy designed specifically with their goals and budget in mind. Our specialists are here to guide both you and your clients from start to finish.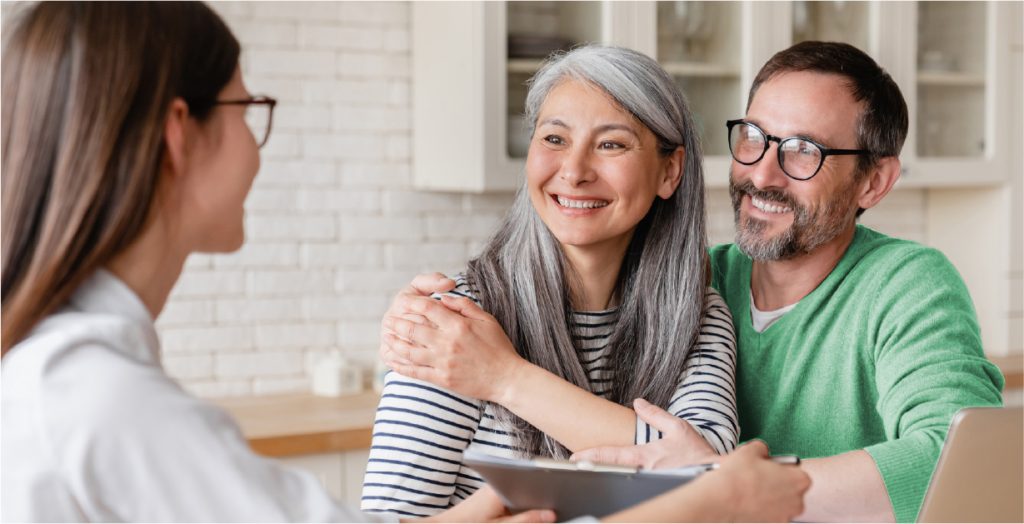 Long-term care insurance (LTCI) is used in pre-planning to secure future coverage for long-term care. LTCI is ideal for relatively young and healthy clients and is often used as part of an estate planning strategy. Policies can be tailored to a client's specific budget and circumstances.
When to Consider Long-Term Care Insurance
LTCI is a great addition to any estate plan, but clients may be a particularly good fit if they wish to:
Maintain indepedence and avoid burdening their loved ones
Choose where they will receive care
Avoid the emotional and financial distress of crisis planning
Preserve their assets for themselves or the next generation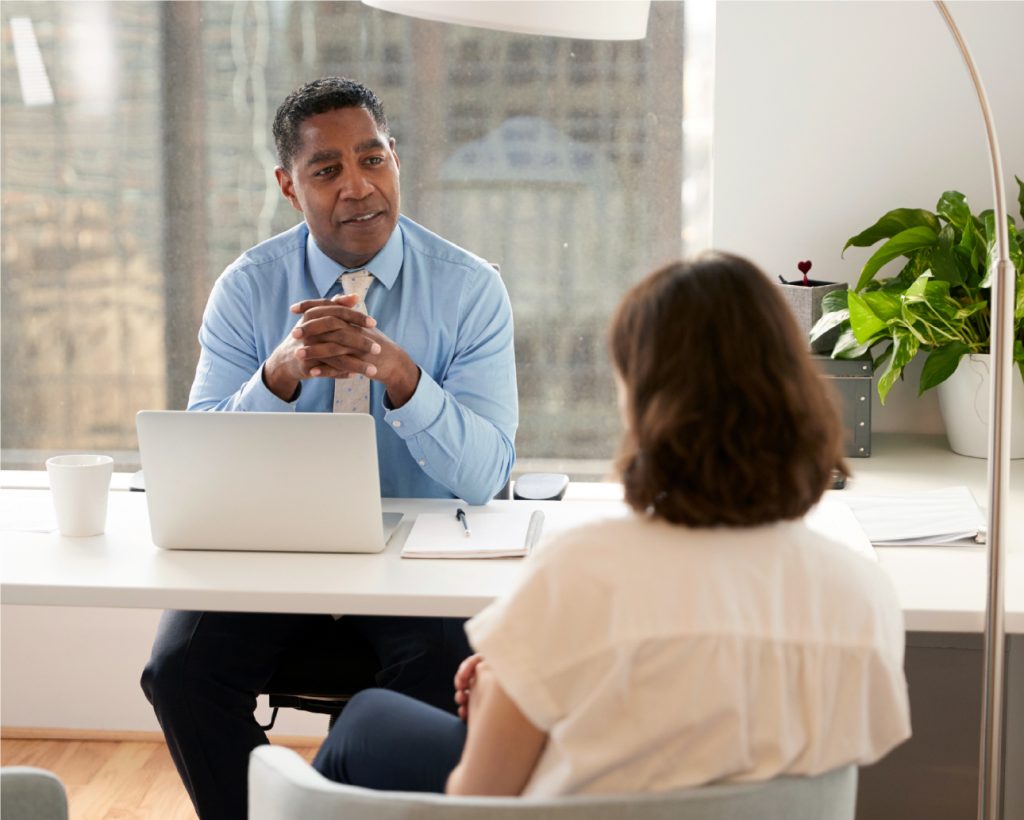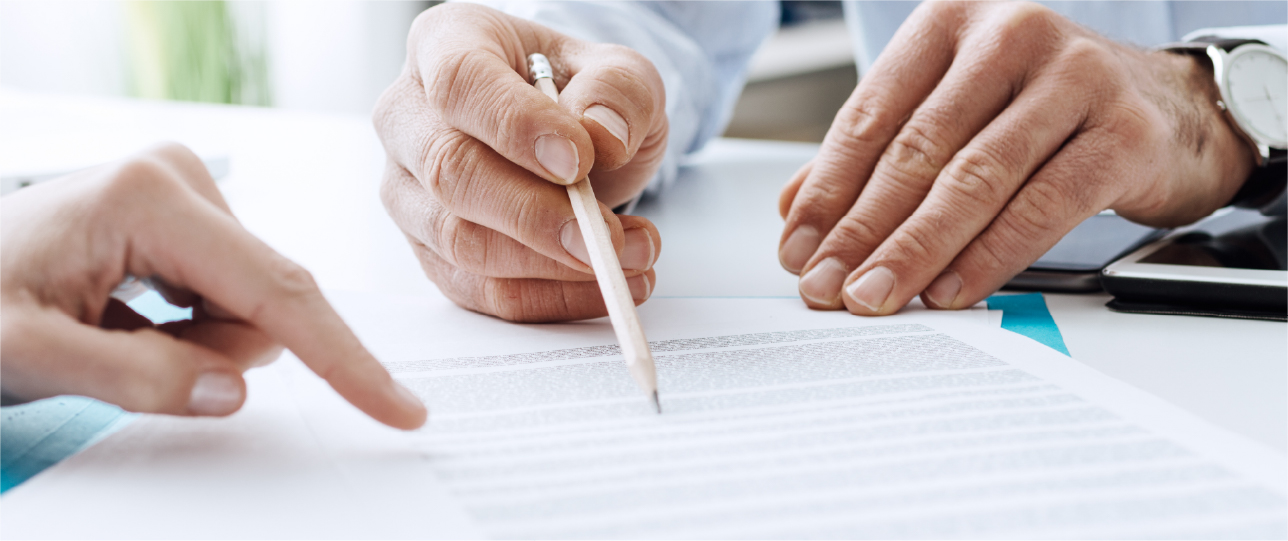 Traditional Long-Term Care Insurance
Traditional long-term care insurance functions like a typical insurance policy where the owner pays premiums in exchange for future benefits. It has no cash value but can be customized with additional riders. Policies are typically available for healthy clients up to the age of 79.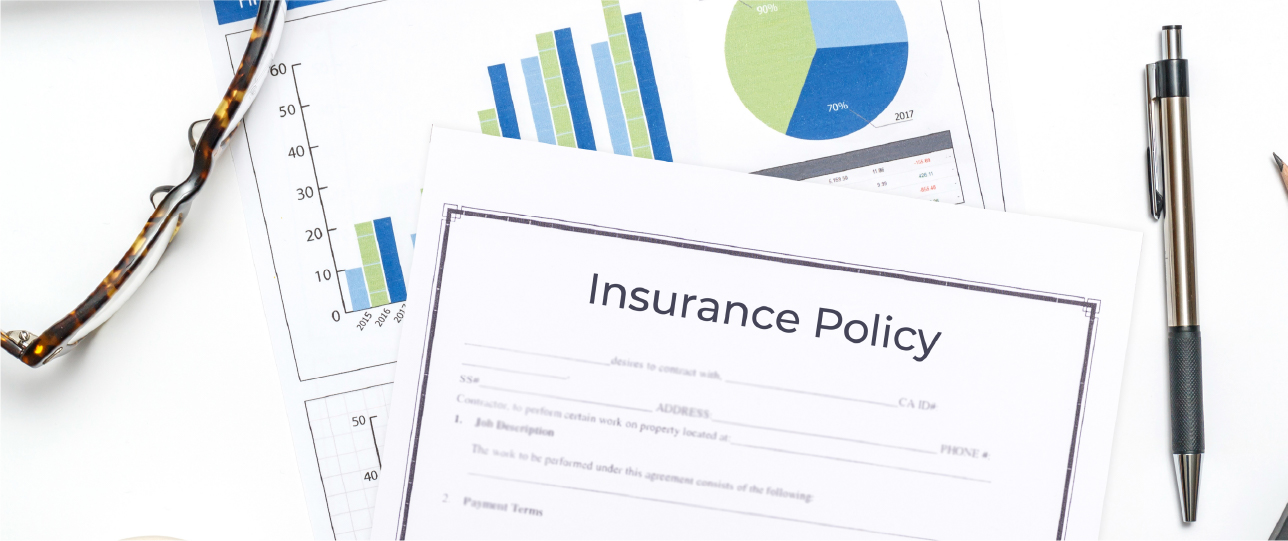 Asset-Based Long-Term Care Insurance
Asset-based long-term care insurance, also known as hybrid or linked-benefit LTCI, consists of a life insurance or annuity contract with long-term care benefits attached. It has cash value that continues to grow. Policies are typically available for healthy clients up to the age of 80.
WHY USE LTCI?
Beyond ensuring clients leave your office satisfied and ready to refer their friends and family, offering long-term care insurance means you've done your due diligence in providing your client options to protect their financial future.
Learn More
OUR PROCESS
We partner with a team of long-term care insurance specialists who can help you and your clients from start to finish. Discover how our specialists provide the support you need to successfully make this product a part of your practice.
How It Works
LTCI FAQs
What is the difference between traditional and asset-based policies? What is needed to obtain a quote? What if I'm also licensed? Dive into the details and get answers to our most commonly asked questions on the product and our process.
Get Answers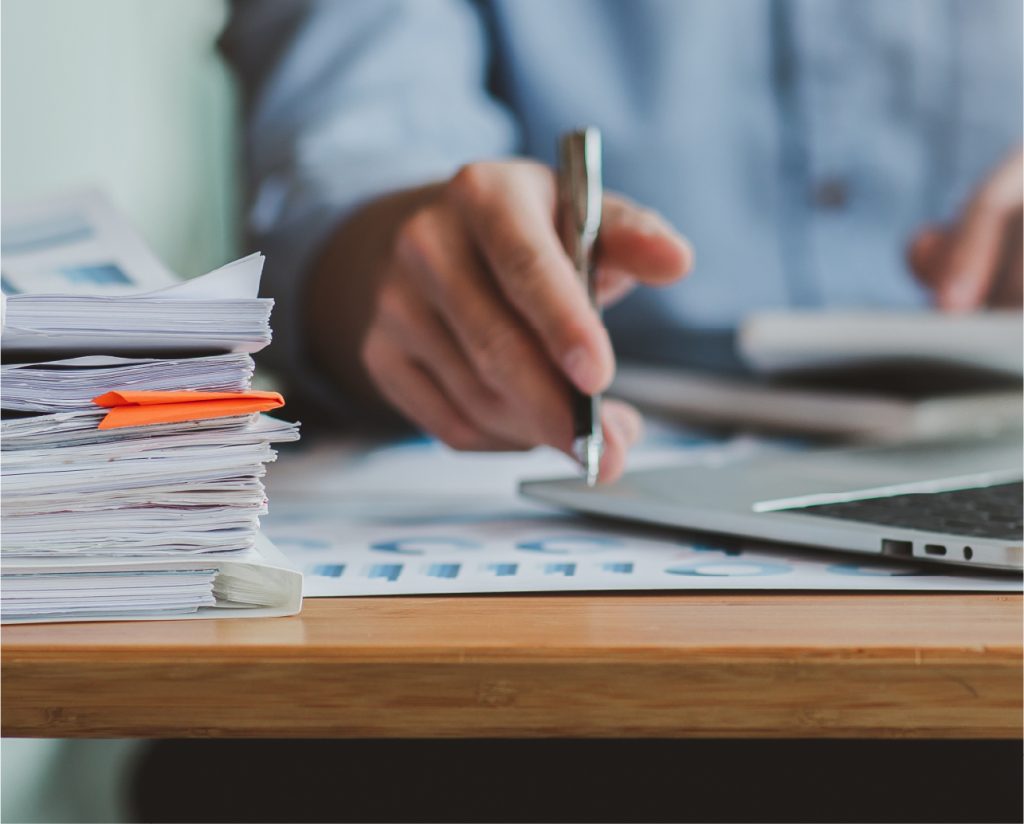 What We Offer
We help make the process simple and streamlined. Our specialists act as an extension of your practice to support you and your clients.
Traditional and asset-based plans
Fact-finding questionnaires
Pre-qualification services
Product illustrations and comparisons
Electronic applications
Explore More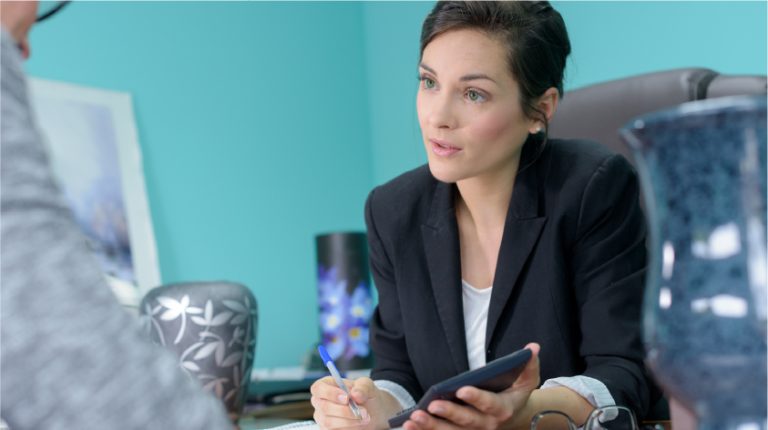 Funeral Expense Trust
This simple insurance policy benefits clients in all stages of the long-term care planning process.
Explore the FET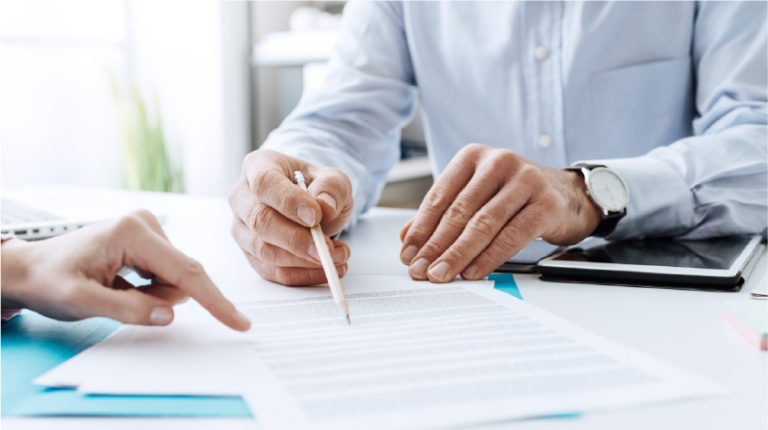 Traditional LTCI
Traditional LTCI is a tried and true product to help your clients protect against a long-term care event.
Explore Traditional
Asset-Based LTCI
Asset-based, or hybrid, LTCI offers your client additional flexibility and opportunity for growth.
Explore Asset-Based