Annuity Valuation
An existing annuity can be tough to deal with during the Medicaid process, but it doesn't have to prevent your client from qualifying for benefits. We can evaluate it, facilitate the sale, and get your client one step closer to eligibility.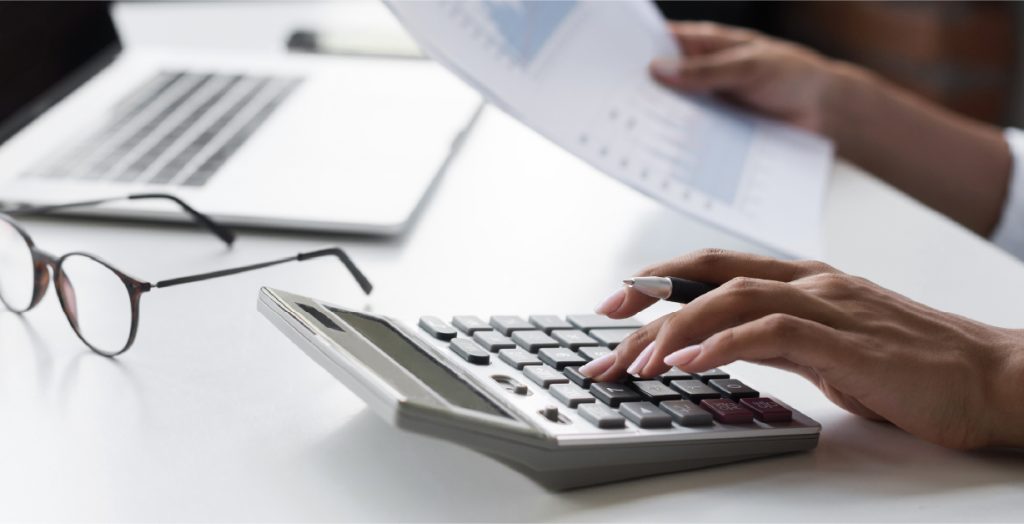 Our complimentary annuity valuation service is designed to assist you when a non-compliant immediate annuity is jeopardizing your client's Medicaid eligibility. If the contract can be sold on the secondary market, we'll get your client competitive offers for their contract so they can pursue crisis planning options.
A Quick and Simple Process
If selling an existing annuity sounds intimidating, don't worry—our team has you covered. We've developed an easy process for reviewing and valuating your client's annuity.
Send us a copy of your client's contract
We assess the value and if applicable, present your client multiple offers
Your client accepts an offer and completes the paperwork
Your client receives cash for the sale
Your client conducts crisis planning and gets the benefits they deserve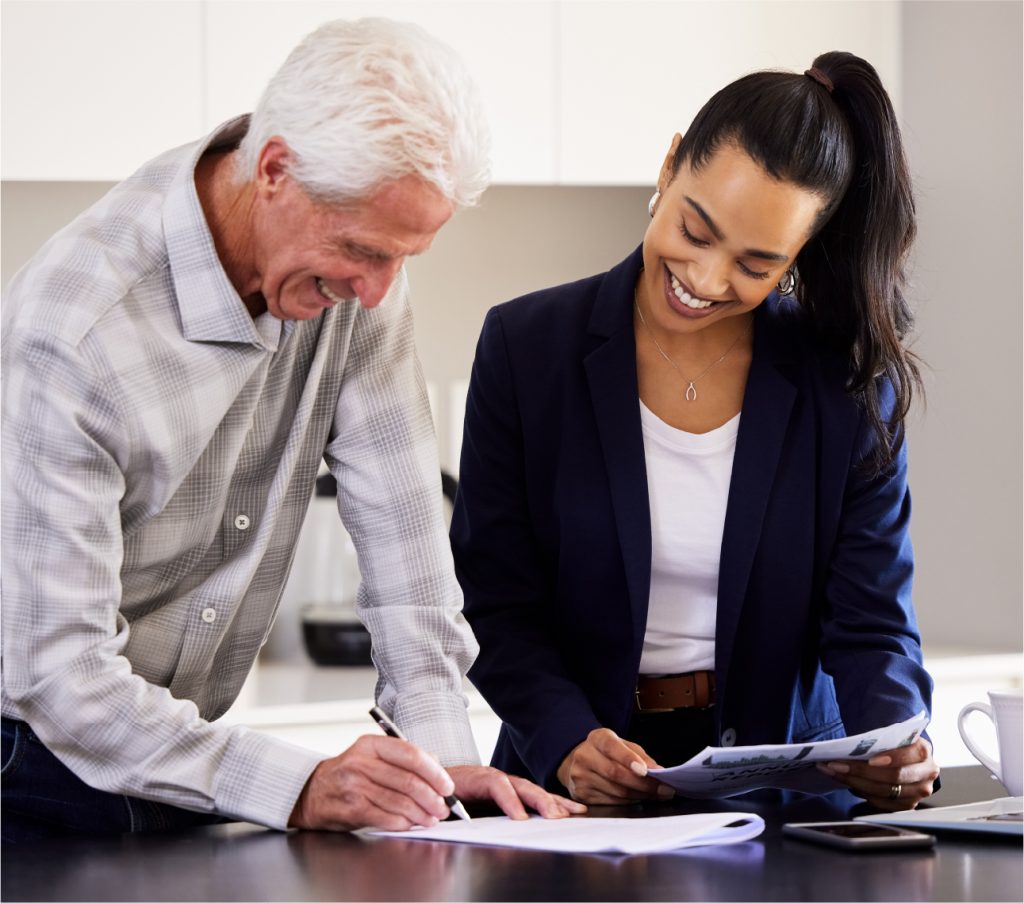 Timed to Your Client's Spend-Down Plan
Like many of our other products and services, our annuity valuation was designed with Medicaid eligibility in mind. After all, we are committed to your clients and your business. The entire process, from the initial contract review to your client having the cash in hand, is completed in 5 to 14 business days. While other companies can take upwards of two months to release the payment, we have streamlined the process to make sure your client gets paid as soon as possible.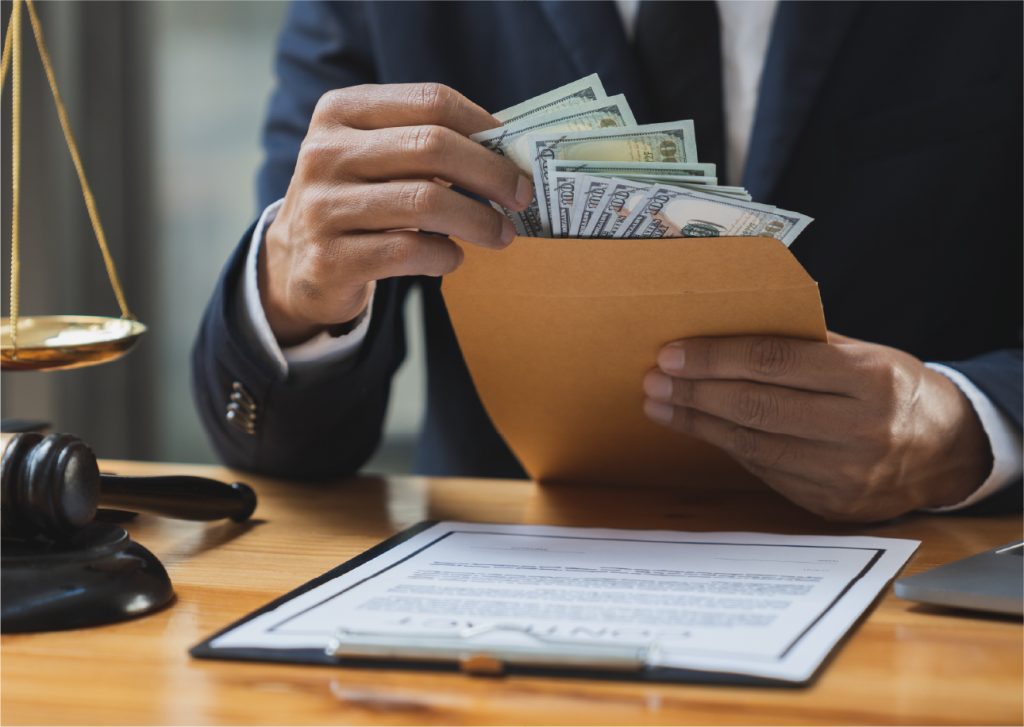 Why Work with Krause
Plenty of companies offer a similar service, but we have a unique perspective given our background in the industry. We offer:
An expedited sale process that is sensitive to Medicaid planning
The ability to transfer sale proceeds directly to Medicaid Compliant Annuity insurance carriers
A best offer guarantee to ensure your client is getting the best value for the sale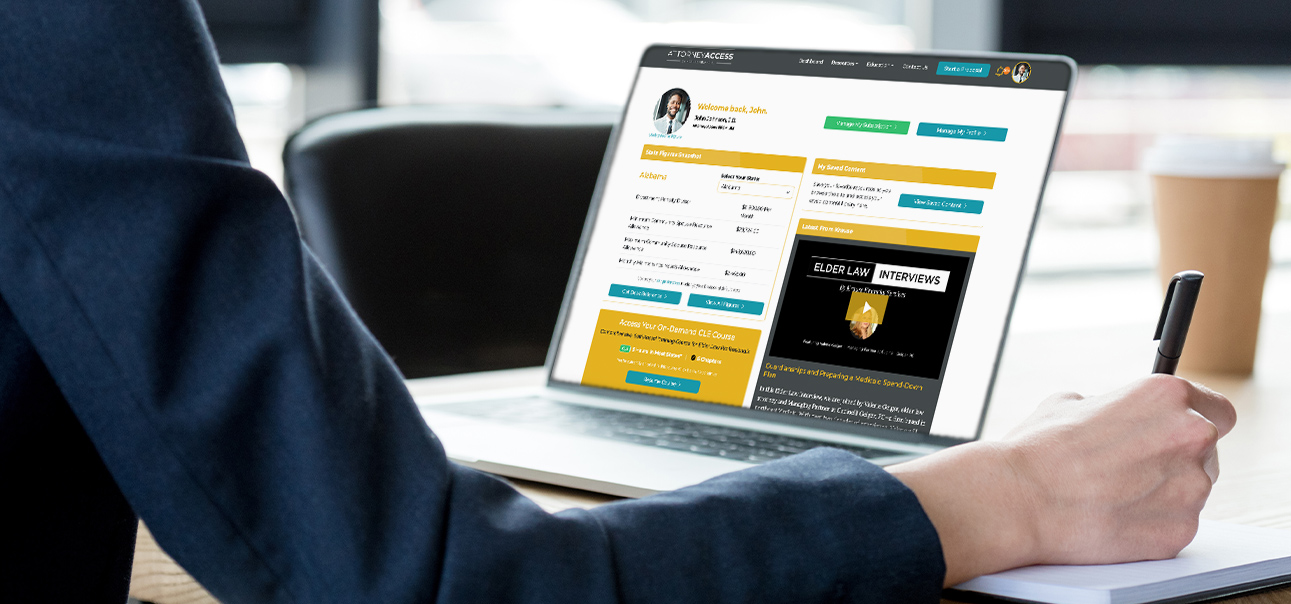 Resources for Your Practice
Explore tools and resources designed to build your practice and streamline your cases with Attorney Access.
Explore More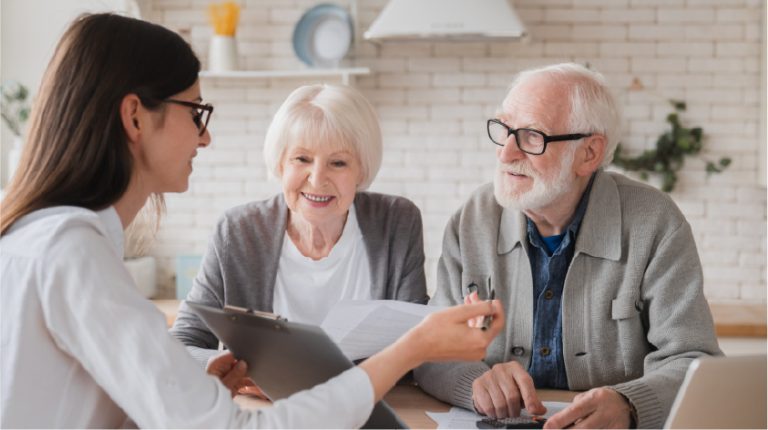 Medicaid Compliant Annuity
An MCA is the ultimate crisis planning tool designed to quickly and efficiently accelerate Medicaid eligibility.
Explore the MCA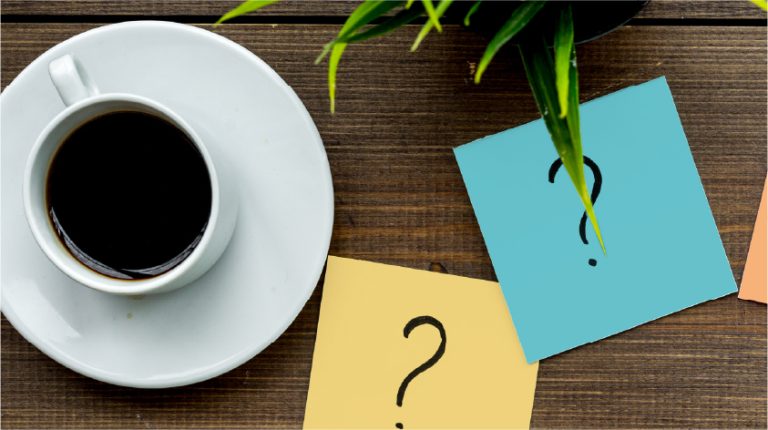 MCA FAQs
Get answers to commonly asked questions regarding the Medicaid Compliant Annuity and our process.
Get Answers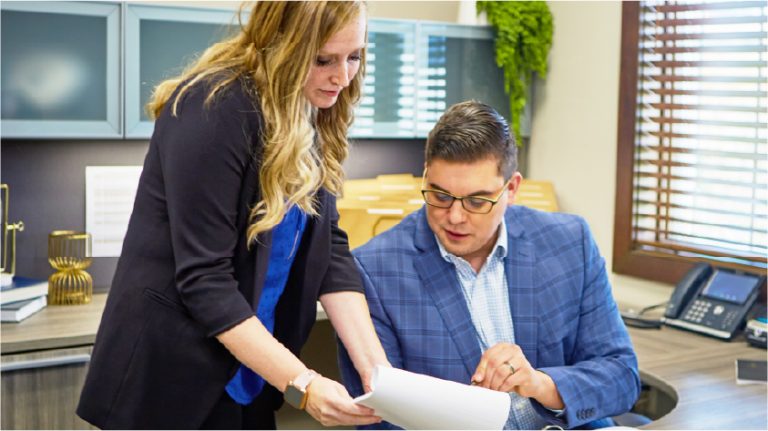 Fair Hearing Support
If your client receives a denial, our in-house attorneys will assist with the fair hearing process.
Learn More