Our Team
Our staff consists of highly-trained, dedicated team members who prioritize the success of you and your practice. Read what makes our staff unique and connect with a specialist today.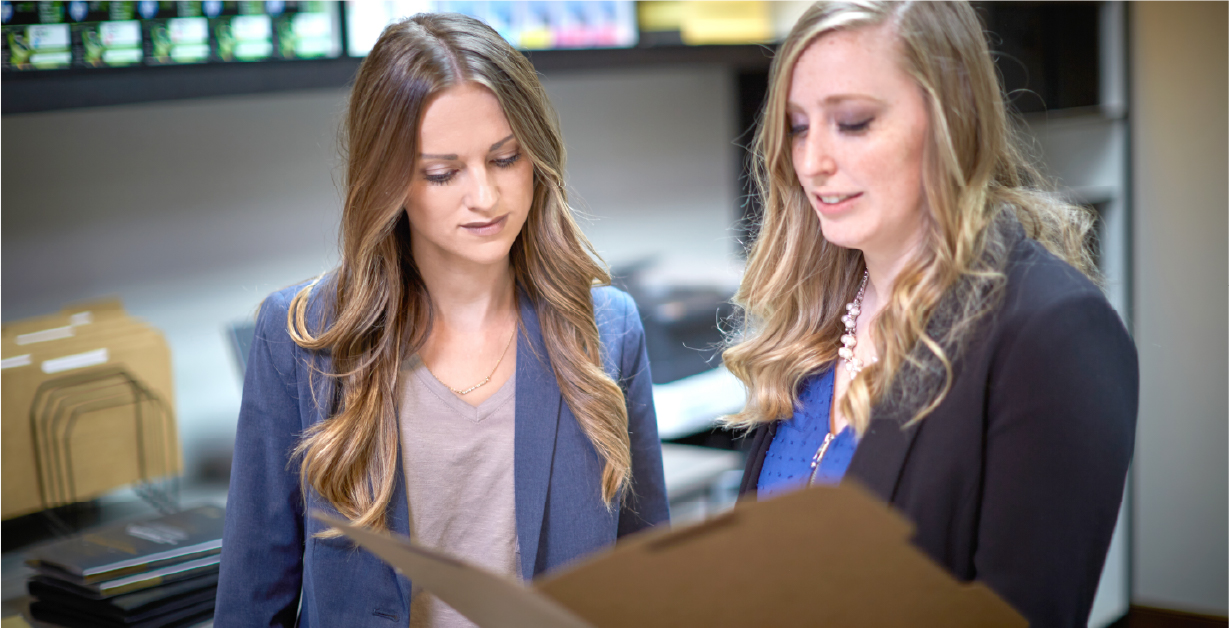 Explore More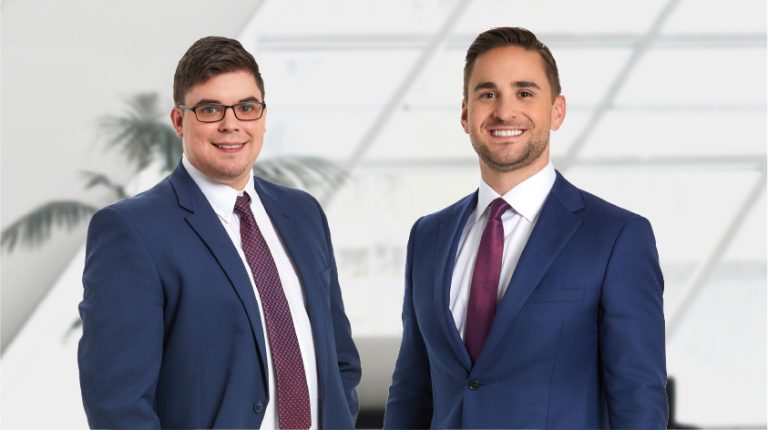 Who We Are
Find out more about Krause Financial and how we can help you streamline your long-term care planning cases.
Learn More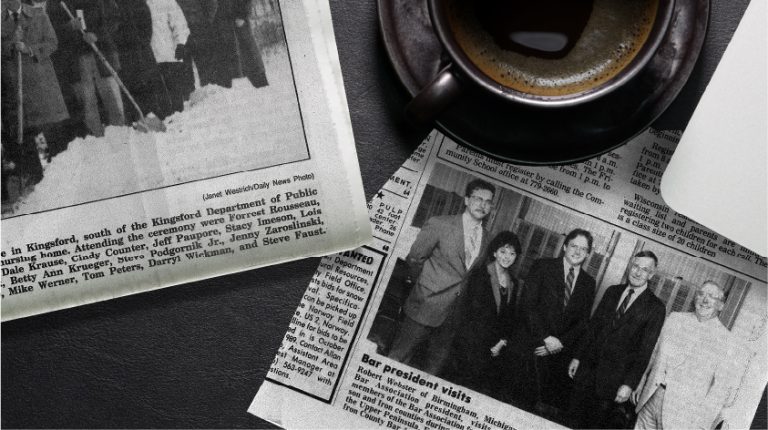 Our History
With over 30 years of experience, our roots run deep in the elder law and estate planning industry.
Read Our History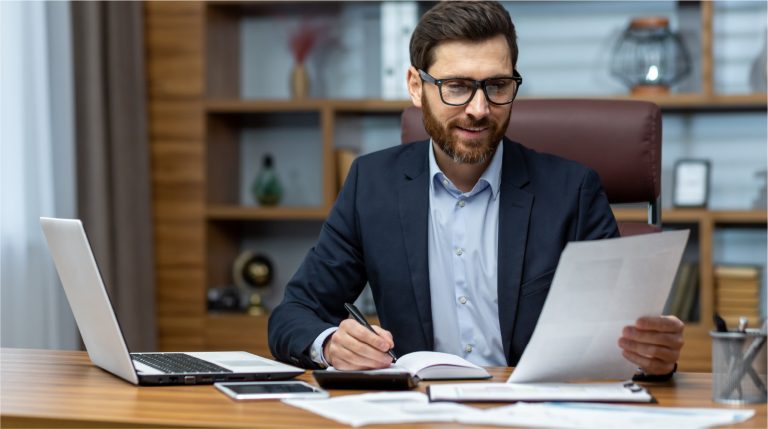 How It Works
New to Krause? Learn more about our products, services, and processes, and how we can work together.
Learn More