David Currie
Relationship Manager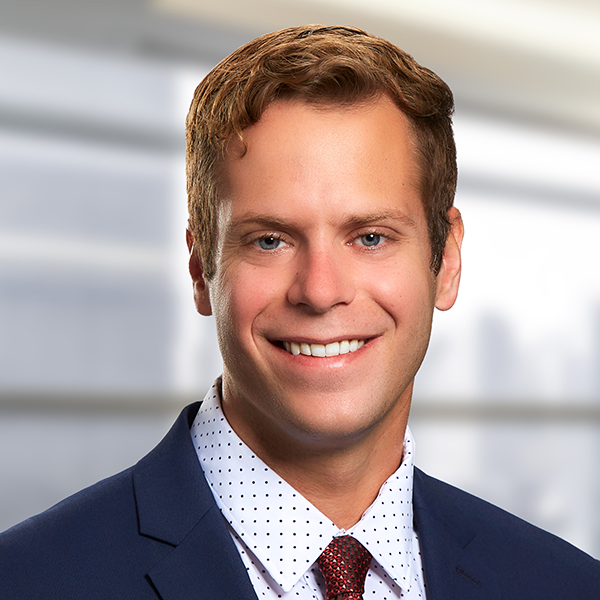 As Relationship Manager, David reaches out to new and prospective attorneys to learn about their practices and areas of expertise to find out if they could benefit from our products, services, and support. He then uses that information to help our team develop new strategies, offer proper education, and provide the right tools for attorneys to help their senior clients during a time of need.
David graduated from Georgia Southern University with a bachelor's degree in Economics. Prior to joining our team, he served as a Vice President of an investment management firm and has worked in other roles specializing in financial products and planning. With this experience, David has become very fluent in financial planning, including understanding the need for asset allocation and succession planning. He also has experience providing in-depth and nuanced education like what is offered by Krause Financial Services. David maintains the following licenses: Series 3, 7, 63, and 65.
David brings strong technical knowledge, integrity, communication, and problem-solving skills to his role as Relationship Manager. During his time as a financial advisor, David worked with senior clients and saw firsthand the difference that proper planning can make in their lives and beyond. He has seen how planning can positively impact the health and financial status of seniors and their families, and he appreciates the opportunity to provide the solutions they need to succeed in their later years.
David was born and raised in Savannah, Georgia, and he works out of our Florida office. In his free time, he enjoys traveling, automobiles, collecting watches, running, and spending time outdoors.