Aaron Kempen
Senior Relationship Manager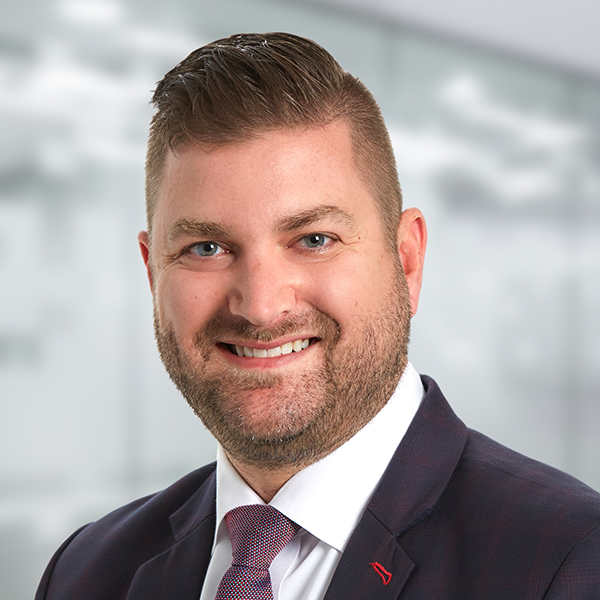 In 2011, Aaron joined the team as a Benefits Planner before transitioning to be the Director of Business Development, then Senior Relationship Manager. In his current role, he spends most of his time meeting with new and prospective clients, educating them about how to use Medicaid Compliant Annuities to accelerate their client's Medicaid eligibility while protecting as many of their assets as possible. Aaron travels multiple times per month to sponsor or exhibit at elder law and estate planning events across the country. All in all, Aaron's main goal is to provide the information and education attorneys need regarding how to properly use our products as well as how to streamline Medicaid crisis planning into their practice.
Aaron earned bachelor's degrees in Finance and Economics from the University of Wisconsin–Milwaukee. He has prior experience working as a financial consultant, which taught him a lot about personal finance, retirement accounts, and the various investment vehicles that are available. This experience has helped him advise clients on how to handle certain accounts and how to move those accounts into a Medicaid Compliant Annuity. Aaron has certifications in FINRA Series 7 and 63 and is licensed in life and health insurance.
While in his previous role, Aaron developed an interest in moving toward financial wholesaling. When he heard about Krause, he was drawn to the company and felt his goals aligned perfectly. Since then, he remains excited about the opportunity to provide relief to seniors. Not only are they dealing with the stress of moving a loved one into a nursing home, but they also have a financial firestorm that is rapidly depleting their life savings. Knowing that our company has the strategies and tools needed to put out that fire and provide certainty and relief to the client is something that Aaron appreciates every day.
Training is at the core of Aaron's role, and he has a keen ability to explain complex strategies in a way that is easy to understand. He is passionate about helping people and witnessing their progress firsthand. He loves being able to work with brand-new attorneys and watch their practice grow. Aaron values honesty and integrity in his job, and he always wants attorneys to know they are getting transparent advice from him. If a product or service isn't right for a specific case, he will let them know right away, and they can explore other options together. Aaron always aims to take ownership of the issue at hand and focus on how he can provide a solution.
Aaron works out of our Florida office, and in his free time, he enjoys cycling, traveling, playing ice hockey, and downhill skiing. Aaron appreciates being able to spend time outdoors with friends and family.