Company Update: Krause Financial has Rebranded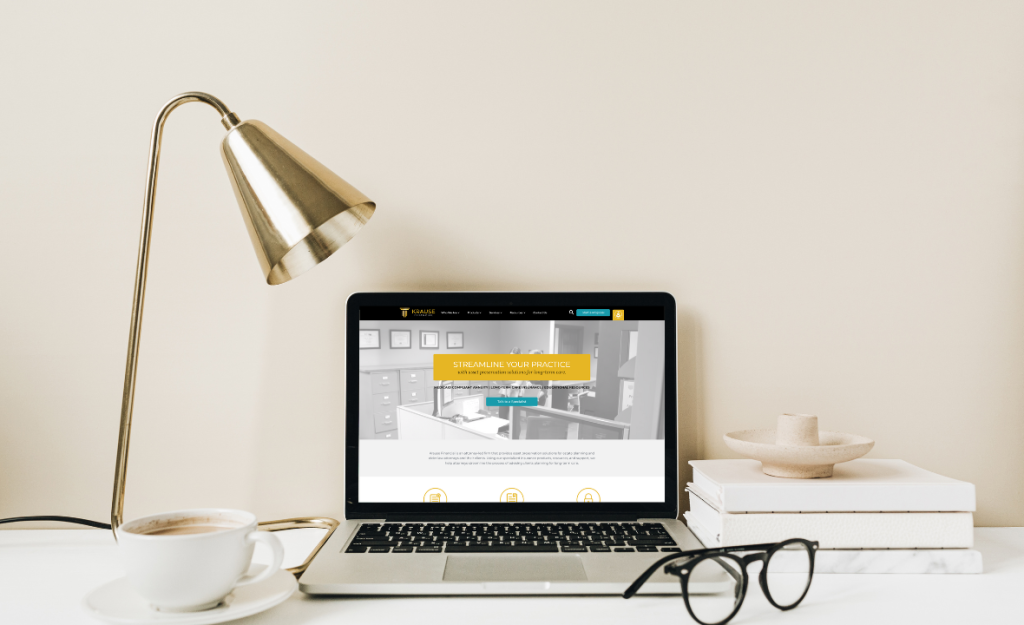 Our team has been working hard this year to bring our latest endeavor to life—we've rebranded! Over the years, our company has continued to evolve, and it's time for our brand to reflect this progress. This rebrand is more than just a logo or color change; it represents our dedication to innovation, growth, and serving you better.
What This Rebrand Means for You
A Fresh Look: Our new visual identity is designed to align with our core values of collaboration, innovation, and passion.
Enhanced User Experience: We've launched a new and improved website to ensure your interactions with our online resources are seamless and easy-to-use.
Product, Service, and Resource Enhancements: We are committed to delivering even more value to you. Explore our new website to learn about all of our offerings—including the latest version of Attorney Access.
Strengthened Commitment: Rest assured, our commitment to providing exceptional customer service, maintaining the highest quality standards, and upholding our values remains the same.
How Can I Get to Know Krause Financial?
Whether you're new to Krause or you've worked with us for years, you may not know our offerings extend far beyond the sale and support of our flagship product, the Medicaid Compliant Annuity. We invite you to explore our website to better understand our products, services, and resources. You can start by learning more about:
Products
Our new product pages are designed to help you navigate the most pertinent information and commonly asked questions related to Medicaid Compliant Annuities, long-term care insurance, funeral expense trusts and more. Plus, you can easily request a quote or proposal from any of our product pages.
Services
Learn about how we help streamline your practice beyond the sale and support of our key products, including Medicaid application assistance, non-compliant annuity valuation, and fair hearing support.
Resources
Stay up to date with our blog, upcoming webinars, CLE opportunities, industry events, and more. Looking for even more content? Join Attorney Access as either a Basic member to enjoy access to our webinar and video libraries, white papers, and state Medicaid planning figures, or as a Premium member for access to free CLE, planning calculators, and more.
Our mission is to empower attorneys like you in navigating long-term care planning with confidence. Check our new website and get to know the new Krause Financial.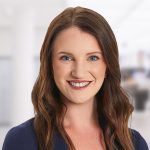 By Amy Beacham, MBA | Marketing and Communications Director
As Marketing Director, Amy is responsible for all company communications and ensuring our clients have the most accurate and up-to-date information. In addition to her communication expertise, she has prior experience as a paralegal and a Krause Benefits Planner.