Medicaid Application Support
Qualifying your client for Medicaid is only half the battle—next comes actually applying for and obtaining benefits. Whether you're new to Medicaid planning or you have too many cases, we have a solution.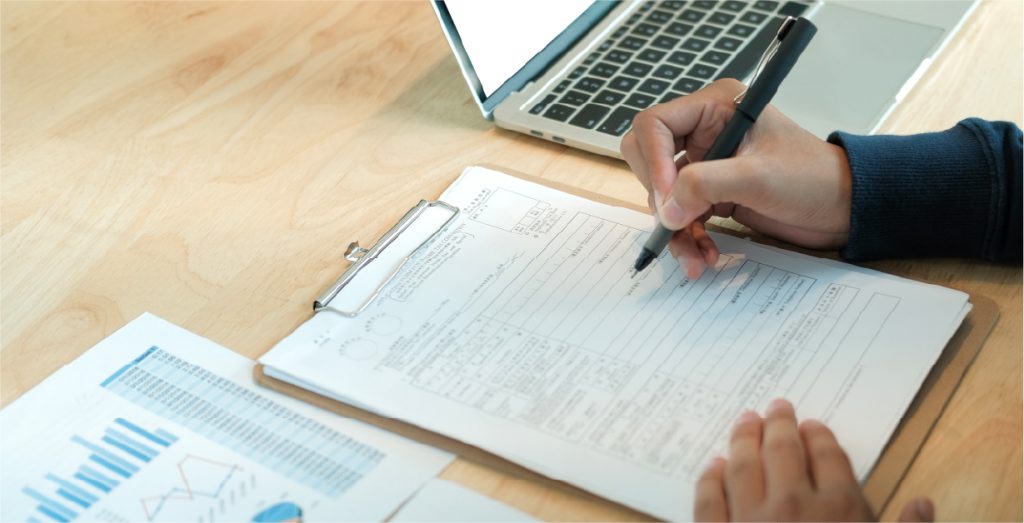 Are you new to crisis planning? Or perhaps you're overwhelmed with crisis planning cases. Sometimes, you simply don't have enough resources or time to take on the Medicaid application. When you refer a Medicaid application to us, we'll pass it along to our strategic partner, and you can rest assured your client is in good hands. Plus, you can decide how involved you want to be during the process.
When to Consider Medicaid Application Support
Managing Medicaid-related services takes time, energy, and effort. Take advantage of this service if you need:
Respite from a high caseload
Dependable application assistance
Additional resources as an extension of your office
More time to focus on other areas of your practice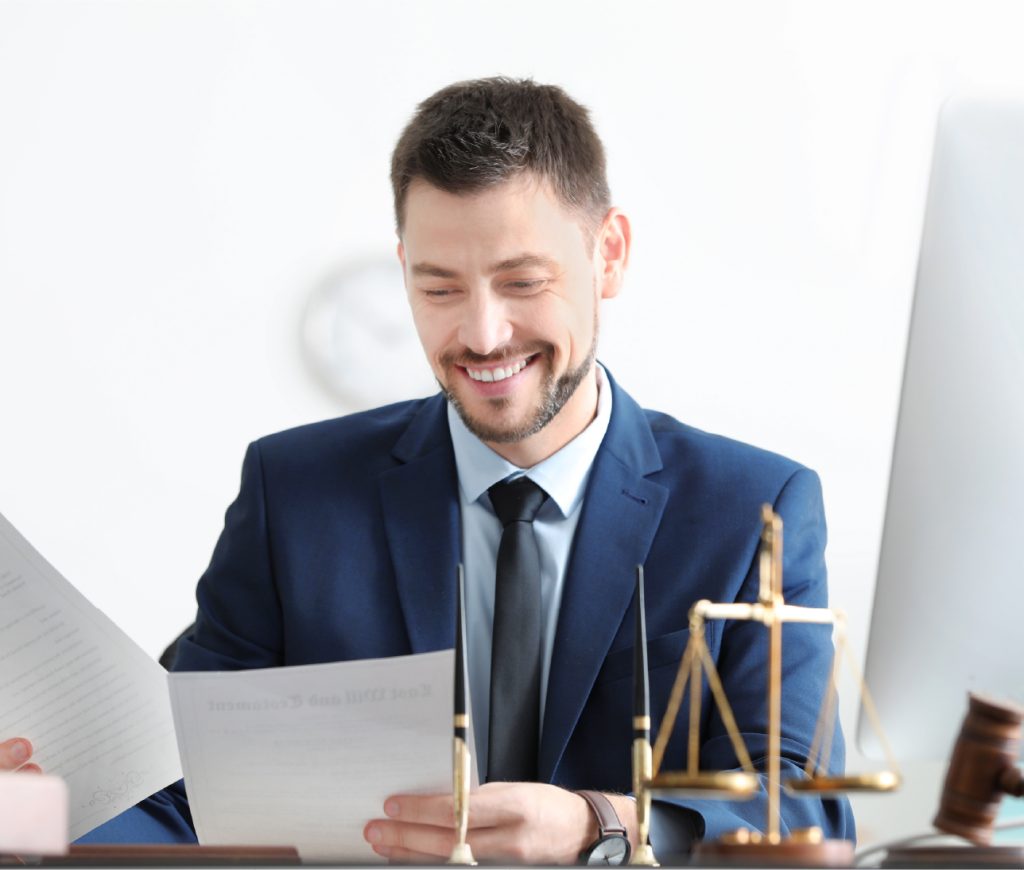 Get the Support You Need
We could all use a little help sometimes. Whether you're looking for some assistance once in a while or you need reliable application support on a regular basis, our strategic partner is here to help. Fill out the form to learn more and connect with the newest resource in your practice.
"*" indicates required fields
Don't Worry About the Medicaid Application
Completing the Medicaid application may seem overwhelming. We're here to help. When you pass along this piece of the process to us, you'll gain more time, more resources, and more support.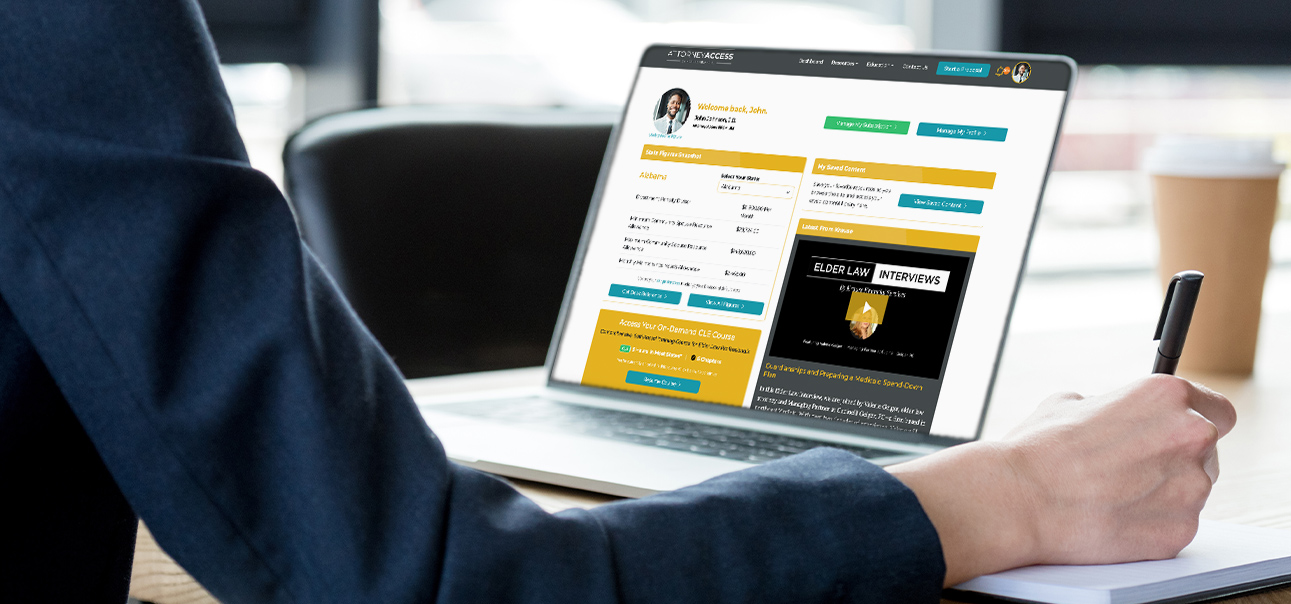 Resources for Your Practice
Explore tools and resources designed to build your practice and streamline your cases with Attorney Access.
Explore More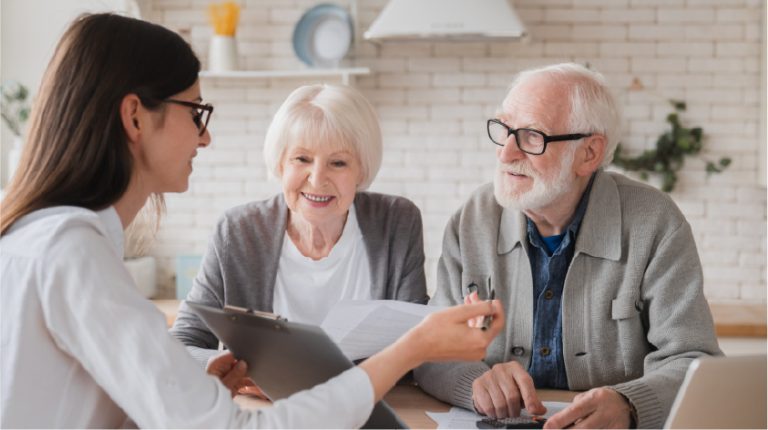 Medicaid Compliant Annuity
An MCA is the ultimate crisis planning tool designed to quickly and efficiently accelerate Medicaid eligibility.
Explore the MCA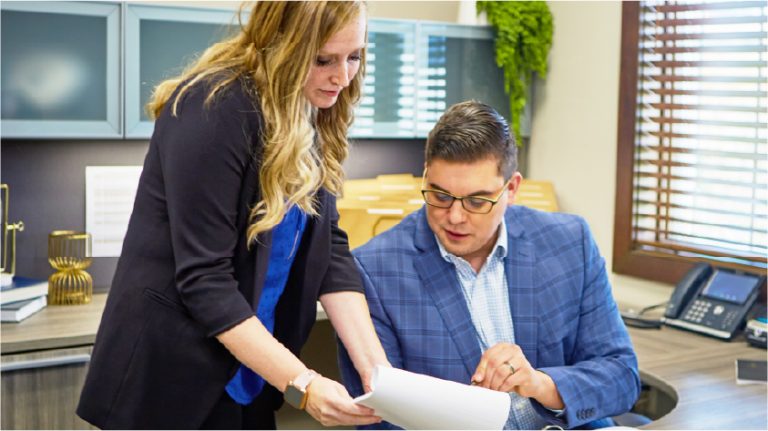 Fair Hearing Support
If your client receives a denial, our in-house attorneys will assist with the fair hearing process.
Learn More
Annuity Valuation
If your client has an existing annuity preventing their Medicaid eligibility, sell it on the secondary market for cash.
Learn More