Traditional Long-Term Care Insurance
Effective, Cost-Friendly Coverage
Traditional long-term care insurance functions like a typical insurance policy where the owner pays regular premiums in exchange for future benefits. Each policy can be tailored to a client's specific premium tolerance and projected needs. It does not hold cash value, so it may also be a viable option for a healthy community spouse whose partner is seeking Medicaid benefits.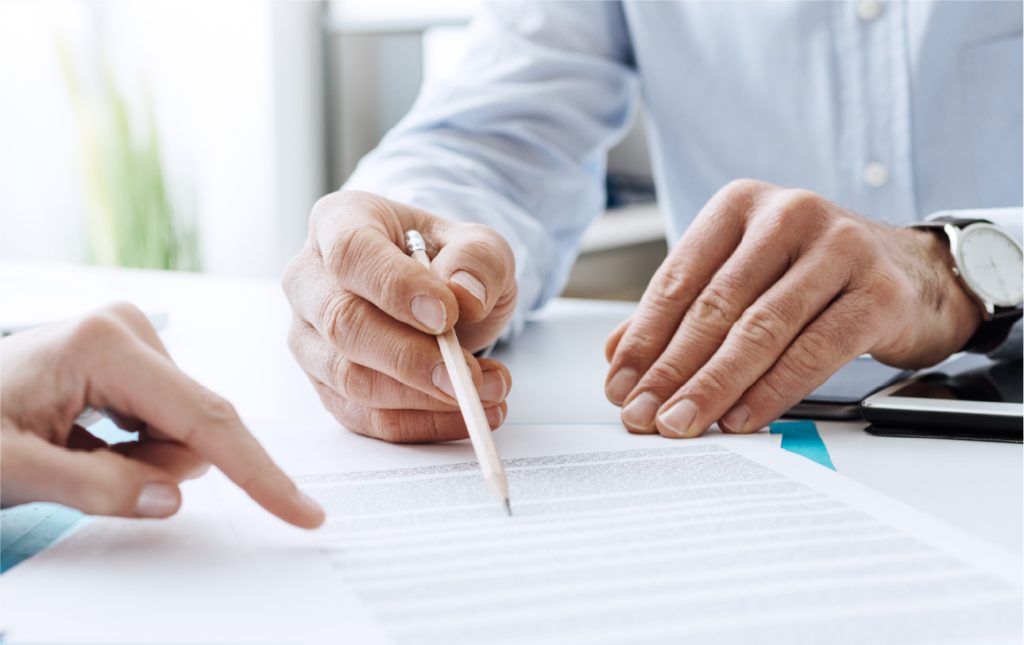 Benefits of Traditional LTCI
Traditional long-term care insurance does not require a lump-sum investment, making it the more cost-effective option. Your client can tailor the policy design by customizing the benefit period, daily benefit amount, premium payment structure, and elimination period. They can structure the daily benefit amount around their state's average cost of care, so they get the right amount of coverage without overpaying for benefits they don't need.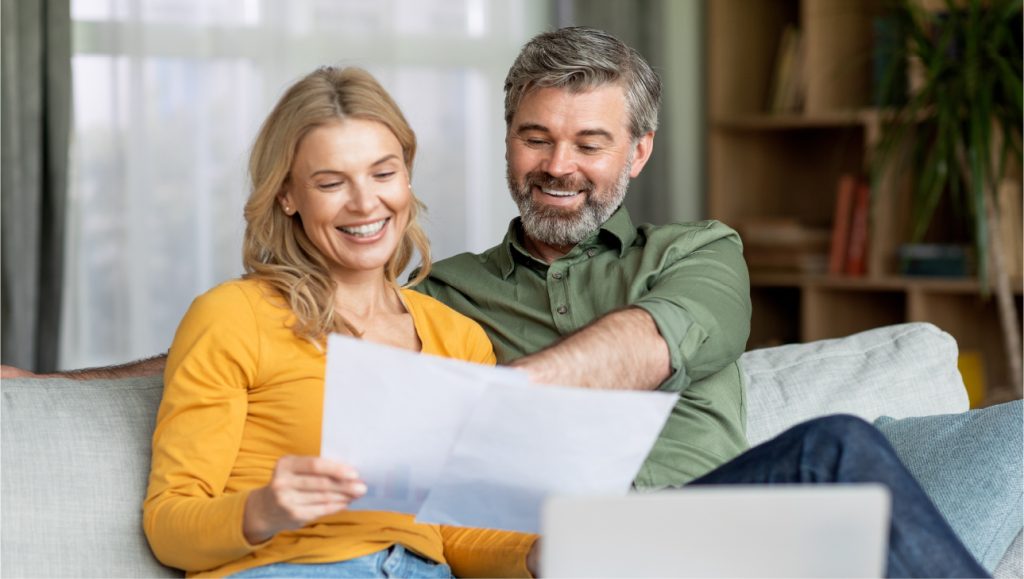 When Traditional LTCI is Appropriate
If your client is seeking long-term care insurance, a traditional policy may be appropriate if they:
Are in good health and younger than age 79
Don't have a large lump sum to invest
Want a cost-effective LTCI policy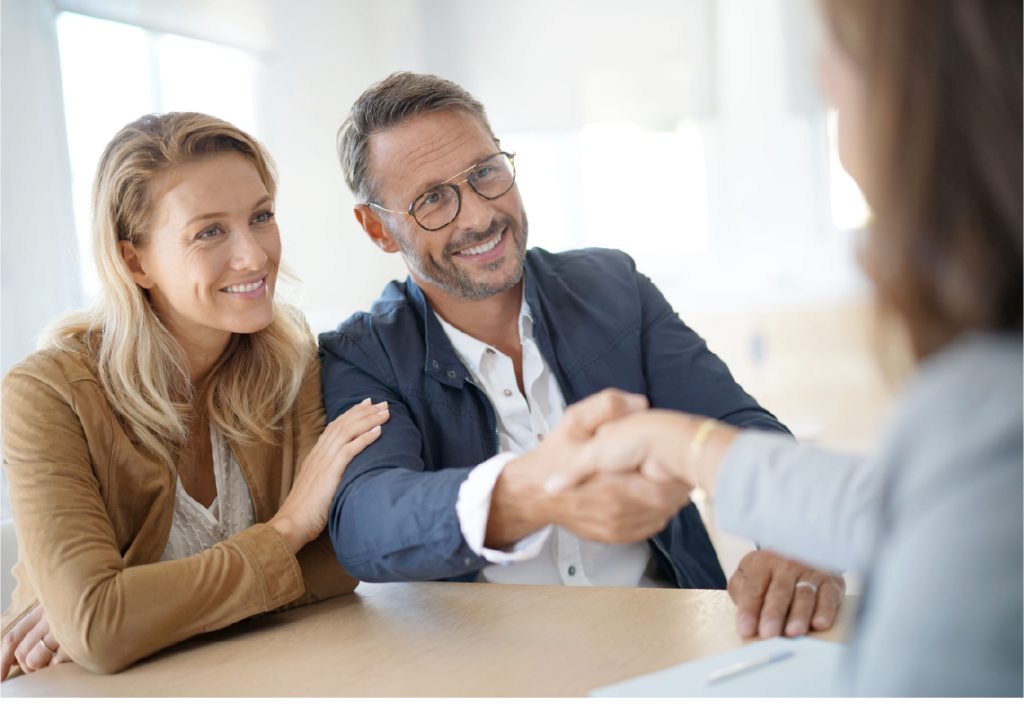 State Partnership Protection
Traditional long-term care insurance is also eligible for state partnership protection, which is available in most states. In the event they exhaust all their policy benefits and pursue Medicaid eligibility, the amount of policy benefits paid on their behalf will be exempt from Medicaid in addition to their normal resource allowance, allowing them to preserve additional assets.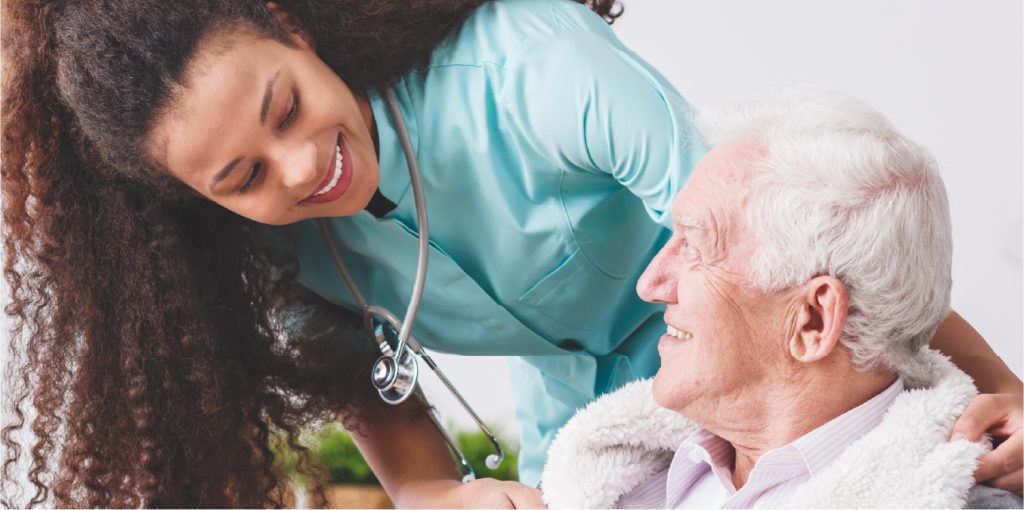 Explore More
Asset-Based LTCI
Asset-based, or hybrid, LTCI offers your client additional flexibility and opportunity for growth.
Explore Asset-Based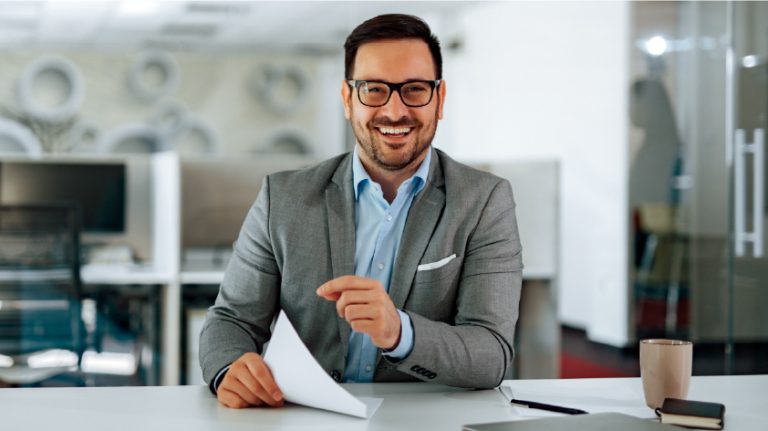 Why Use LTCI?
Adding long-term care insurance to your practice benefits both you and your clients.
Learn More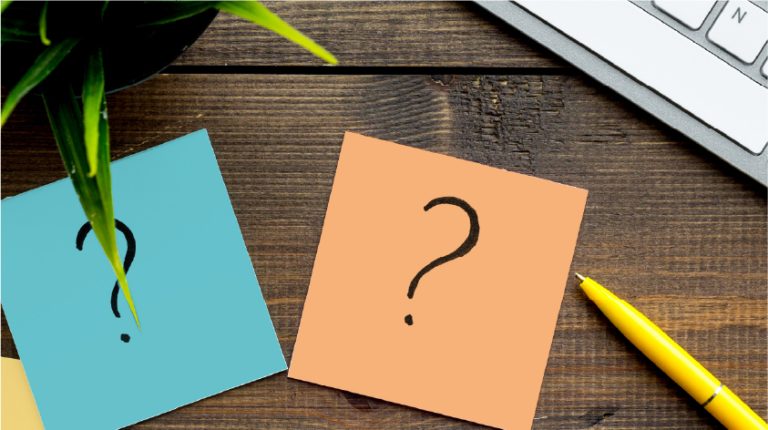 LTCI FAQs
Get answers to commonly asked questions regarding long-term care insurance and our process.
Get Answers