Our Long-Term Care Insurance Process
Support at Every Stage
Long-term care insurance requires specialization and careful attention to detail. Our process is designed to make it easy for you to add this product to your practice by partnering with a specialist to support both you and your clients.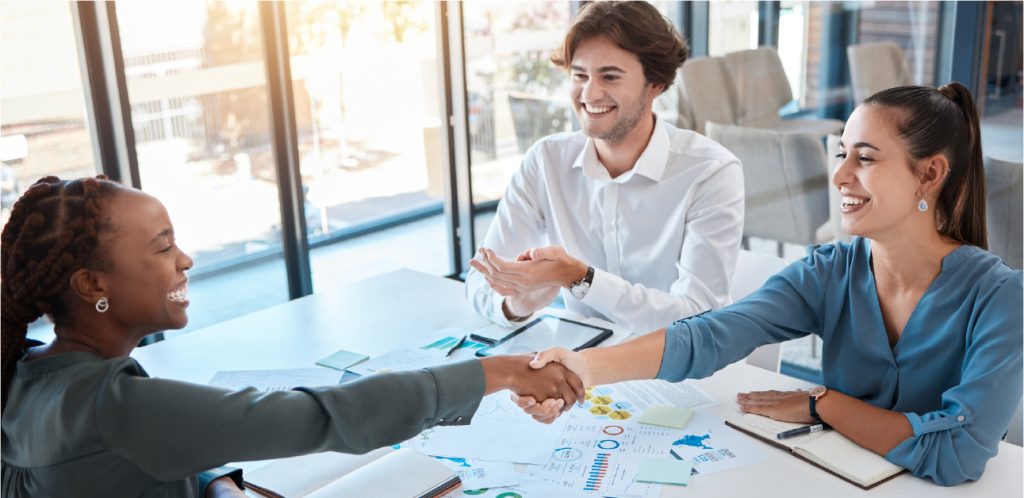 How It Works
You or your client completes our intake form.
Complete our intake form or contact our office to speak with a member of our long-term care insurance team. We'll need some information from your client, including marital status, health and medication information, and some financial information.
The intake form is reviewed by our office.
Next, a member of our office will review the intake form with your client to ensure we have all the information we need. If your client is likely not insurable, we'll let you know upfront. If they are a good fit for LTCI, they're ready to move to the next step.
We partner you and your client with a long-term care insurance specialist.
We partner with a network of long-term care insurance agents across the country who specialize in the field. If your client is likely insurable, we'll match them with a specialist best suited for their situation.
The specialist works with the client to design a policy that fits their needs and budget.
There is no one-size-fits-all approach to long-term care insurance. Our specialists will design a policy that is tailored to the client's budget and long-term care goals.
The specialist handles the submission of the application and issuance of the policy.
Your specialist is with you until the end—they'll see your client through the application process, underwriting, and issuance of the policy. From there, both you and your client will achieve peace of mind knowing the they have a comprehensive estate plan in place.
Explore More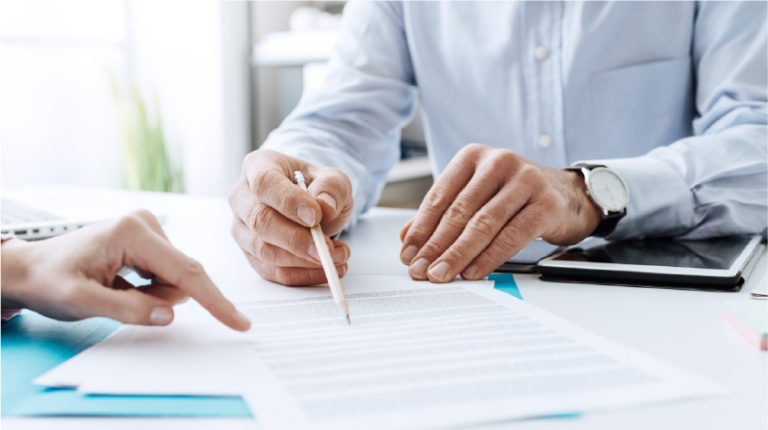 Traditional LTCI
Traditional LTCI is a tried and true product to help your clients protect against a long-term care event.
Explore Traditional
Asset-Based LTCI
Asset-based, or hybrid, LTCI offers your client additional flexibility and opportunity for growth.
Explore Asset-Based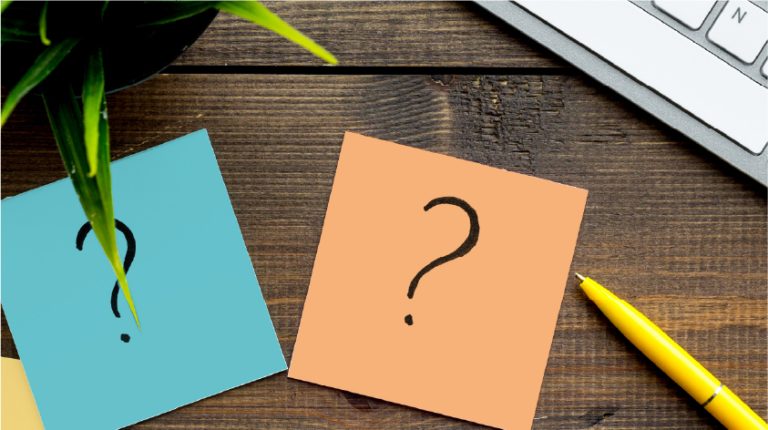 LTCI FAQs
Get answers to commonly asked questions regarding long-term care insurance and our process.
Get Answers