Asset-Based Long-Term Care Insurance
Leveraged Dollars, Greater Coverage
Asset-based (or hybrid) long-term care insurance consists of a life insurance or annuity with long-term care benefits attached. This type of policy is typically funded with a single premium, and its benefits can be customized to fit your client's specific long-term care goals. Plus, asset-based policies have cash value that continues to grow.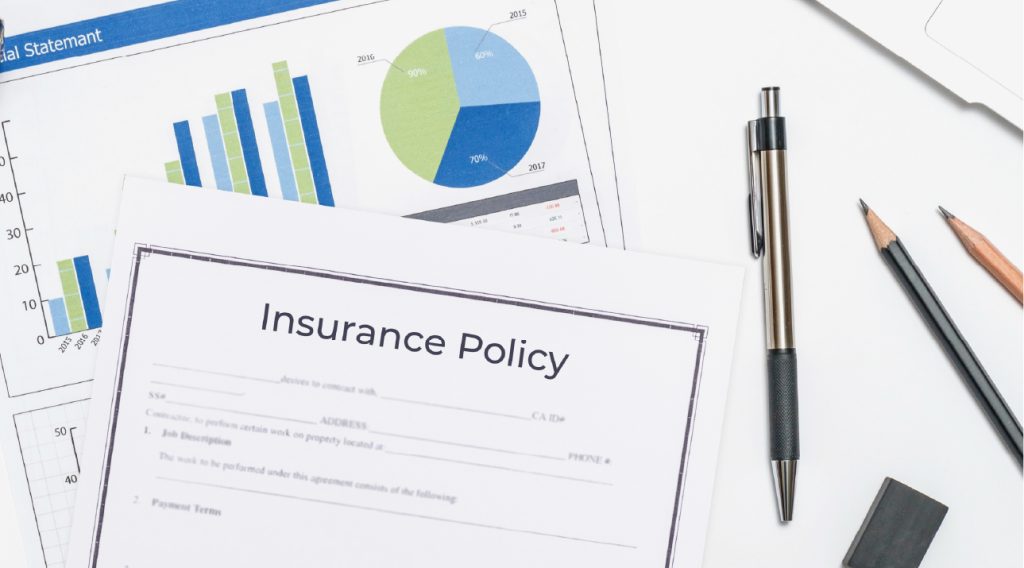 Benefits of Asset-Based Long-Term Care Insurance
Since asset-based long-term care insurance earns growth on a tax-deferred basis, your client can receive a return on investment. Then, if they require long-term care, they can access the proceeds tax-free. Your client can also fund the policy with an existing deferred annuity, and any gain recognized on that annuity can also be used tax-free in a long-term care situation.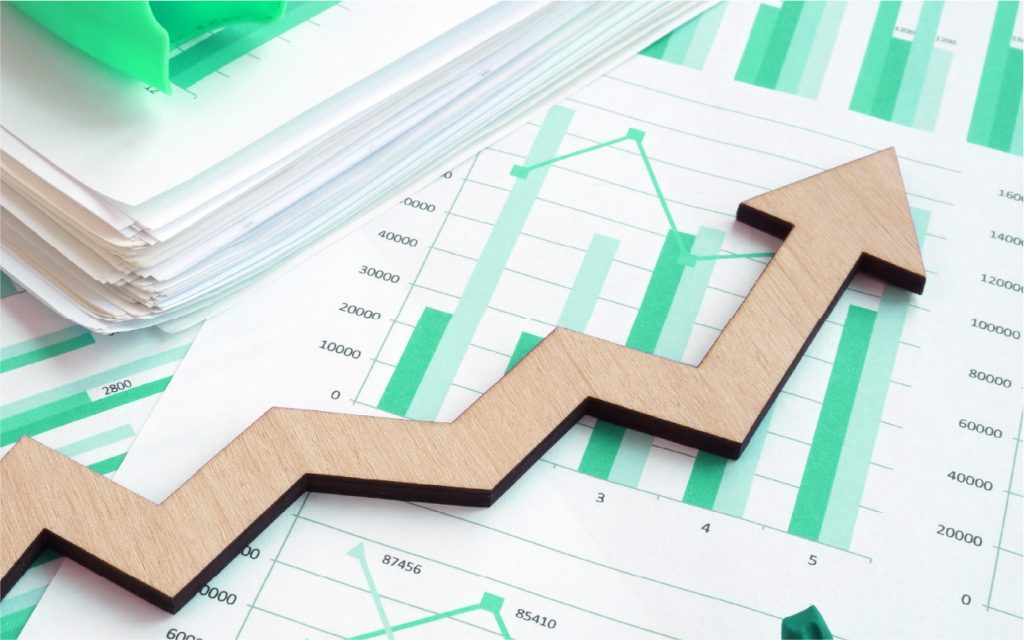 When Asset-Based Long-Term Care Insurance is Appropriate
If your client is seeking long-term care insurance, an asset-based policy may be appropriate if they:
Are in good health and younger than age 80
Can afford a lump-sum investment
Want a guaranteed death benefit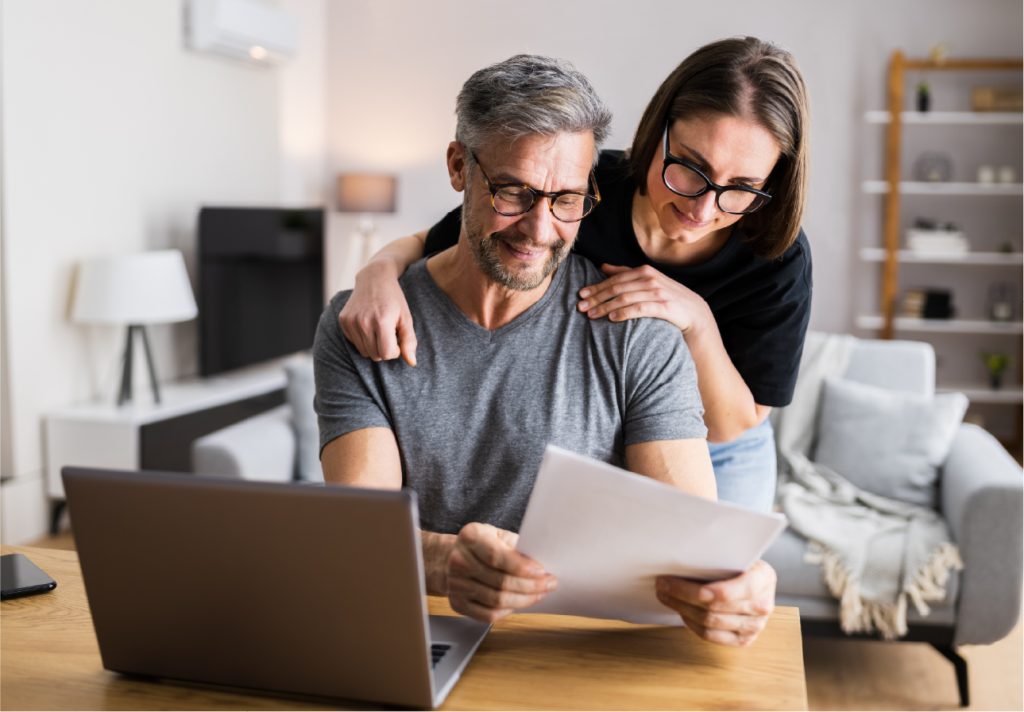 Guaranteed Death Benefit
Asset-based long-term care insurance counteracts the old "use it or lose it" mentality that often accompanied traditional policies. If your client never requires care, rather than losing the premium amount to the insurance company, asset-based LTCI offers a guaranteed death benefit for their intended heir(s). The death benefit is typically reduced dollar-for-dollar for any benefits paid on their behalf.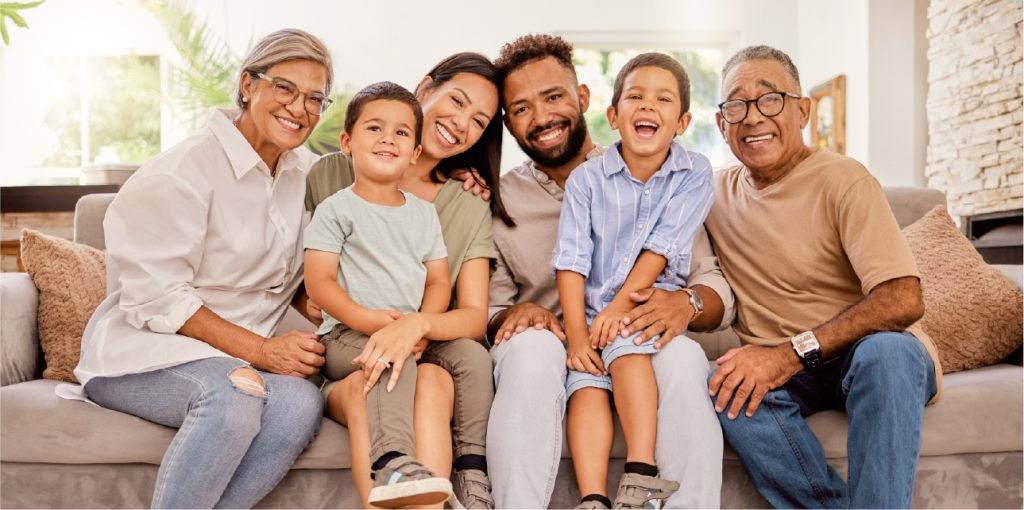 Explore More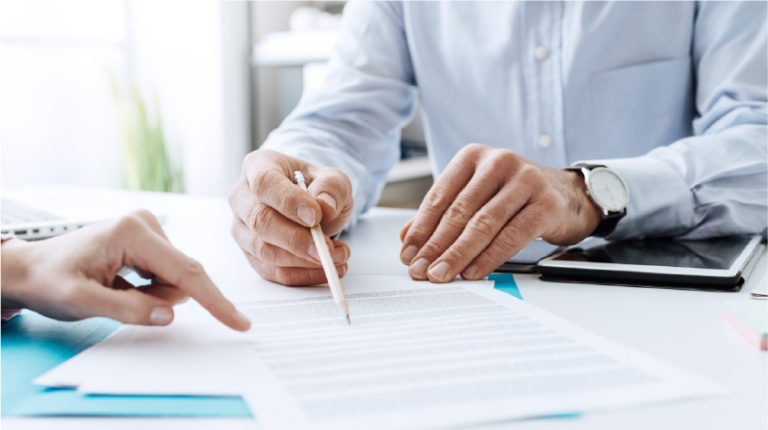 Traditional LTCI
Traditional LTCI is a tried and true product to help your clients protect against a long-term care event.
Explore Traditional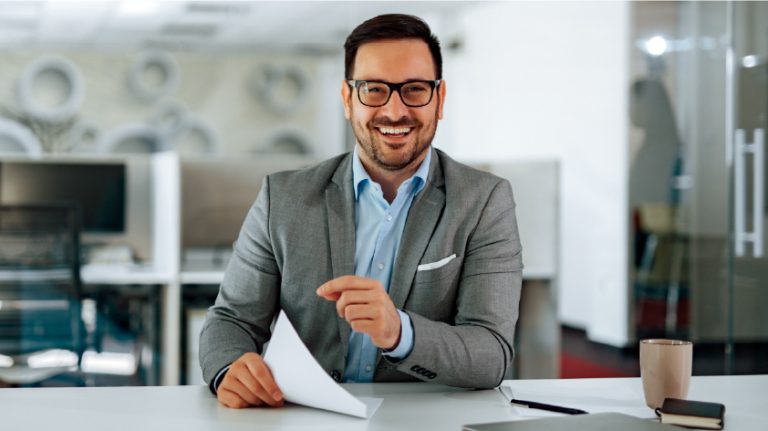 Why Use LTCI?
Adding long-term care insurance to your practice benefits both you and your clients.
Learn More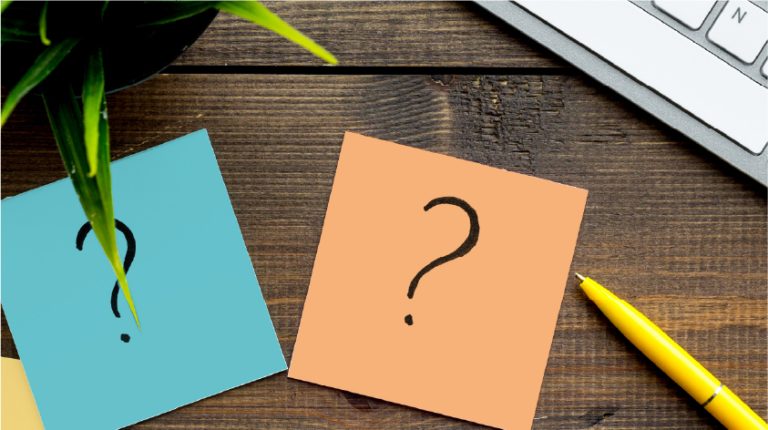 LTCI FAQs
Get answers to commonly asked questions regarding long-term care insurance and our process.
Get Answers