Update on VA Rule Proposal: When Can We Expect a Final Decision?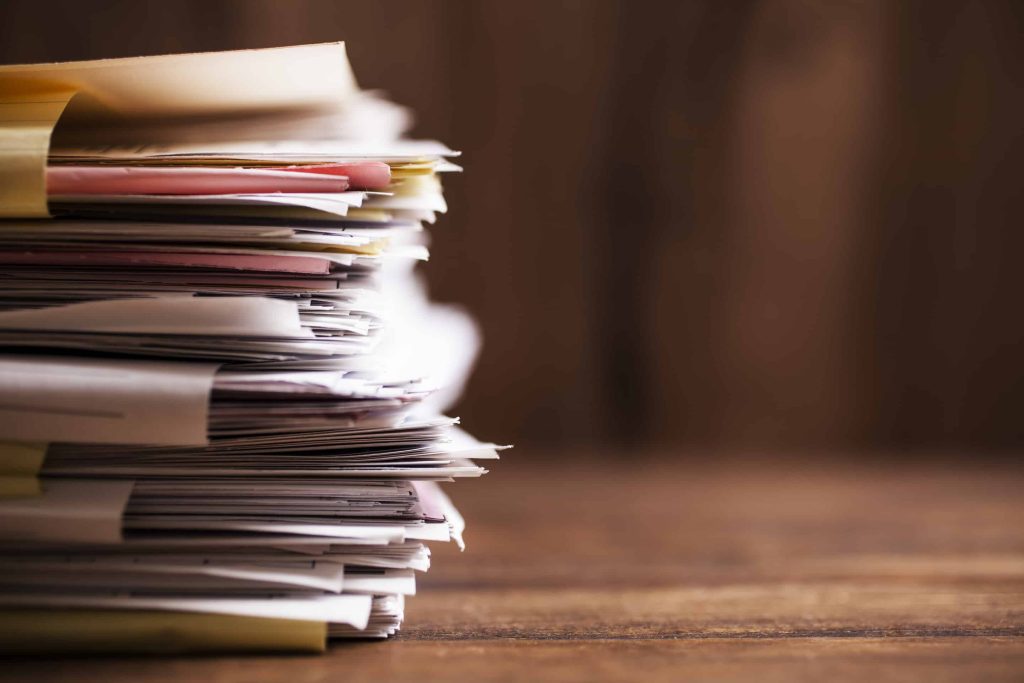 Disclaimer: With Medicaid, VA, and insurance regulations frequently changing, past blog posts may not be presently accurate or relevant. Please contact our office for information on current planning strategies, tips, and how-to's.
Note:  This blog was written prior to the publication of the Net Worth, Asset Transfers, and Income Exclusions for Needs-Based Benefits rule by the Veterans Affairs Department effective October 18, 2018.  As such, any strategies outlined in this blog post may no longer be advisable.  For more information, read our blog post on the subject, or read the full Federal Register document text here.
As many of you know, on January 23, 2015, the Department of Veterans Affairs ("VA") published a proposal that would significantly change the way VA benefits planners can achieve eligibility for qualified veterans or their surviving spouses.  Proposed changes include establishing a clear net worth limit, a 36-month look-back period regarding asset transfers, the imposition of a penalty period should the claimant have been found to make divestments during the look-back period, defining and clarifying deductible medical expenses, and other provisions that would likely impact the number of those eligible to receive benefits, or at least impact the eligibility process.
The implementation of the proposed changes has never been finalized.  Additionally, the proposal was heavily scrutinized during the public comment period last spring, which may result in some changes to the final rule.  Many thought the rule would be published by September of 2016, however Krause Financial Services has learned today that the VA now anticipates that the final rule will not be published before April 2017.  The VA did not say whether it will be published in April 2017 or later.  According to the VA, the rule has undergone many changes due to the large number of comment received, though the VA is not at liberty to discuss these changes at this time.
Read the full 2015 proposal here.