5 Reasons to Connect With Your Relationship Manager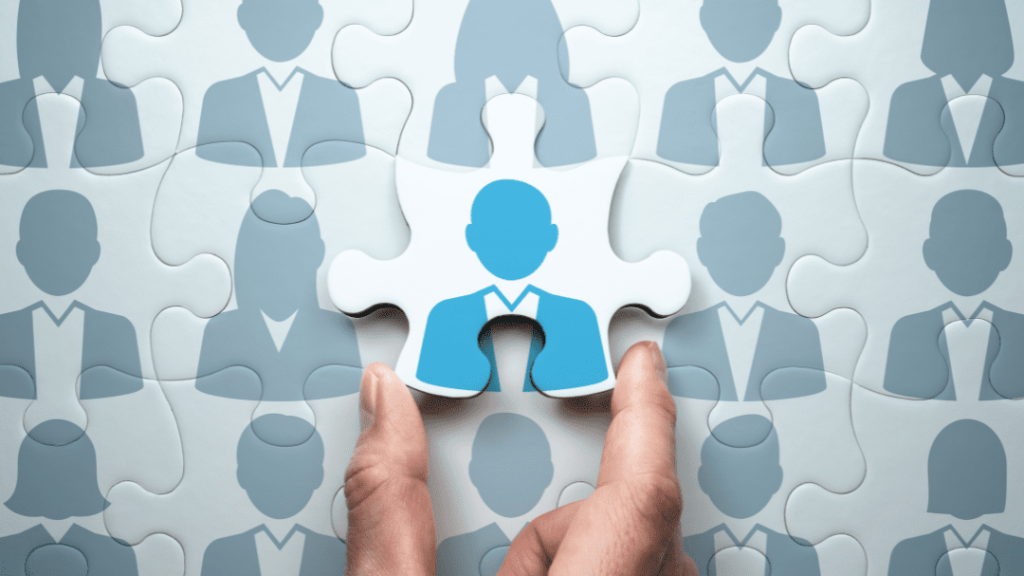 Disclaimer: With Medicaid, VA, and insurance regulations frequently changing, past blog posts may not be presently accurate or relevant. Please contact our office for information on current planning strategies, tips, and how-to's.
If you're new to Krause or considering adding Medicaid Compliant Annuities to your practice, a Relationship Manager is your primary point of contact with our office. They are the individuals that can help answer your questions, guide you through the Medicaid spend-down process and connect you with a Benefits Planner who can assist your clients with purchasing the Medicaid Compliant Annuity. Their primary focus is to ensure that you receive the highest level of customer service and that you feel fully supported and empowered when working with our office.
5.) We work with Elder Law Attorneys of all experience levels
Our objective at Krause Financial Services is to educate, advise, and support all our members regardless of their experience level. We seek to accomplish this goal by being a resource for all your Medicaid planning questions and providing guidance on the annuity purchase process. Our Relationship Managers are experts in the industry and strive to help you secure your client's Medicaid benefits as quickly as possible.
4.) Our Relationship Managers are here to coach, not make sales
The goal of the Relationship Managers at Krause Financial Services is to make sure you feel confident in your understanding of these strategies so you can better advise your clients of their Medicaid spend-down options. That's why all our consultation calls and financial proposals are complimentary and come with no obligation to purchase, should your client choose not to proceed.
3.) An answer is just a call or click away
One of the primary focuses of a Relationship Manager is to educate our clients on the nuances of Medicaid planning and offer practice tips and strategies developed through years of experience. If you're new to Medicaid planning and not sure where to start, a consultation call with a Relationship Manager can help. All questions are welcomed and if we don't know the answer, we'll help guide you to someone who does!
Learn More: 'The Top 10 FAQs about MCAs.'
2.) The Krause Financial Services website provides the tools and resources you need
With over 30 years of experience in the industry, our office has worked to develop the training and resources you need to be successful. Our resources have evolved and expanded over the years to include informational videos, white papers, monthly webinars, and more. This content has been perfected over time to provide you with the information you need to know to better serve your clients.
Create your Attorney Access account today!
1.) Your assigned Relationship Manager is your personal contact at our office
Customer service is of the highest priority at Krause Financial Services. That's why the role of the Relationship Manager is to provide you with the support and information you need to make sure your client obtains the benefits they deserve. No matter what stage of the planning process you are in, a Relationship Manager can help. There is no cost to schedule a Discovery Call and if your client decides not to proceed, know that you have a primary point of contact you can reach out to for your next case!