Register now!
Representing Clients with Diminished Capacity
September 21, 2023
12 PM CDT
Presented by Chasity Sharp Grice | Trust and Estate Partner – The Estate and Family Law Group
Elder law and estate planning attorneys know the realities of working with aging clients, but what happens if the individual you represent is no longer able to make clear decisions? Join guest presenter Chasity Sharp Grice as she discusses representing clients with diminished capacity during this ethics CLE session.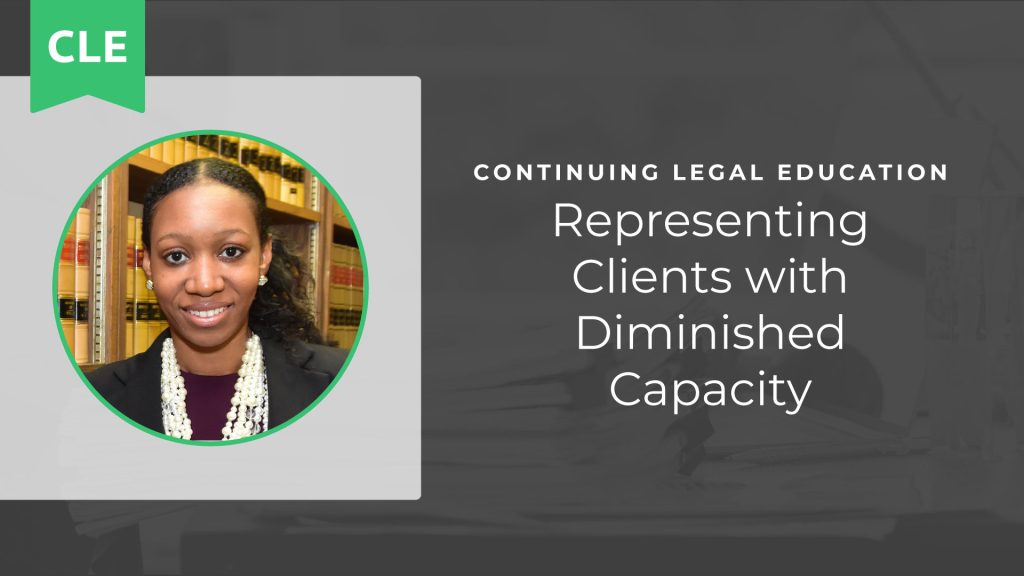 Webinars Designed for Your Practice
Hear it straight from the experts. Our webinar series features both our in-house presenters and trusted guest speakers with topics meant to provide practical knowledge and tips to help you succeed in the estate planning and elder law industry.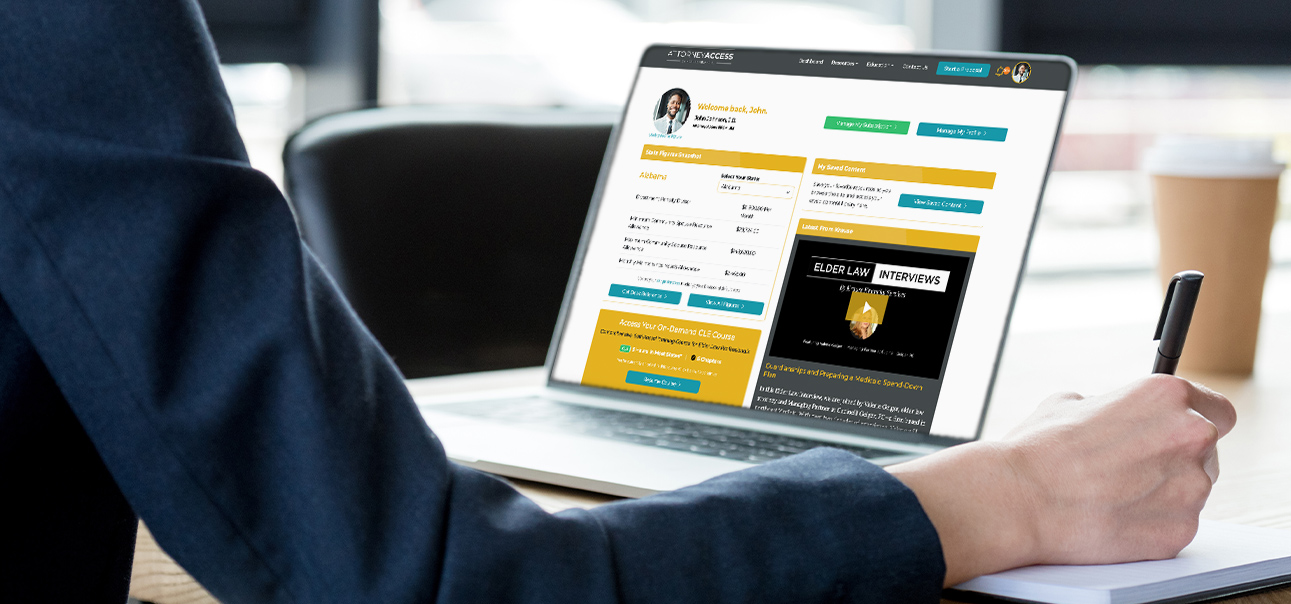 Access Our Webinar Library
Join Attorney Access to view our entire library of on-demand webinars, plus so much more.
More Upcoming Webinars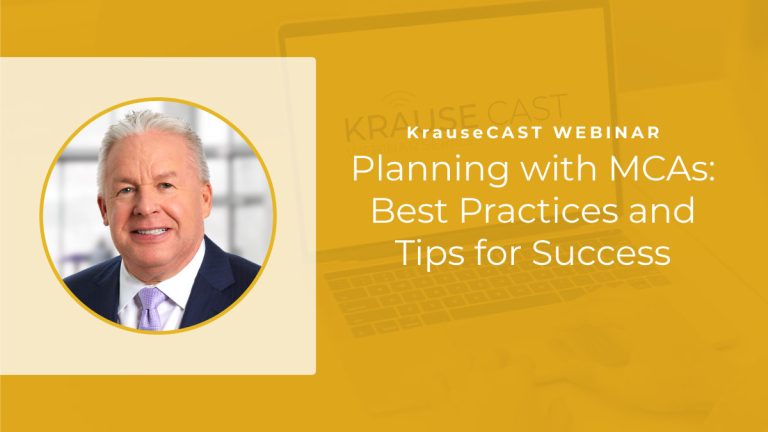 Planning with MCAs: Best Practices and Tips for Success
October 12, 2023
12 PM CDT
Presented by Dale Krause, J.D., LL.M. | President and CEO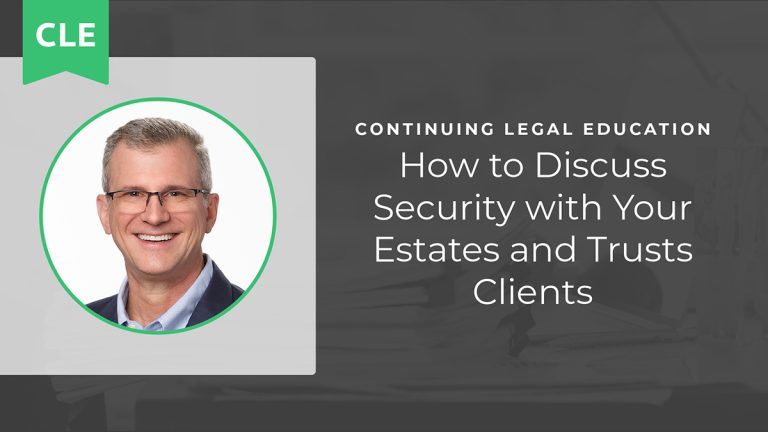 How to Discuss Security with Your Estates and Trusts Clients
October 24, 2023
12 PM CDT
Presented by Barron K. Henley, Esq. | Partner – Affinity Consulting Group