Register now!
New Year – New Practice Area: Medicaid Planning
December 14, 2023
12 PM CST
Presented by Jim Wolverton, J.D. | Director of Legal Education
Tune in for this special CLE session featuring Jim Wolverton, J.D., our Director of Legal Education! It can be challenging to figure out where to start when it comes to adding a new practice area to your firm. Join us as we explore first steps attorneys can take to learn the basics of Medicaid planning.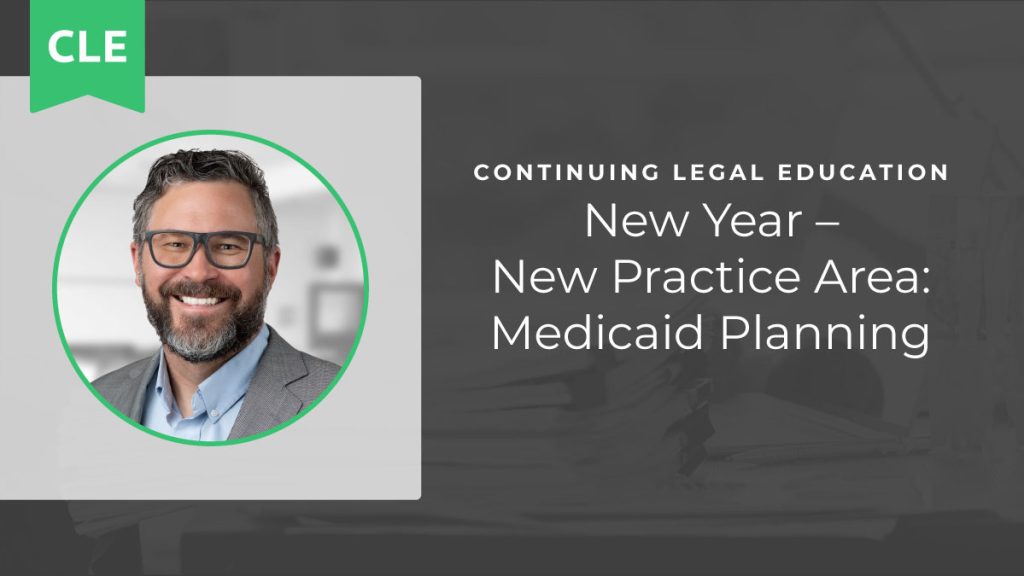 Webinars Designed for Your Practice
Hear it straight from the experts. Our webinar series features both our in-house presenters and trusted guest speakers with topics meant to provide practical knowledge and tips to help you succeed in the estate planning and elder law industry.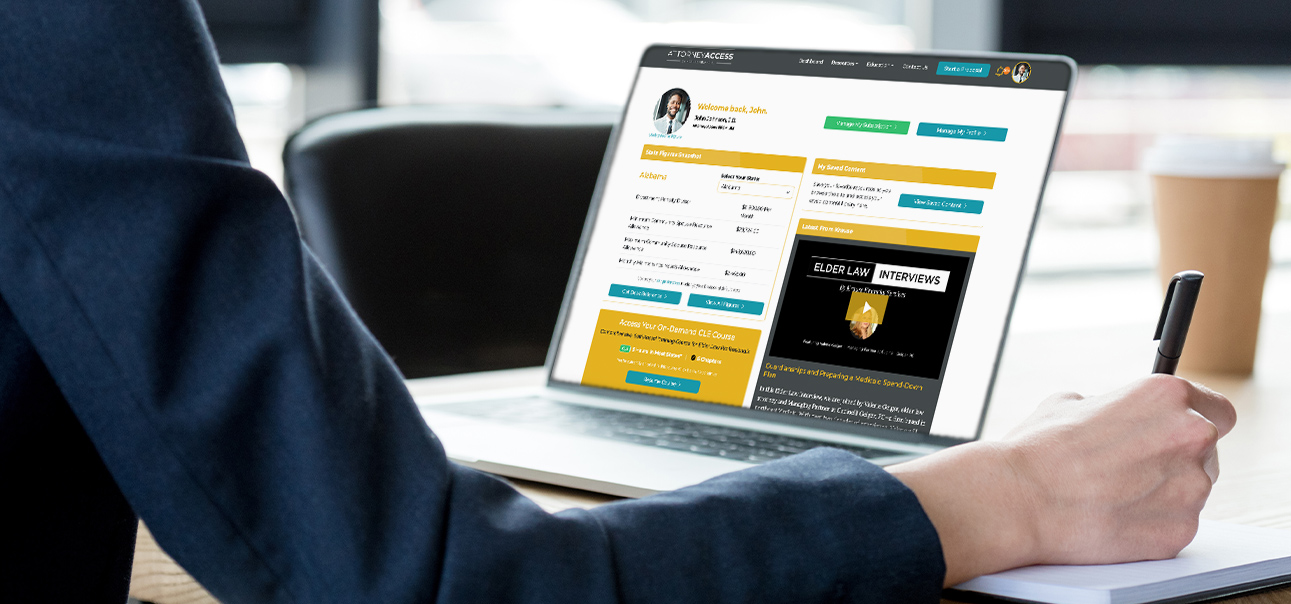 Access Our Webinar Library
Join Attorney Access to view our entire library of on-demand webinars, plus so much more.
More Upcoming Webinars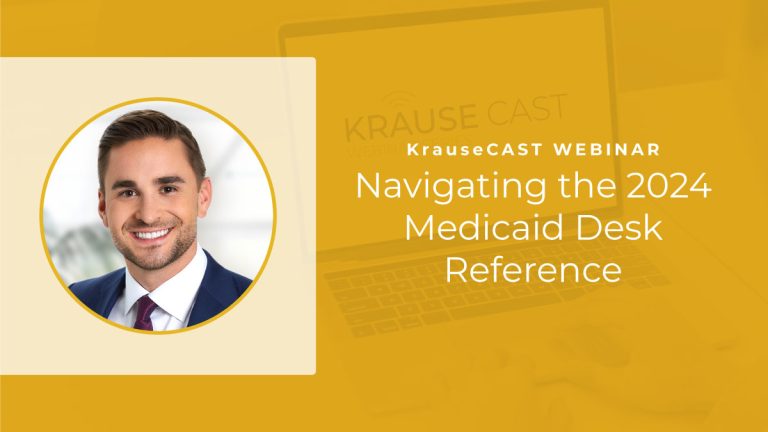 Navigating the 2024 Medicaid Desk Reference
January 18, 2024
12 PM CST
Presented by Thomas Krause, J.D. | VP of Sales and Marketing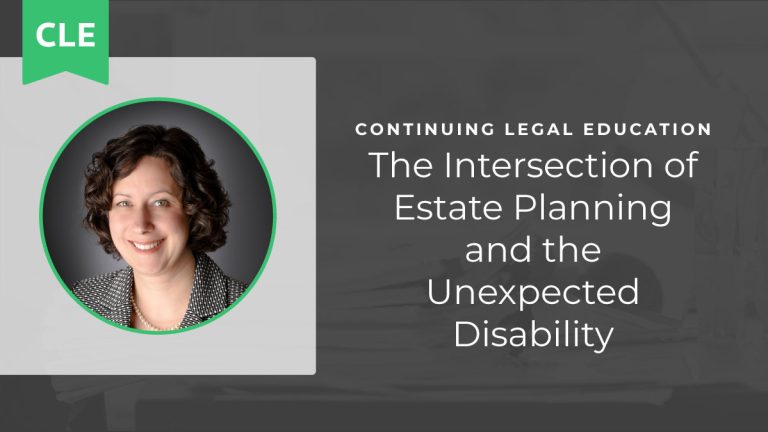 The Intersection of Estate Planning and the Unexpected Disability
January 25, 2024
12 PM CST
Presented by Rachel Baer, Esq. | Counsel and Director of New Client Services
Commonwealth Community Trust