Continuing Legal Education
Take Your Learning to the Next Level
Experience CLE like never before. From exclusive presentations with guest speakers to our own guided, on-demand courses, we offer a CLE topic for everyone. Choose your individual courses or become a member of Attorney Access Premium to access the full library.
Master Medicaid Planning With Our On-Demand Course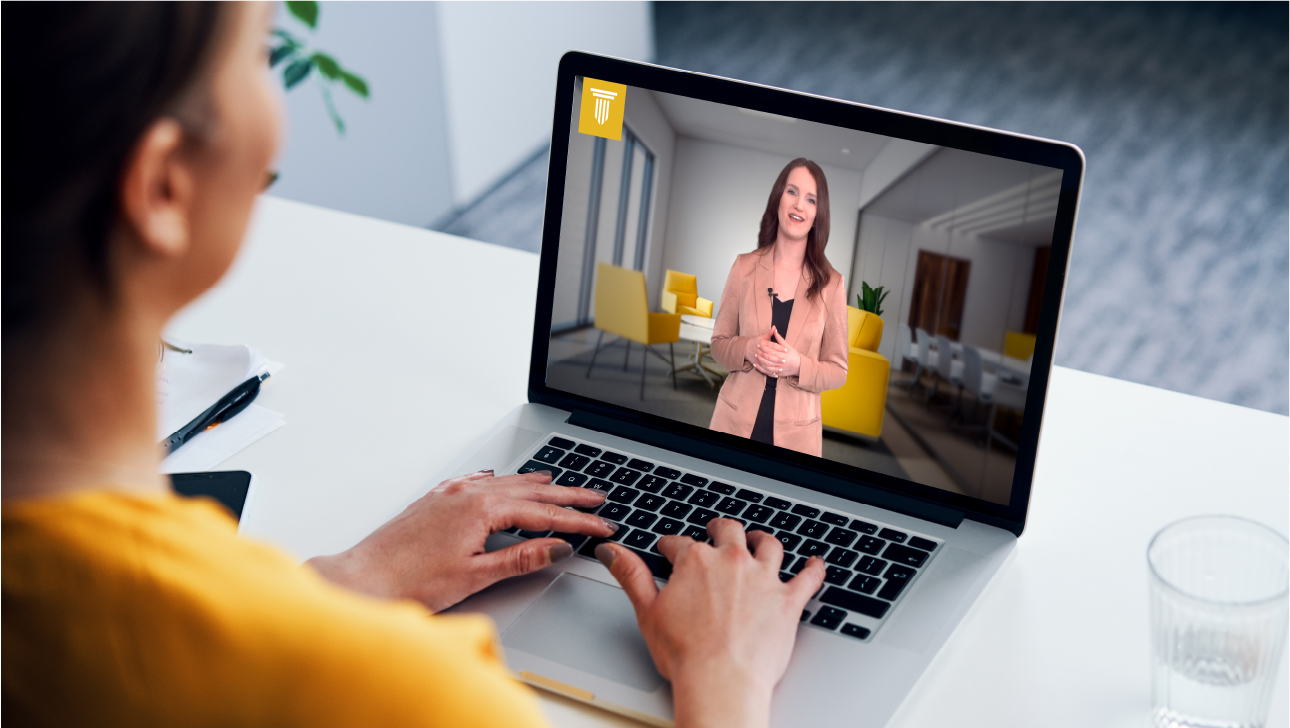 5 Hours CLE* | 5 Chapters
FREE for Attorney Access PREMIUM members
$500 one-time cost for Attorney Access BASIC members
Gain insight into the world of Medicaid planning with this in-depth educational experience. Throughout this CLE series, we cover the entire Medicaid program with an emphasis on using Medicaid Compliant Annuities in your practice. You'll also learn about advanced strategies and Medicaid planning details we don't cover anywhere else.
* Credits hours and approvals vary by state.
Course Features
Course Completion Certificate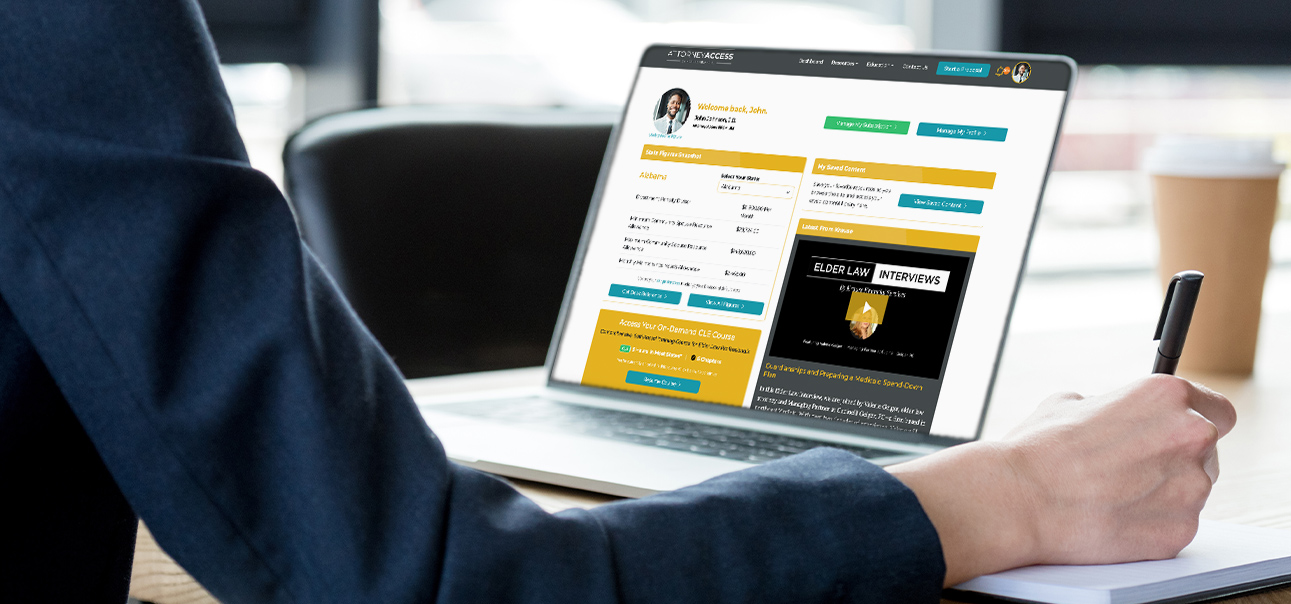 Access Our Webinar Library
Join Attorney Access to view our entire library of on-demand webinars, plus so much more.
Upcoming CLE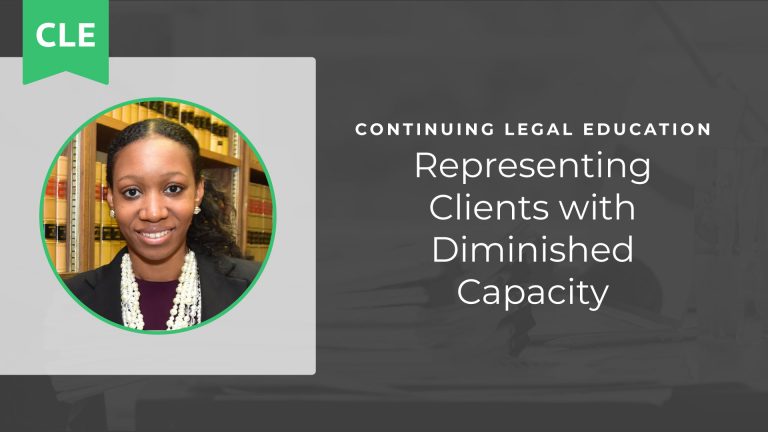 Representing Clients with Diminished Capacity
September 21, 2023
12 PM CDT
Presented by Chasity Sharp Grice | Trust and Estate Partner – The Estate and Family Law Group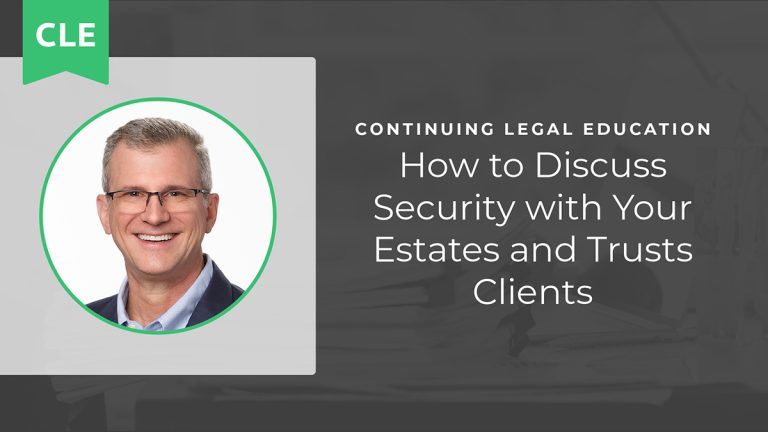 How to Discuss Security with Your Estates and Trusts Clients
October 24, 2023
12 PM CDT
Presented by Barron K. Henley, Esq. | Partner – Affinity Consulting Group