Continuing Legal Education
Take Your Learning to the Next Level
Experience CLE like never before. From exclusive presentations with guest speakers to our own guided, on-demand courses, we offer a CLE topic for everyone. Choose your individual courses or become a member of Attorney Access Premium to access the full library.
Enhance Your Expertise with Our On-Demand CLE Courses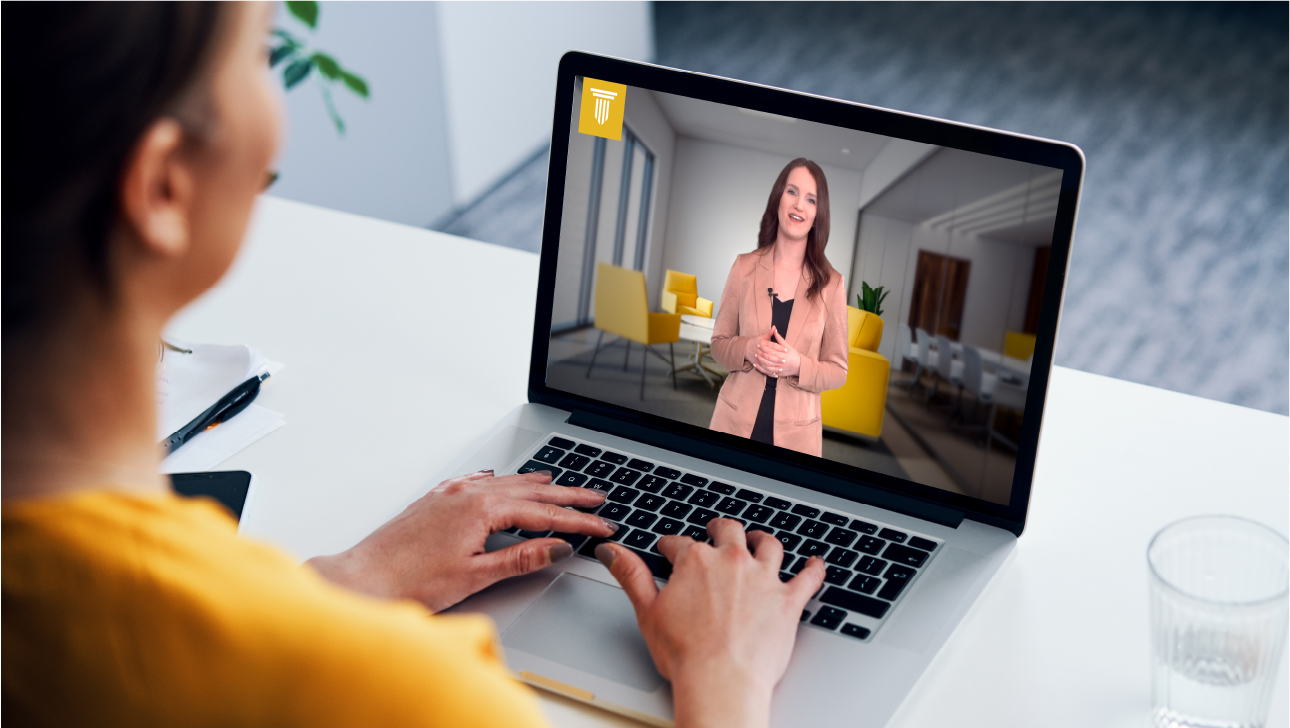 Earn CLE Credit* at Your Own Pace!
Unlimited access to all CLE courses included with Attorney Access Premium
Gain insight into a variety of topics, including the intricacies of Medicaid planning and the Medicaid program as well as state-specific Medicaid regulations. Throughout our self-guided, on-demand CLE courses, we cover crucial topics for estate planning and elder law attorneys, including planning tips and strategies that we don't cover anywhere else.
* Credits hours and approvals vary by state.
On-Demand Course Features
Course Completion Certificate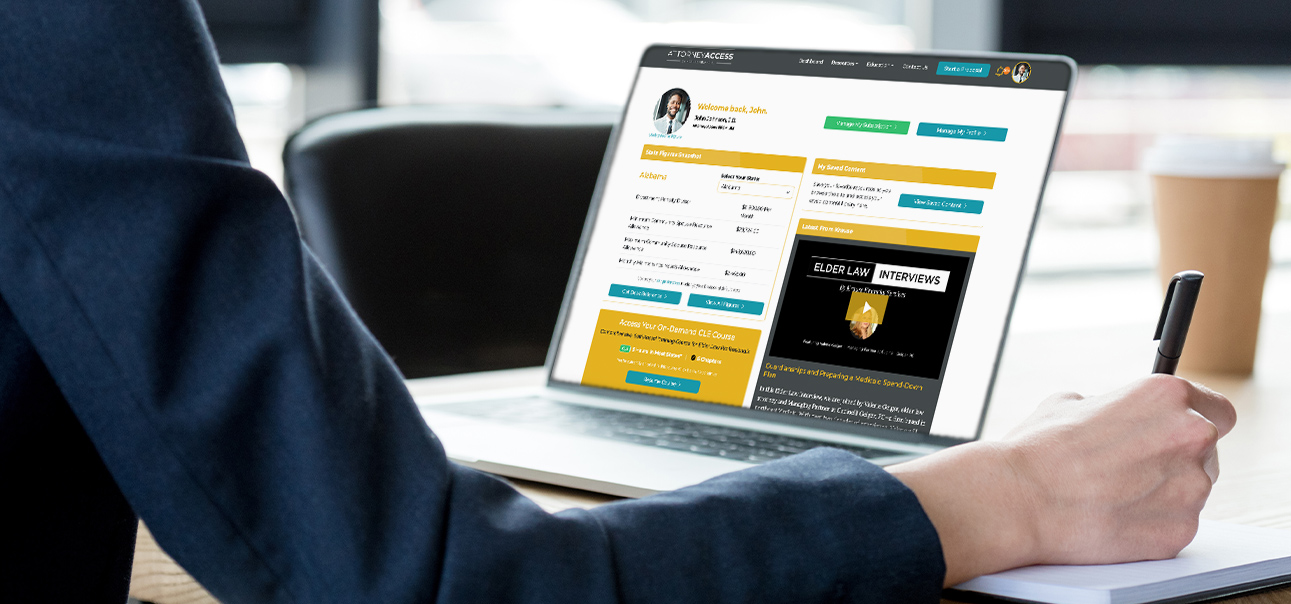 Access Our Webinar Library
Join Attorney Access to view our entire library of on-demand webinars, plus so much more.
Upcoming CLE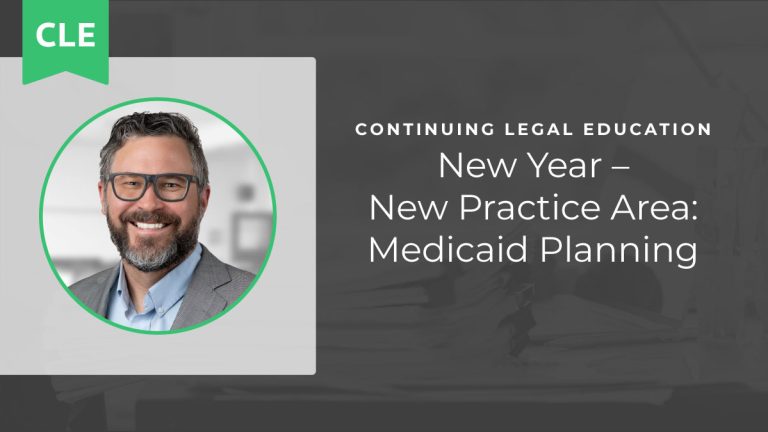 New Year – New Practice Area: Medicaid Planning
December 14, 2023
12 PM CST
Presented by Jim Wolverton, J.D. | Director of Legal Education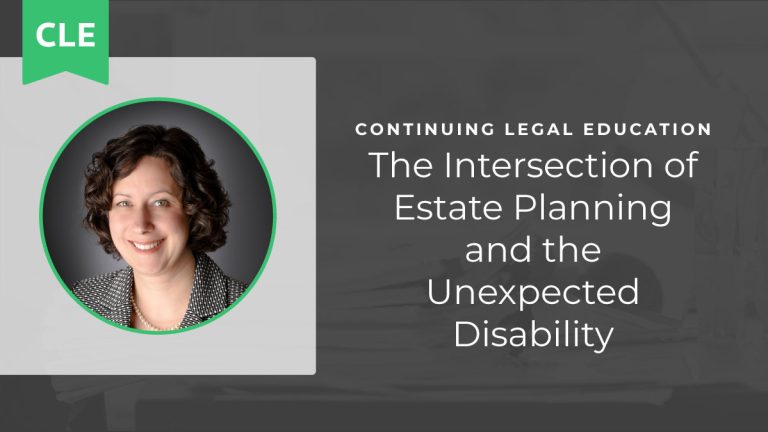 The Intersection of Estate Planning and the Unexpected Disability
January 25, 2024
12 PM CST
Presented by Rachel Baer, Esq. | Counsel and Director of New Client Services
Commonwealth Community Trust