Whole Life Insurance
Medicaid applicants can keep a small life insurance policy with a face value below a state-specific limit while still qualifying for benefits, allowing them to make a wealth transfer to their heirs after passing.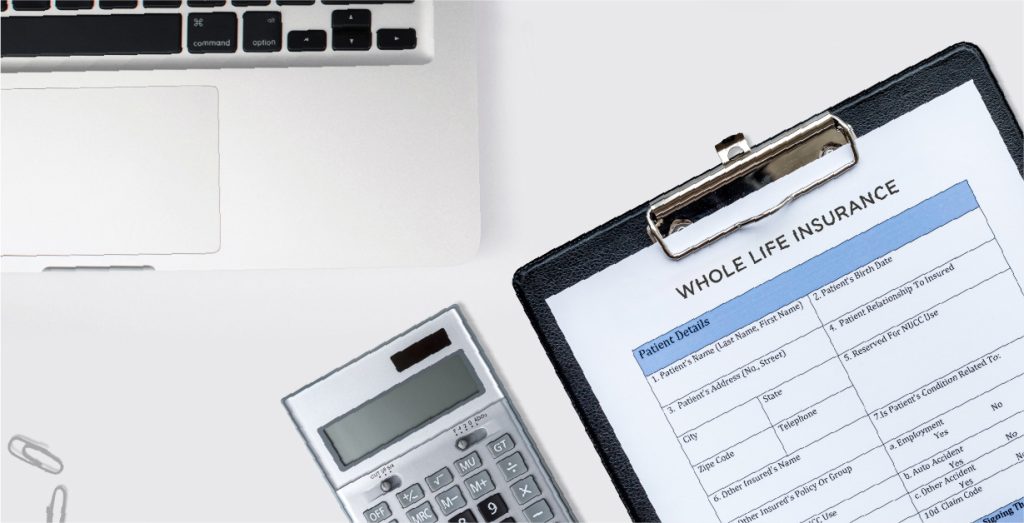 A whole life insurance policy is a life insurance contract that stays with the owner through their death. It is funded with a single premium and is guaranteed issue. A small policy with a face value of $1,500 or less is considered an exempt asset for Medicaid in most states.
When to Consider Whole Life Insurance
Most crisis planning clients are seeking any opportunity to preserve assets for their loved ones. This product is ideal for clients who:
Are seeking Medicaid benefits
Have excess countable assets
Want to make a small wealth transfer to their heirs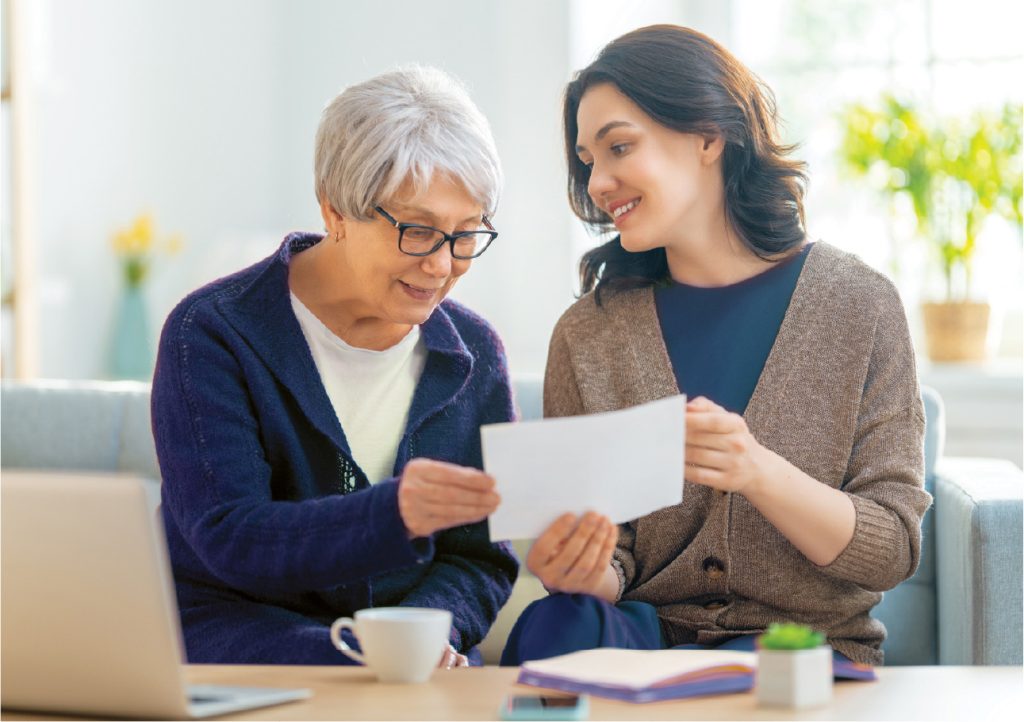 Explore More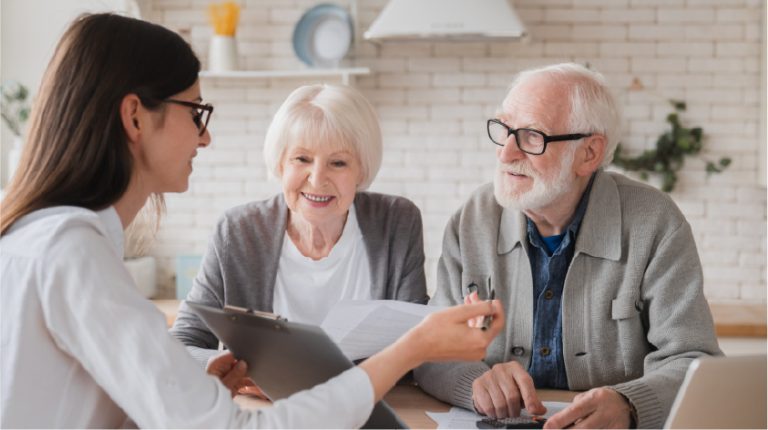 Medicaid Compliant Annuity
An MCA is the ultimate crisis planning tool designed to quickly and efficiently accelerate Medicaid eligibility.
Explore the MCA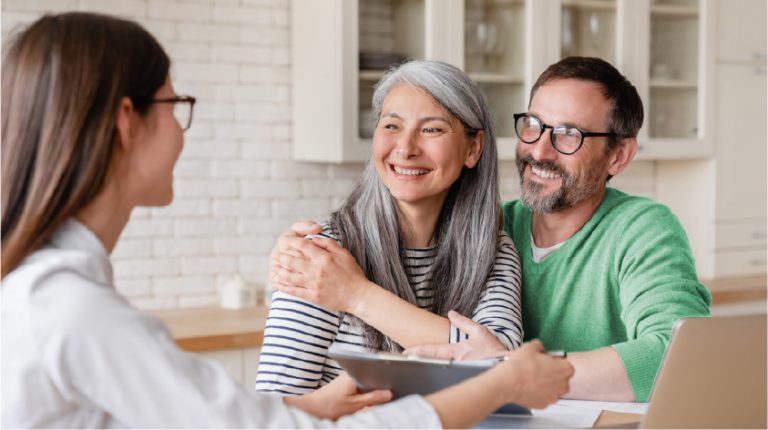 Long-Term Care Insurance
Bolster your client's estate plan with long-term care insurance and help safeguard their financial future.
Explore LTCI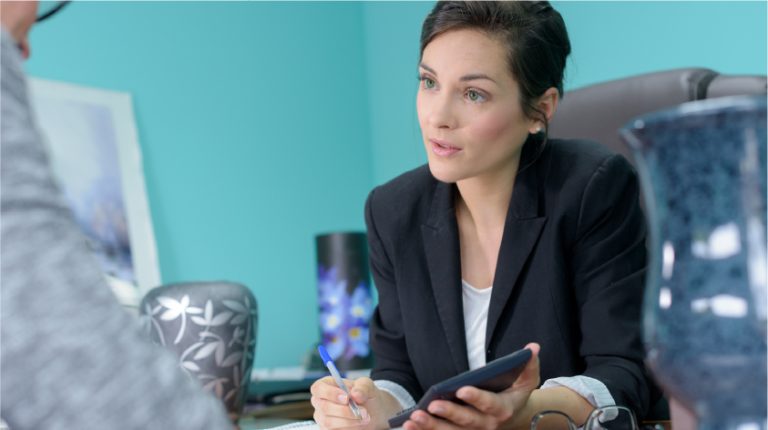 Funeral Expense Trust
This simple insurance policy benefits clients in all stages of the long-term care planning process.
Explore the FET