Refusal Letters
A refusal letter may be necessary to reinforce your client's Medicaid Compliant Annuity or to demonstrate an existing annuity's inability to be sold on the secondary market.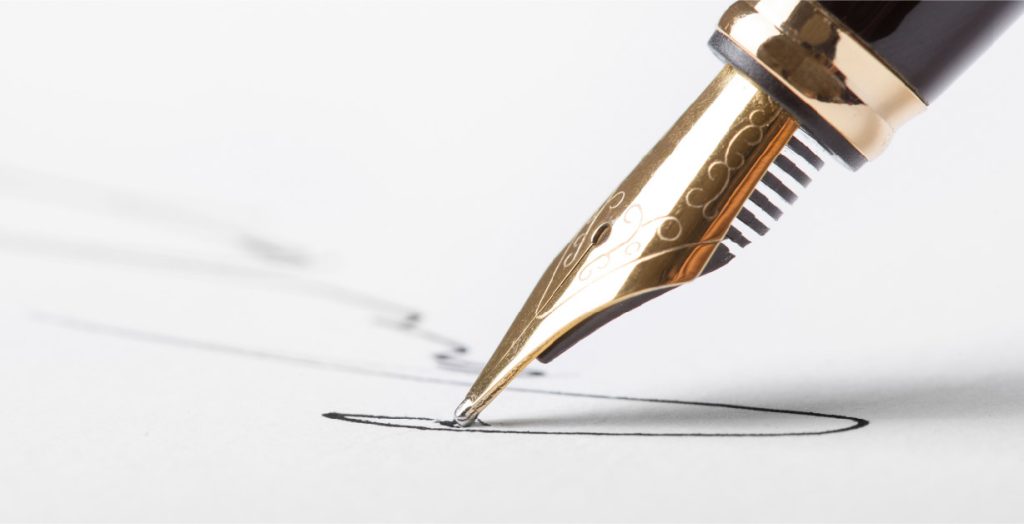 These are letters from secondary annuity buyers indicating their inability to purchase an annuity due to its restrictive provisions. A refusal letter may be needed to secure a Medicaid Compliant Annuity in some states or demonstrate undue hardship in certain cases involving a non-compliant annuity.
When to Consider a Refusal Letter
Refusal letters are used to prove a contract's inability to be sold. Therefore, this product is ideal for clients who:
Need assistance proving the terms of an MCA contract
Own an annuity that cannot be sold on the secondary market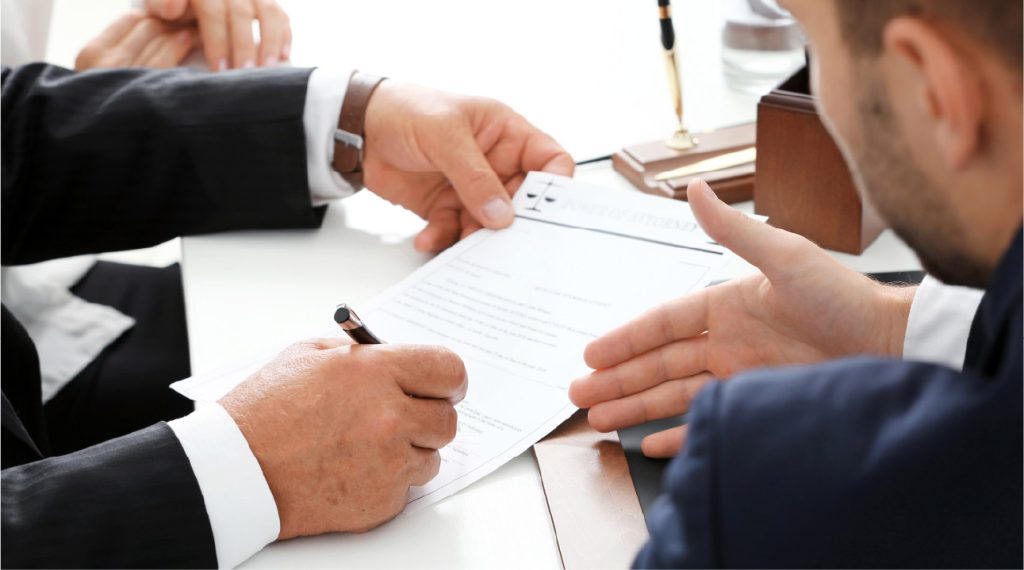 Explore More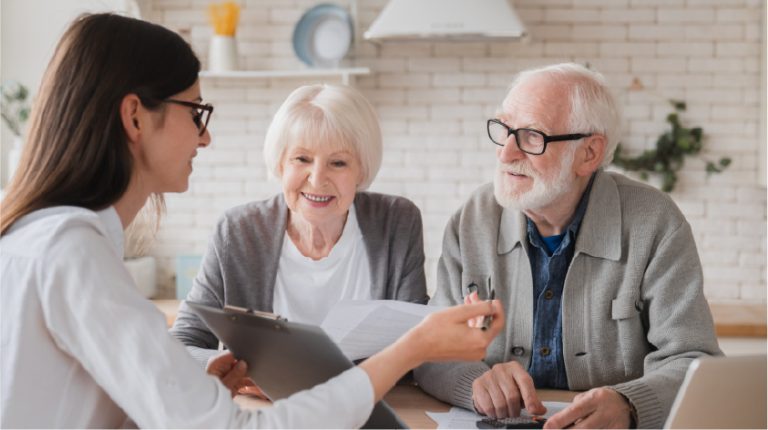 Medicaid Compliant Annuity
An MCA is the ultimate crisis planning tool designed to quickly and efficiently accelerate Medicaid eligibility.
Explore the MCA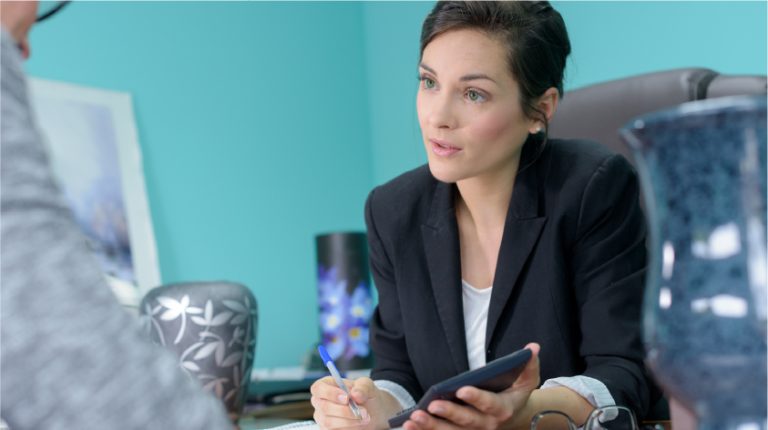 Funeral Expense Trust
This simple insurance policy benefits clients in all stages of the long-term care planning process.
Explore the FET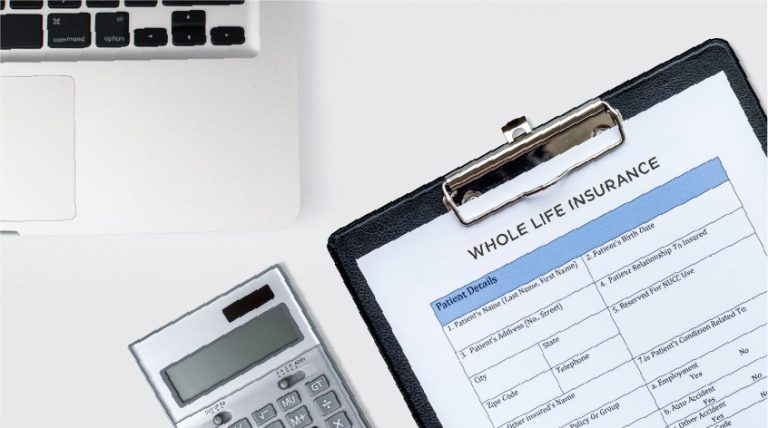 Whole Life Insurance
Medicaid applicants can retain a small whole life insurance policy while still qualifying for benefits.
Explore Life Insurance