Non-Medicaid SPIA
Single premium immediate annuities can provide value outside of traditional Medicaid Compliant Annuities when planning for long-term care. Learn how a non-Medicaid annuity can help.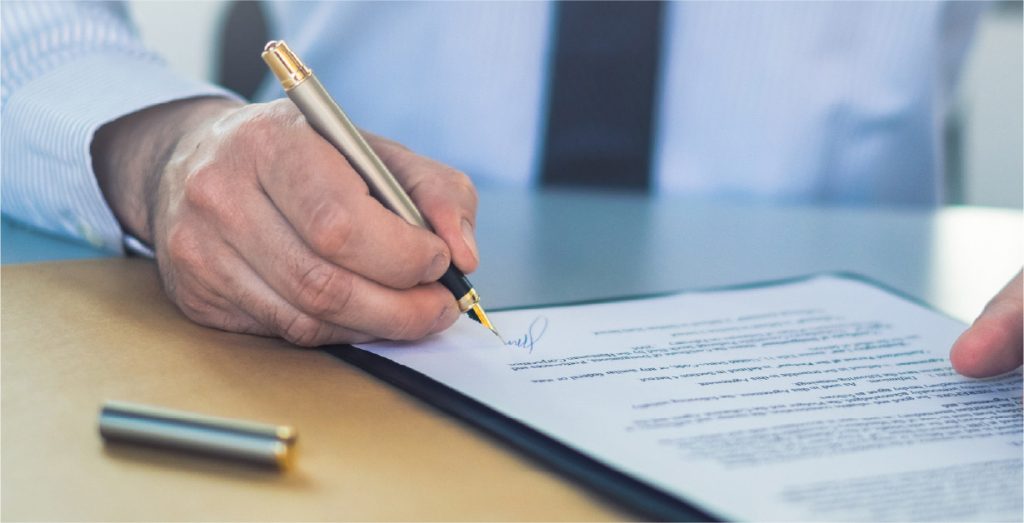 A non-Medicaid single premium immediate annuity is a contract funded with a lump sum that begins making payments immediately for a fixed term, but it does not comply with Medicaid's restrictions. This type of annuity can be used to fund a Personal Services Contract (PSK) in Florida.
When to Consider a Non-Medicaid SPIA
A non-Medicaid SPIA can be used in a variety of situations, including crisis planning scenarios in Florida. This product is deal for clients who:
Are seeking Medicaid eligibility in Florida
Are funding a Personal Services Contract (PSK) in Florida
Need an immediate annuity without Medicaid eligibility in mind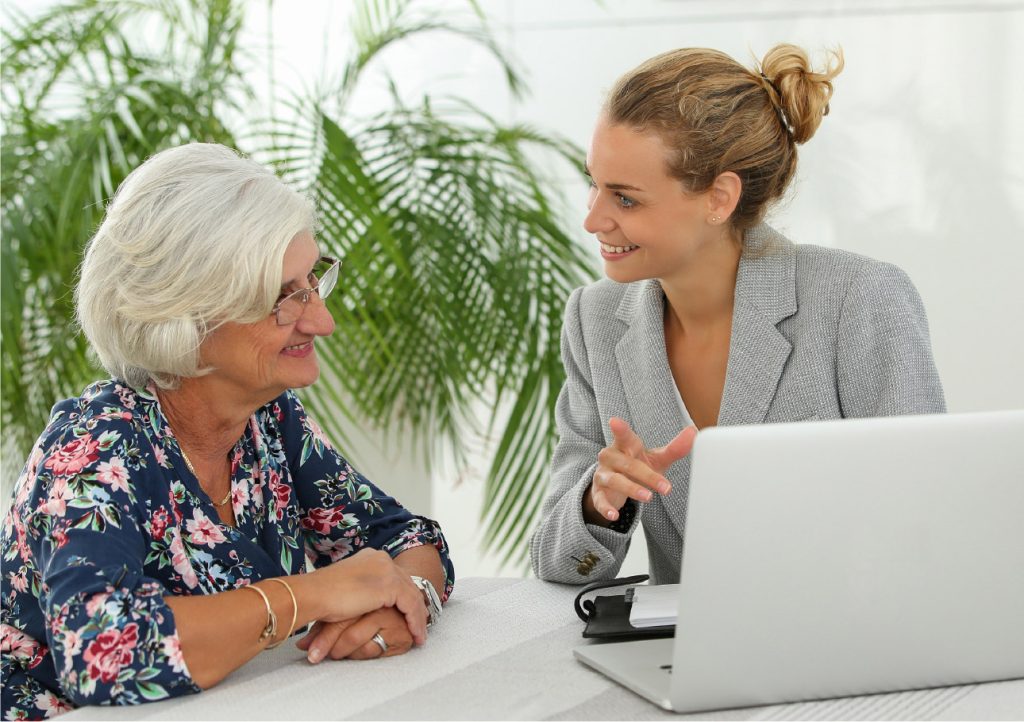 Explore More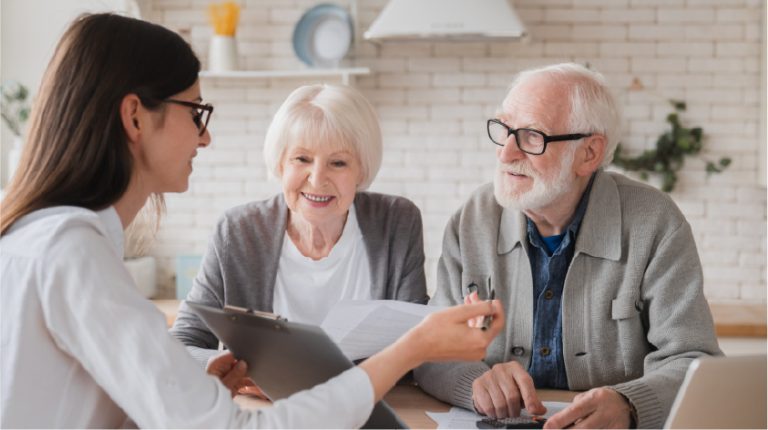 Medicaid Compliant Annuity
An MCA is the ultimate crisis planning tool designed to quickly and efficiently accelerate Medicaid eligibility.
Explore the MCA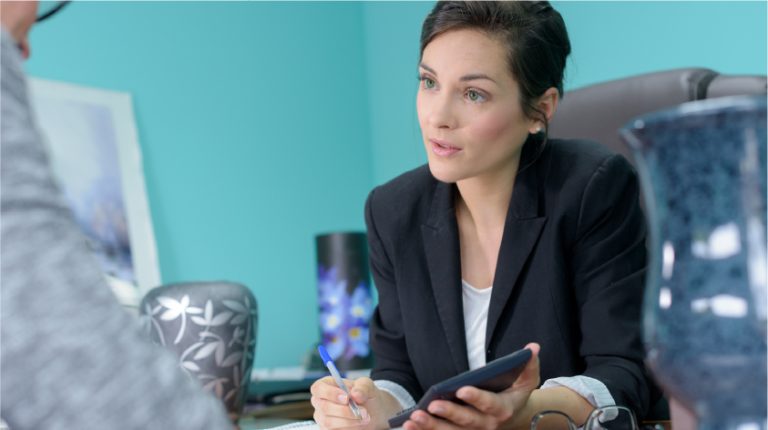 Funeral Expense Trust
This simple insurance policy benefits clients in all stages of the long-term care planning process.
Explore the FET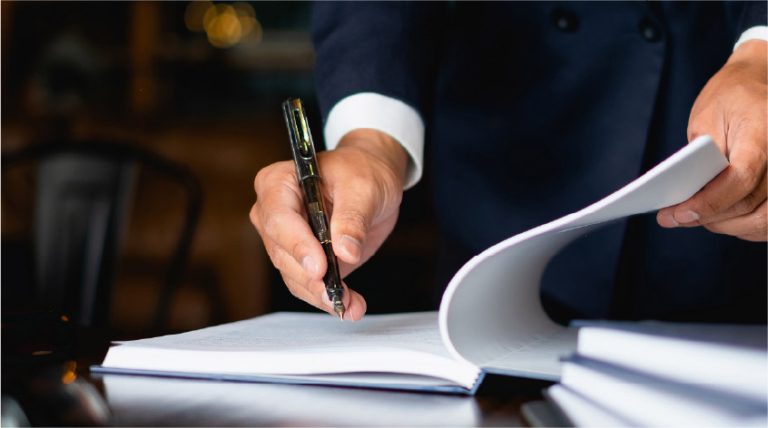 Estate Trust
An estate trust is an end-of-life planning tool that offers immediate liquidity and funds are protected from probate.
Explore the Estate Trust