Why Use a Medicaid Compliant Annuity?
An Efficient, Streamlined Solution
When your client enters a nursing home, they want to find a way to pay for care without depleting their entire live savings. A Medicaid Compliant Annuity is an easy and efficient way to do both. Better yet, the entire process can be completed in as little as one week.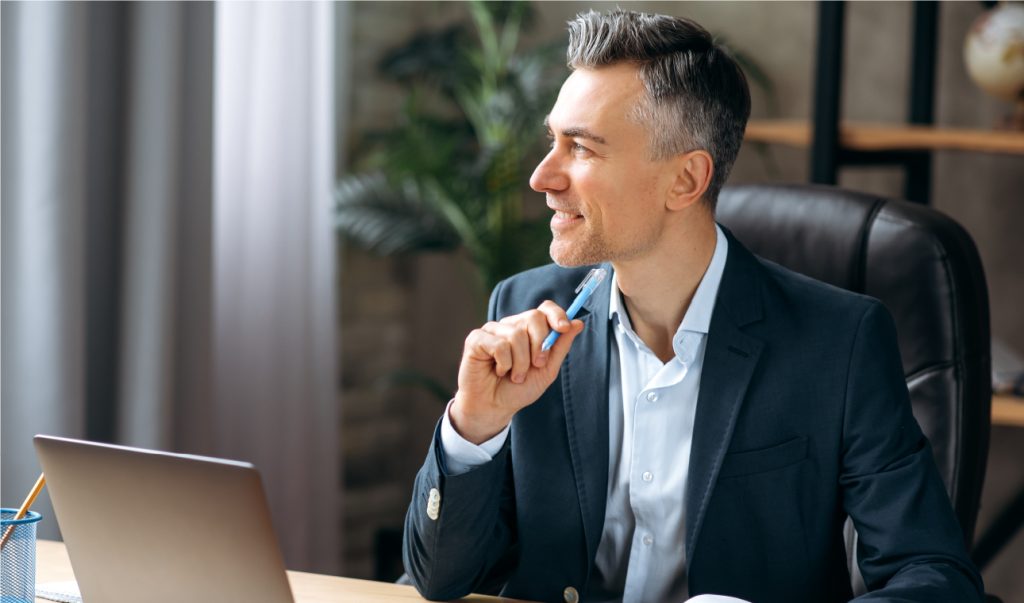 Alternative Planning Options
If you've been in the industry a while, you know there may be other ways to accelerate your client's Medicaid eligibility, including the use of promissory notes, pooled trusts, or partial cure strategies. The problem? These strategies are not consistently available in every state, and where they are allowed, may be subject to additional scrutiny. Plus, strategies using promissory notes rely on the client's family to execute the plan perfectly and place additional stress on the attorney.
Cue the Medicaid Compliant Annuity
The MCA is designed to be an effective and consistent tool in crisis Medicaid planning, and Krause is your reliable partner throughout the process.
Proven strategies and products available in 49 states and D.C.
Quick turnaround times and processing
Full team of specialists available to help on every case
Experienced and reliable insurance carriers
Fair hearing support in the rare event of a denial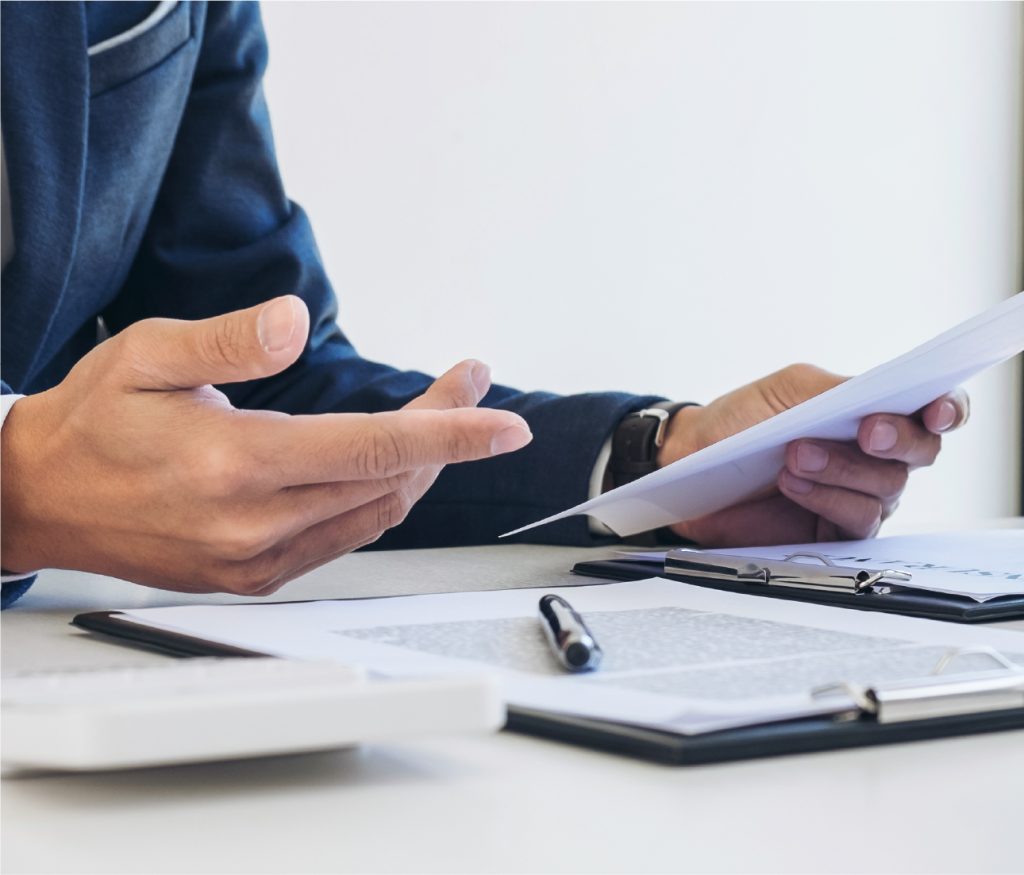 Discover education, resources, and tools designed for legal professionals in the estate planning and elder law industry.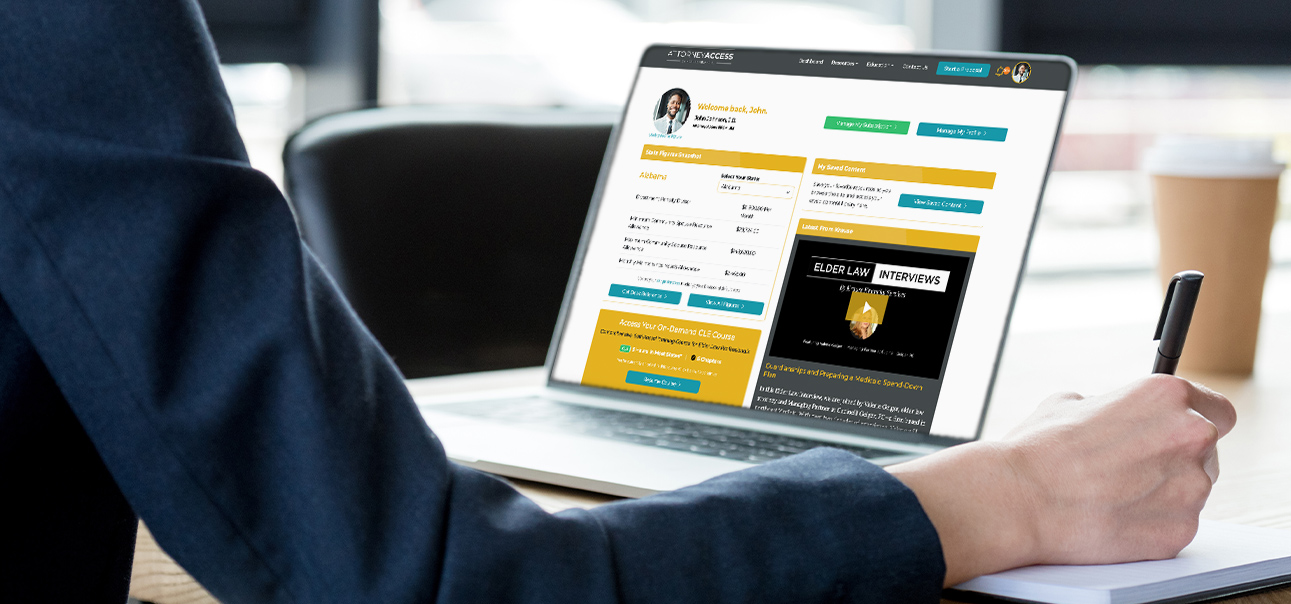 Let's Work Together
If you're new to Krause or you aren't sure where to begin, schedule a call with one of our specialists. We'll discuss how our products, services, and resources can help you streamline long-term care planning in your practice.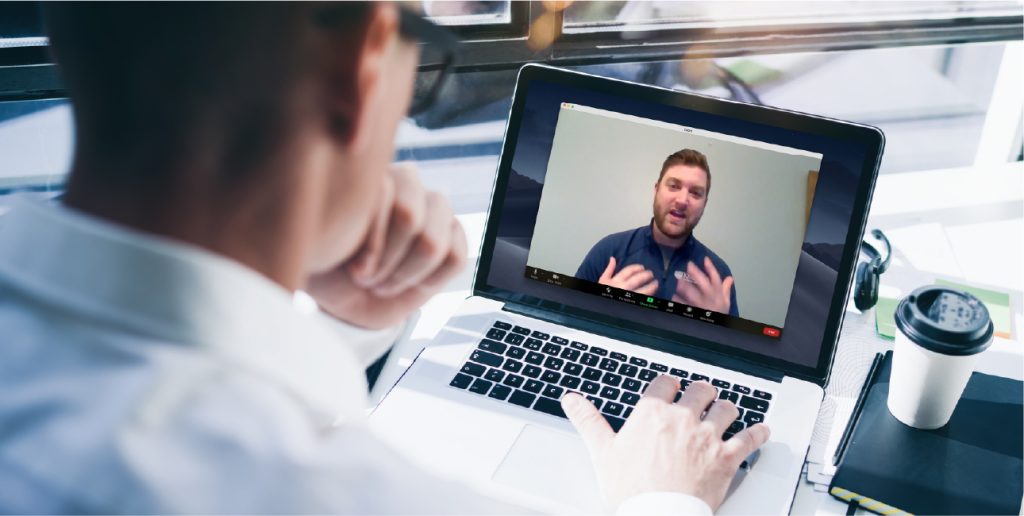 Explore More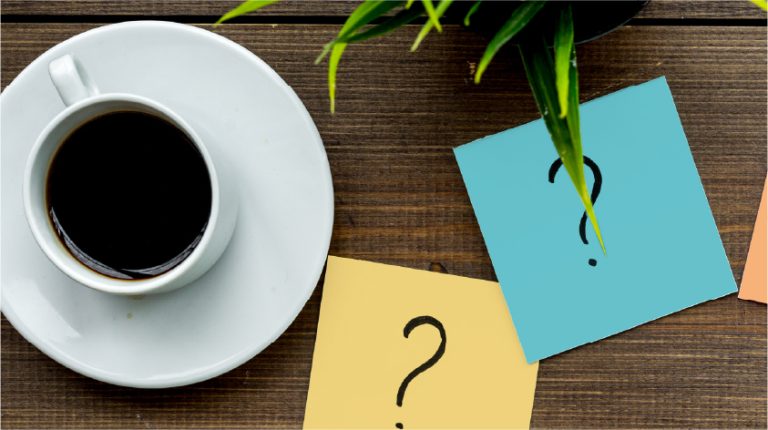 MCA FAQs
Get answers to commonly asked questions regarding the Medicaid Compliant Annuity and our process.
Get Answers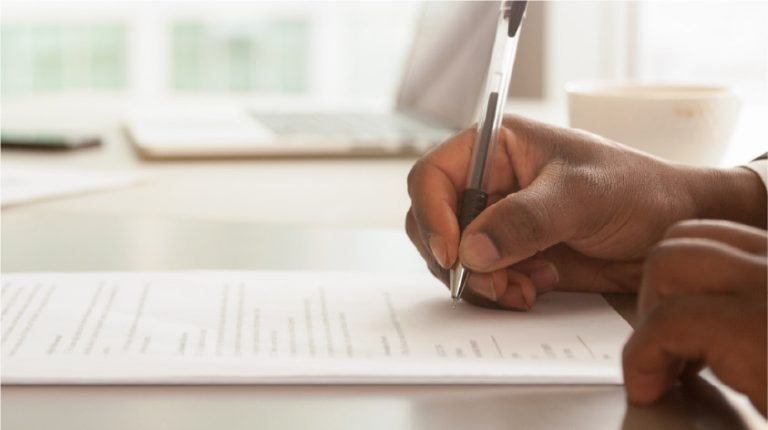 Our MCA Process
Learn about our Medicaid Compliant Annuity process for clients in crisis seeking Medicaid eligibility.
Discover Our Process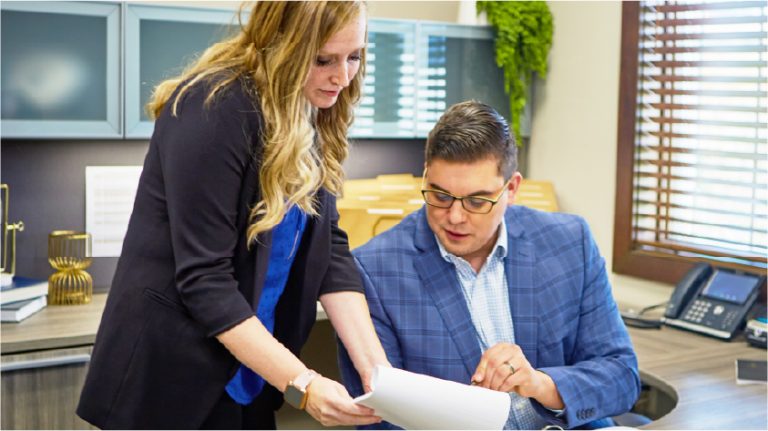 Fair Hearing Support
If your client receives a denial, our in-house attorneys will assist with the fair hearing process.
Learn More