Our Medicaid Compliant Annuity Process
More Than Just a Product
We're not just here to sell your client an annuity and move on. We offer the service, support, and education needed to use this spend-down tool effectively. Even further, we aim to make the entire process as streamlined as possible.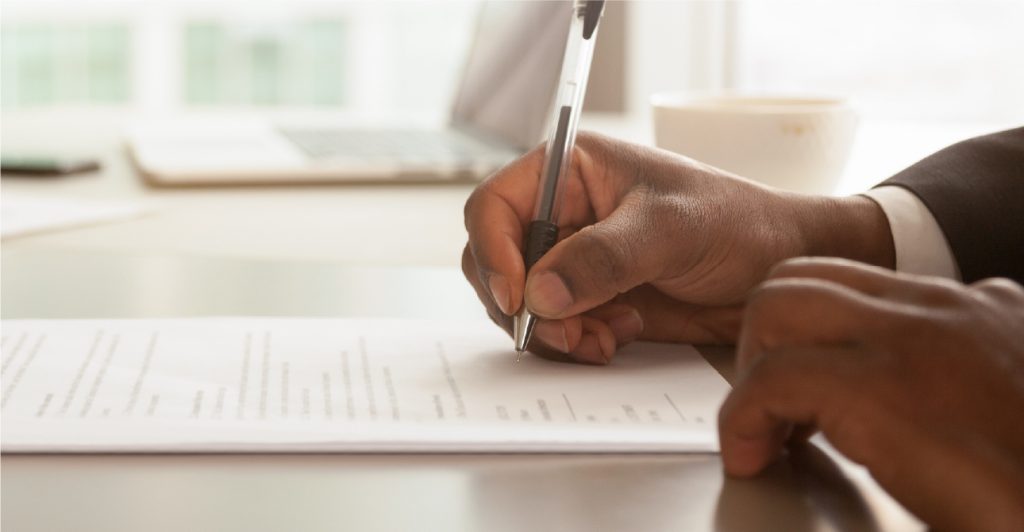 How It Works
You provide the case facts.
To begin, simply provide some details about the case, such as the client's marital status, health status, state of residence, assets, and income.
We provide a custom analysis.
Next, we'll present you with a customized financial analysis of the case, a comprehensive proposal using an MCA, and an overview of the projected economic results.
Your client completes the annuity application.
Once you and your client are ready to proceed with the plan, we can walk you through the necessary annuity application paperwork.
We process the paperwork.
Then, we'll conduct a review to ensure the application is accurate and compliant with your state's regulations before submitting it to the insurance company.
We receive and send you the contract.
Within 5 to 10 business days (in most cases), we'll receive the annuity contract from the carrier and immediately forward it to your office.
Your client gets the benefits they deserve.
Once you receive the contract, your client is one step closer to Medicaid eligibility. You get a win for your client, and they achieve peace of mind as they age.
Explore More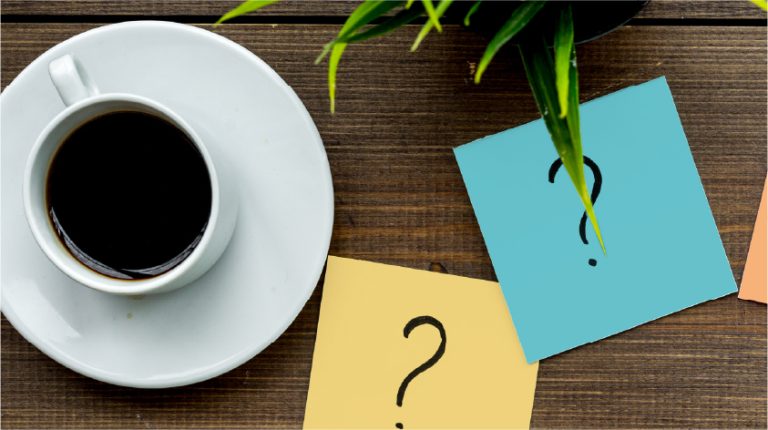 MCA FAQs
Get answers to commonly asked questions regarding the Medicaid Compliant Annuity and our process.
Get Answers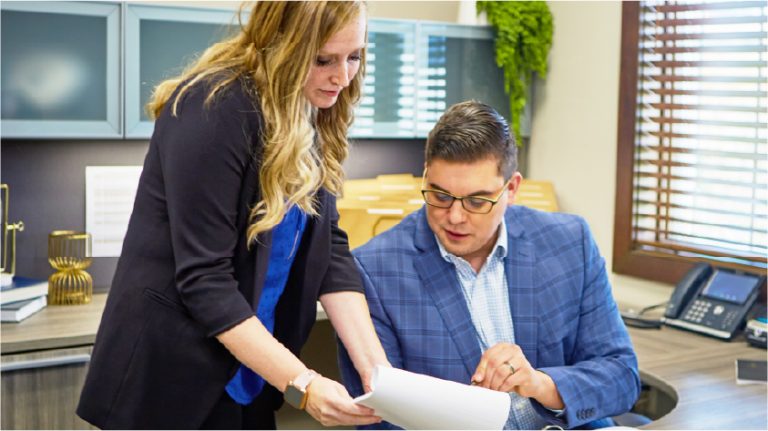 Fair Hearing Support
If your client receives a denial, our in-house attorneys will assist with the fair hearing process.
Learn More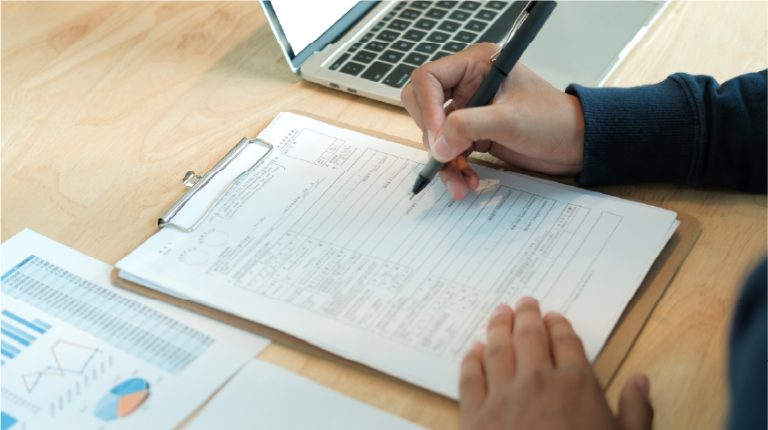 Medicaid Application Support
New to Medicaid or looking for extra support in your practice? Our Medicaid Application Support can help.
Get Support