Long-Term Care Insurance FAQs

Has Krause always sold long-term care insurance?
We've always offered long-term care insurance to our attorneys and their clients, but in 2021 and 2023, we took our commitment to long-term care insurance to the next level by acquiring LTC Solutions and USA-LTC. Now, our services are backed by even more industry specialists, and we have access to all the top carriers of the product. Simply put, we're better equipped than ever to serve your long-term care insurance needs.
Why should I consider adding long-term care insurance to my practice?
Estate planning and elder law attorneys like you aim to give your clients the best experience. When your clients feel you've gone the extra mile for them, they leave your office satisfied and ready to refer their friends and family. Plus, you can rest easy knowing you've done your due diligence in providing your client options to protect their financial future.
Do I need to work directly with an insurance agent?
Yes—we work with a team of long-term care insurance specialists. When you contact our office, we will match you with one of our specialists. They will fully write the business and you can choose how involved you wish to be in the process. Contact our office for more information.
I am also a licensed insurance agent—can I write the policy myself?
Absolutely! All writing agents must hold an active Health & Life Insurance License in the state they are writing along with any state certification courses. All states require an initial 8-hour course, and most states require renewal courses every two years. Contact us for your state's specific requirements.
Some products also require additional trainings and certifications, and you need to be appointed by the carrier(s) you will be writing. In many cases, the appointment contract paperwork can be submitted with the piece of business, but some require the carrier appointment prior to submitting business. We will guide you on what is required for your specific situation. 
Do you offer resources and training?
We provide regular webinars and other content on long-term care insurance. Check your Attorney Access account for more information! We also work closely with insurance carriers and agents through our sister company, Krause Agency, to provide all the tools and resources needed to be successful.
I already work with a local insurance agent. How can they get contracted to sell LTCI?
Yes, licensed agents can get contracted through Krause Agency to sell our products. Contact our office for more information.
Explore More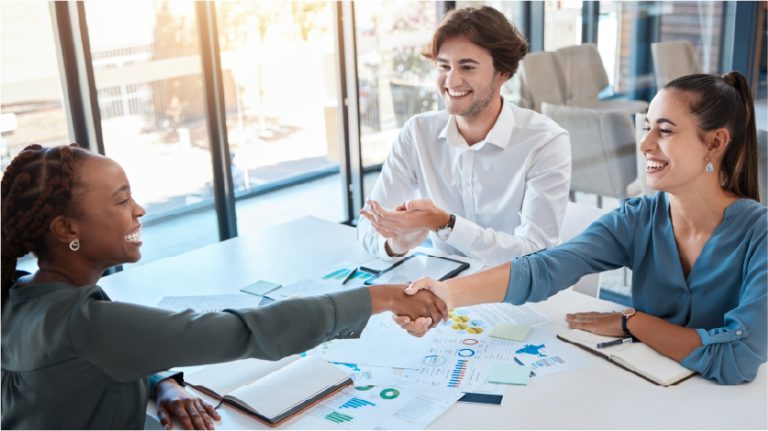 Our LTCI Process
Discover our long-term care insurance process for estate planning clients looking to plan for future care.
Discover Our Process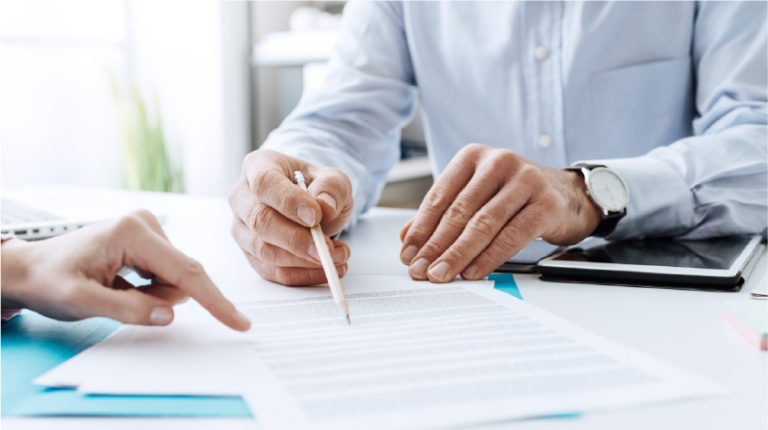 Traditional LTCI
Traditional LTCI is a tried and true product to help your clients protect against a long-term care event.
Explore Traditional
Asset-Based LTCI
Asset-based, or hybrid, LTCI offers your client additional flexibility and opportunity for growth.
Explore Asset-Based