Estate Trust
Whether part of a comprehensive estate plan or used as a standalone solution, the estate trust provides a simple runway for clients to preserve their assets for the next generation.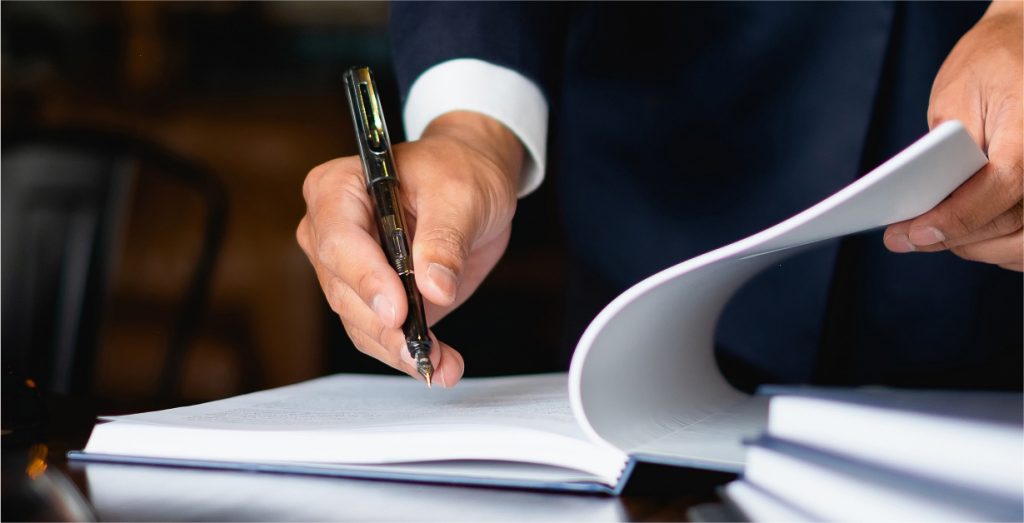 An estate trust is a guaranteed-issue insurance contract of up to $100,000 with a built-in trust mechanism to cover funeral expenses and quickly transfer assets to beneficiaries. Upon the owner's death, the benefit provides immediate financial liquidity and avoids probate.
When to Consider an Estate Trust
An estate trust is one of many products available for estate planning clients. This product is deal for clients who:
Are participating in end-of-life planning
Seek to designate beneficiaries of their estate and avoid probate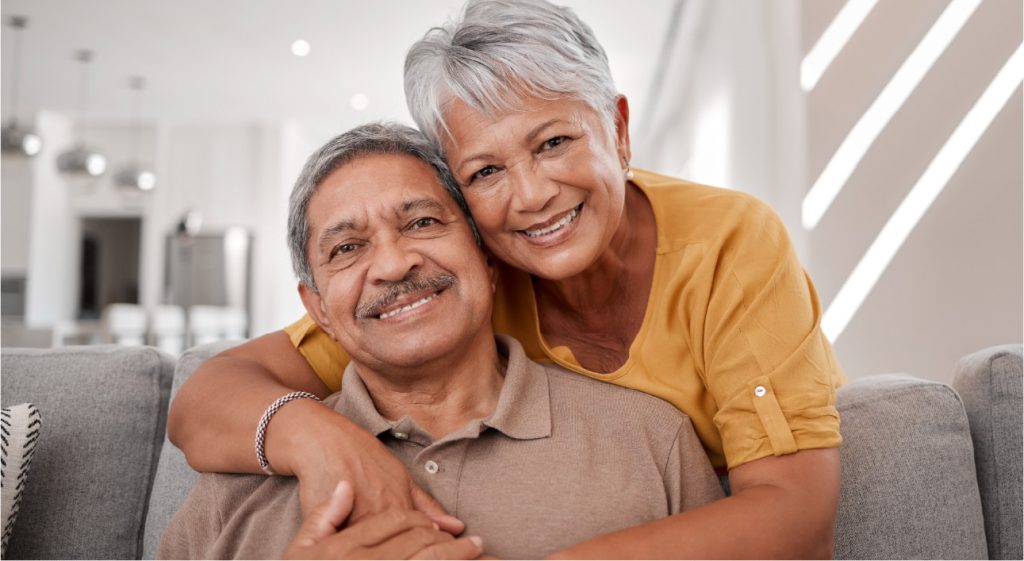 Explore More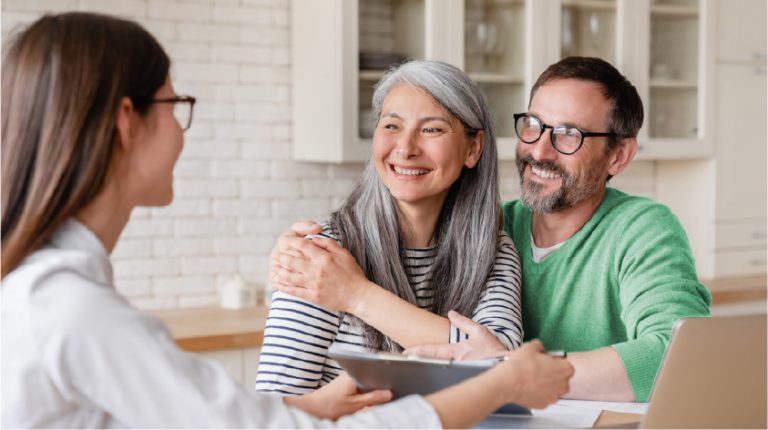 Long-Term Care Insurance
Bolster your client's estate plan with long-term care insurance and help safeguard their financial future.
Explore LTCI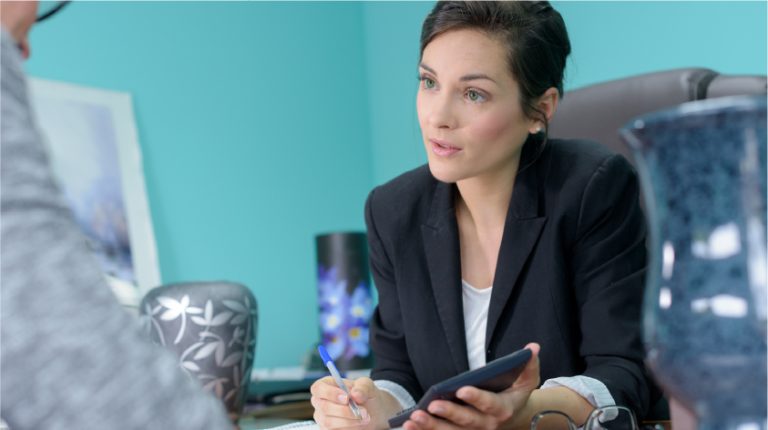 Funeral Expense Trust
This simple insurance policy benefits clients in all stages of the long-term care planning process.
Explore the FET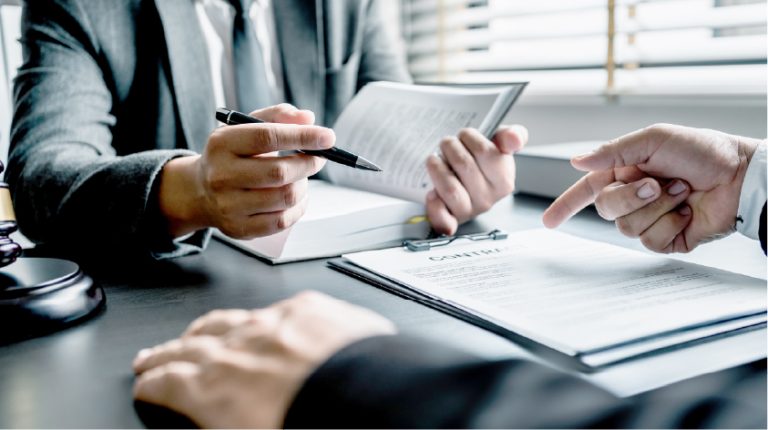 Tax-Deferred Annuity
If your client is seeking a conservative investment vehicle, our tax-deferred annuity offers flexible options.
Explore the TDA