Lori Gubash, CLTC, FICF
National LTCI Director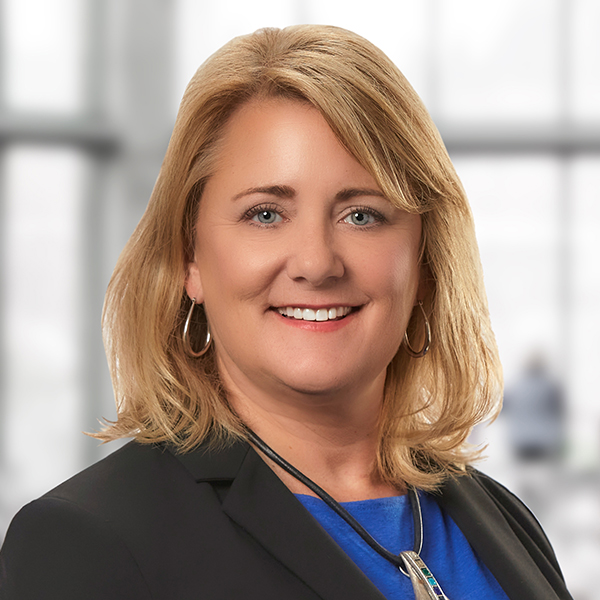 As our National LTCI Director, Lori's responsibilities vary greatly. First and foremost, she leads the LTC team and is responsible for the growth and visibility of the team. She also acts as the liaison to ensure we are providing the best possible Long-Term Care Insurance and business development solutions for our attorneys and their senior clients. She played a significant role in the acquisition of LTC Solutions and facilitated a smooth transition for everyone involved. Personal experience in her own life instilled in Lori a passion for making sure everyone has the opportunity to plan if a medical event happens in retirement. She believes long-term care isn't a place; it is an event that we all deserve to prepare for.
Lori graduated from the College of St. Scholastica with a bachelor's degree in Business Management. She has over 20 years of experience in the long-term care industry, and she believes everyone has the right to plan for their long-term care. Lori enjoys helping clients develop these plans and working with advisors to illuminate the need for long-term care planning before their senior clients no longer have multiple options for care. She is a member of the National Association of Insurance and Financial Advisors (NAIFA) and the National Association of Independent Life Brokerage Agencies (NAILBA). She also has her Certification in Long-Term Care (CLTC) and is a Fraternal Insurance Counselor Fellow (FICF).
Lori considers herself a big-picture person. She is diplomatic and takes into account every piece of the puzzle, including how each decision affects everyone involved. She follows through with every project and case and always gets the job done in the best way she can. Lori values integrity, honesty, and treating everyone with grace and understanding. She is passionate about helping people plan for a potential long-term care need, teaching others how to do this type of planning, and watching them flourish in that role.
Lori was born and raised in St. Paul, Minnesota, which is where she is currently based. Outside of work, she enjoys spending time with her children, granddaughter, and Sadie, her Teddy Bear dog. Lori also likes to read, bike, garden, and go to the shooting range.