UPDATE: Zahner Opinion Filed Today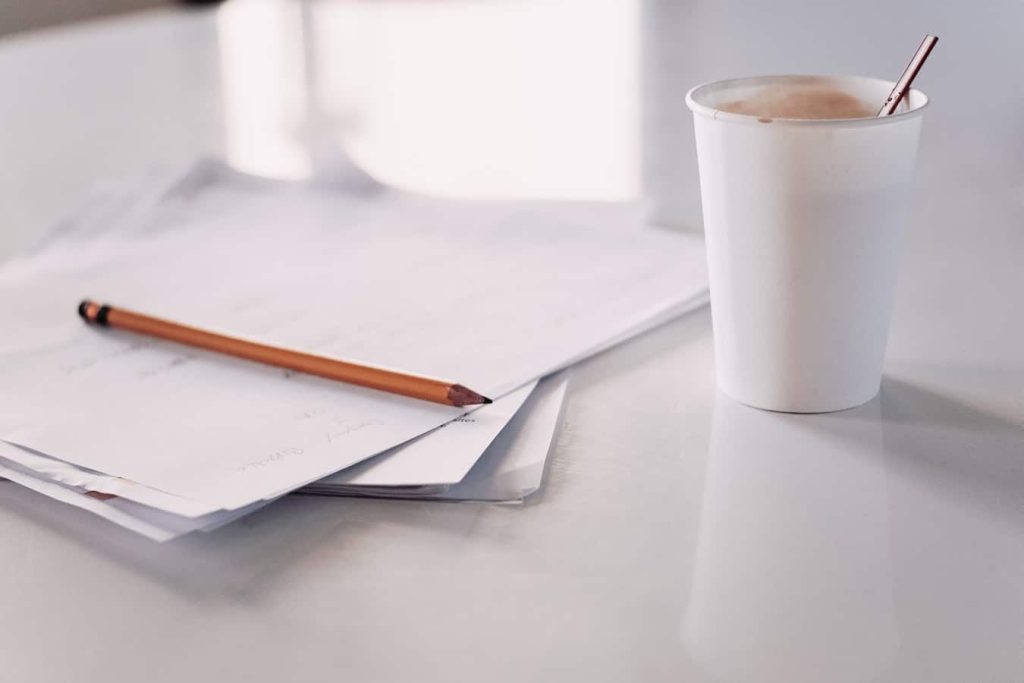 Disclaimer: With Medicaid, VA, and insurance regulations frequently changing, past blog posts may not be presently accurate or relevant. Please contact our office for information on current planning strategies, tips, and how-to's.
Good News for Short-Term Annuities
The long-awaited Zahner decision is here, and it is good for the use of short-term annuities in spousal Medicaid planning. More details to follow.
Until then, read the full opinion here.