What to Expect on Your First MCA Case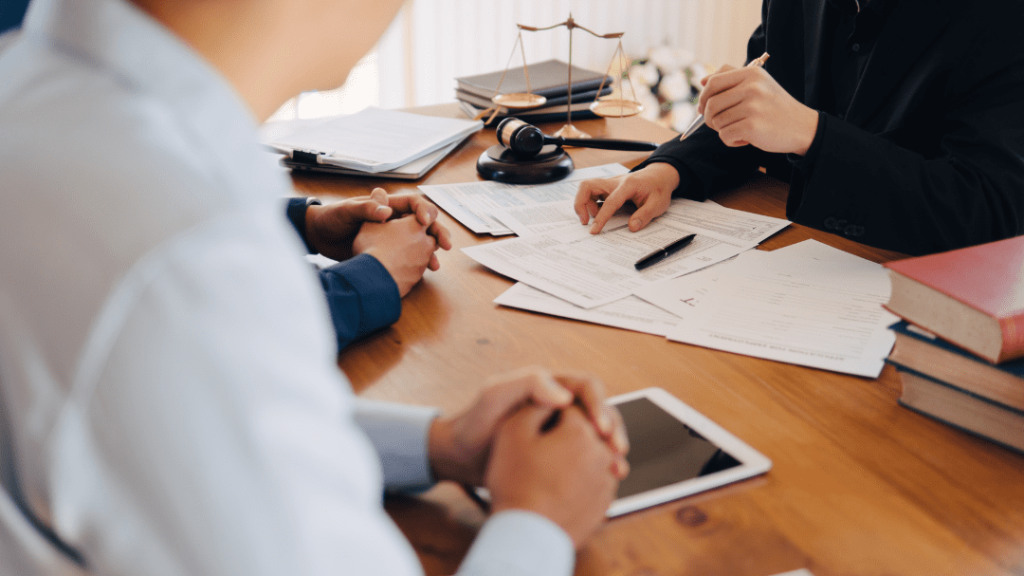 Disclaimer: With Medicaid, VA, and insurance regulations frequently changing, past blog posts may not be presently accurate or relevant. Please contact our office for information on current planning strategies, tips, and how-to's.
When it comes to crisis Medicaid planning, we all know that time is of the essence. If you think your client could be a good fit for a Medicaid Compliant Annuity (MCA), we understand you want to hit the ground running. But, if you haven't worked with us before, it can be daunting to know where to start. That's why we've compiled this guide to help you understand what to expect when you begin your first case.
Contact your Relationship Manager with the Details.
The first part is simple—contact us and let us know that you have a potential case! Those new to Krause have likely been working with one of our Relationship Managers up to this point, so feel free to reach out to your Relationship Manager with your client's case facts. If you prefer to provide the details online instead, feel free to utilize our online intake forms or download a paper intake form and email it to [email protected].
Your Relationship Manager or the intake forms will both guide you in what information is needed. Generally speaking, this information will include the client's age, marital status, state of residence, and asset and income information.
You'll Be Partnered with a Benefits Planner.
Once we receive the details, you'll be introduced to your Benefits Planner. Our Benefits Planners are an internal team of experts experienced in using the MCA in practice. Your designated Benefits Planner will be your main point of contact while you have an active case.
Using the case facts you provided, they'll develop a proposal showcasing a potential MCA solution for your client. This proposal will include the economic results of implementing the MCA as well as any additional considerations to keep in mind.
Don't worry—you're not locked into that proposal. As the case facts change, your Benefits Planner will update the proposal as needed and answer any questions you may have. If your client ends up not proceeding, we understand. There's no obligation to move forward.
We'll Send You the Annuity Application.
If you and your client choose to proceed, we'll be ready for you. We'll provide the appropriate annuity application and lay out the steps required to secure the annuity. Your Benefits Planner will explain how to submit the application, show you where the funds should be sent, and provide you with confirmation when everything is ready to be processed.
The Insurance Company Issues the Annuity.
We double-check the application to make sure it complies with your state's Medicaid regulations, but once that's done, we expedite the processing of the application with the insurance company issuing the MCA. Most policies are received within five to seven business days. Upon receipt, an electronic copy will be forwarded to your office immediately.
You're Ready to Apply for Benefits.
Once you have the policy in hand, you're ready to go! In most cases, this is all the state Medicaid agency will need for proof of the annuity purchase to process your client's case. If the caseworker has any questions, let us know right away—we can help.
Watch: Overcoming Denials with Krause
And that's it! The entire process can be completed in as little as seven business days. But if it takes longer, that's okay, too. Our team is here to help you from beginning to end. Even if you're not sure the client is the right fit, give us a call and we will talk through the case with you. Again, all proposals are complimentary and there is no obligation to proceed.
Get the most out of our partnership and contact us on your next case!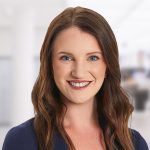 By Amy Beacham, MBA | Marketing and Communications Director
As Marketing Director, Amy is responsible for all company communications and ensuring our clients have the most accurate and up-to-date information. In addition to her communication expertise, she has prior experience as a paralegal and a Krause Benefits Planner.