Understanding Guaranty Associations: What you and Your Clients Need to Know Before Purchasing Insurance Products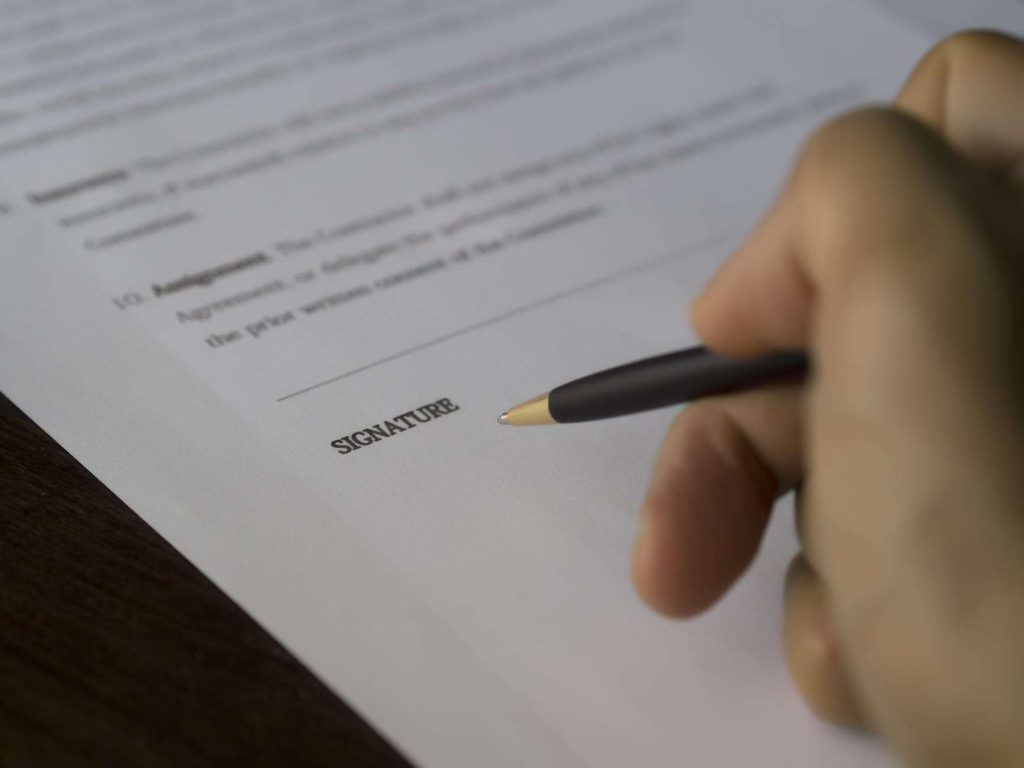 Disclaimer: With Medicaid, VA, and insurance regulations frequently changing, past blog posts may not be presently accurate or relevant. Please contact our office for information on current planning strategies, tips, and how-to's.
An insurance guaranty association is essentially an insurance company for the insurance company. If the insurance company becomes unable to pay their policyholders or claimants, this guaranty association would step in to make sure these policyholders are given what they are due. This association is backed by the state insurance commissioner with a board of directors to make sure the commissioner's plan is followed as well as expectations are reached.
An insurance company needs this specific guaranty association because if the insurance company begins to fail, they are not protected by federal bankruptcy laws. Rather, the state commissioner steps in to help reduce the risk of becoming unable to pay their policyholders. If the insurance company reaches a point where they become unable to pay their policyholders, then the commissioner, along with the guaranty association and the courts, step in to create a plan to pay the policyholders.
Limitations
There are certain limits for how much the guaranty association will cover for certain insurance benefits if the insurance company fails. The amount will depend on the type of policy purchased as well as the state in which the guaranty association resides, however, most states have an overall cap of $300,000. If a policyholder's benefits were greater than this amount, they can submit a claim but are not guaranteed the full amount of benefits.
If you have high net worth cases, this is where also having multiple carriers would be valuable because more of the benefits would be protected should something happen to the insurance company. Not only will the benefits be coming from two different carriers, so if something happens to one company, your client would still have benefits from the other company. But, more benefits will be protected because the overall cap would apply to each carrier and your client could potentially be protected up to $600,000 or greater depending on state, carrier, and amount invested.
The insurance guaranty association can set your client's mind at ease knowing that their funds will be protected should something happen to the insurance company. Especially when dealing with important benefits for the later years, knowing the amount of benefits that is completely protected is vital.