State Variations in Defining the Unauthorized Practice of Law in Medicaid Planning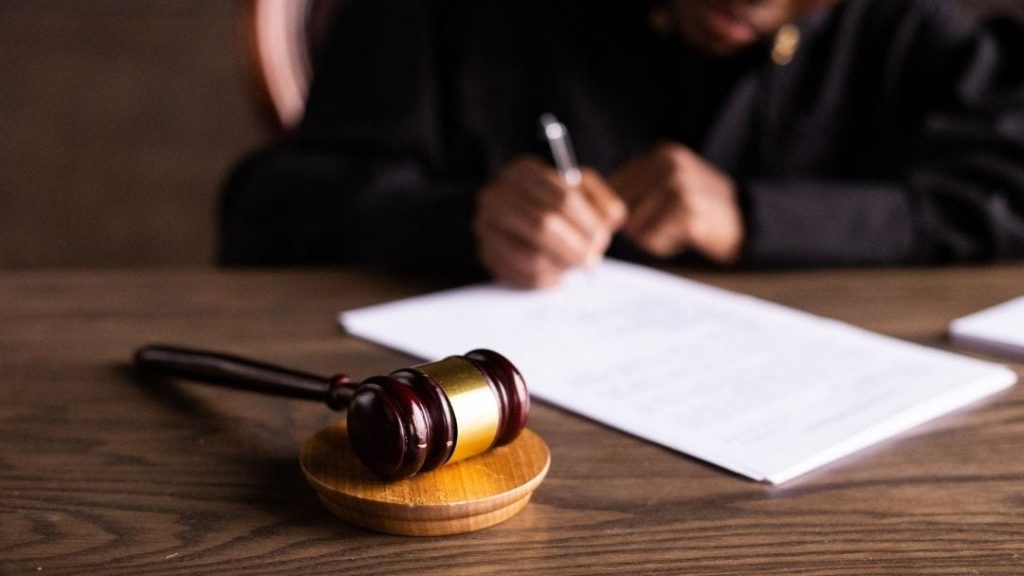 Disclaimer: With Medicaid, VA, and insurance regulations frequently changing, past blog posts may not be presently accurate or relevant. Please contact our office for information on current planning strategies, tips, and how-to's.
The Medicaid planning process, from developing a strategy that works for a specific case to assisting with the Medicaid application, often involves legal procedures and requires legal advice. That's why we work specifically with attorneys on Medicaid planning cases and always recommend non-attorneys work with an attorney who is permitted to give legal advice. Unfortunately, the unauthorized practice of law still poses a problem, whether it's a financial or insurance professional, a nursing home operator or employee, or someone working in a law firm who is not authorized to provide legal advice.
What is the Unauthorized Practice of Law?
Unfortunately, there is no universal definition for the Universal Practice of Law (UPL). Some states have a broad definition of what would constitute as UPL, while others have no clear definition and rely solely on case law.
In general, non-lawyer Medicaid planners are not allowed to advise the individual on legal and financial strategies to achieve Medicaid eligibility. This includes advice on wills, powers of attorney, guardianships, transfers of assets and property, and nursing home laws.
So, at what point does assistance become legal advice? What are non-attorneys allowed to help with? In general, non-attorneys CAN provide information about insurance programs and coverage options relating to Medicaid planning. They are permitted to assist the individual with their Medicaid application, including helping them collect required documents, reviewing the application, and submitting it. They can also act as a mediator between the state Medicaid agency and the individual and attend any potential administrative hearings with the applicant.
Again, specific rules regarding UPL vary by state. Let's explore a few states that have clear definitions for the unauthorized practice of law.
Florida
In 2015, the Florida Supreme Court accepted Florida Advisory Opinion No. SC14-211 issued by the Standing Committee on UPL of the Florida Bar Association. This advisory opinion does not constitute final court action. Rather, the Standing Committee must accept a request, hold a public hearing, and determine whether a specific action constitutes the unauthorized practice of law.
According to the advisory opinion, a non-attorney may not:
Draft personal service contracts (PSKs)
Establish the need for, prepare, and implement a Qualified Income Trust (QIT)
Sell PSK or QIT forms or kits for Medicaid planning
Give legal advice concerning how to apply Florida law to obtain Medicaid benefits, including advising on legal strategies for spending down and restructuring assets
However, non-lawyers in Florida CAN legally assist a Medicaid applicant with their application as permitted by federal law.
Tennessee
Tennessee has a clear definition for UPL as stated in Tenn. Code Ann. §23-3-103(a). In Tennessee, non-attorneys cannot provide advice regarding the application of federal and state laws relating to Medicaid eligibility to an individual for valuable consideration. However, non-lawyers in Tennessee are permitted to represent an individual during an administrative appeal of a Medicaid denial.
Ohio
According to Ohio Advisory Opinion UPL 11-01 issued by the Board on the Unauthorized Practice of Law of The Supreme Court of Ohio, non-attorneys in Ohio are allowed to review documents, prepare and file Medicaid applications, and attend state hearings on behalf of a Medicaid applicant. However, they are not allowed to arrange assets and income to meet Medicaid eligibility requirements.
Read More: Recent Case Law & Fair Hearings
Preventing the Unauthorized Practice of Law
In order to combat the unauthorized practice of law, certain states have proposed legislation to protect Medicaid applicants, especially nursing home residents, against the bad advice they may be receiving from organizations or individuals who are handling their Medicaid applications. For example, some states have considered notifying the applicant about their right to hire an attorney to advise, guide, and assist them through the Medicaid planning process. Unfortunately, the responsibility of reporting instances of UPL largely falls on the individual who was impacted.
The Duty of Elder Law Attorneys to Keep Track of UPL
Since reporting the unauthorized practice of law falls on the individual who was affected by it, attorneys must be vigilant. Many elder law attorneys are engaged in their local Medicaid planning space and may be aware of organizations or professionals who are giving unauthorized advice to individuals who are seeking Medicaid eligibility. It's important to stay alert, advocate for your clients, and remain up to date on your state's rules regarding UPL. The agencies that handle UPL vary by state, so find out where you can report these instances when you see them.
You May Also Be Interested In: Elder Abuse Signs for Lawyers to Know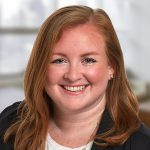 By Katie Camann | Content Marketing Specialist
As Content Marketing Specialist, Katie drafts and edits content across multiple platforms, including blogs, emails, white papers, videos, brochures, website pages, and more. She conducts research and gathers up-to-date information to keep our clients well-informed.