Pursuing Your Passion: What It Takes to Be an Elder Law Attorney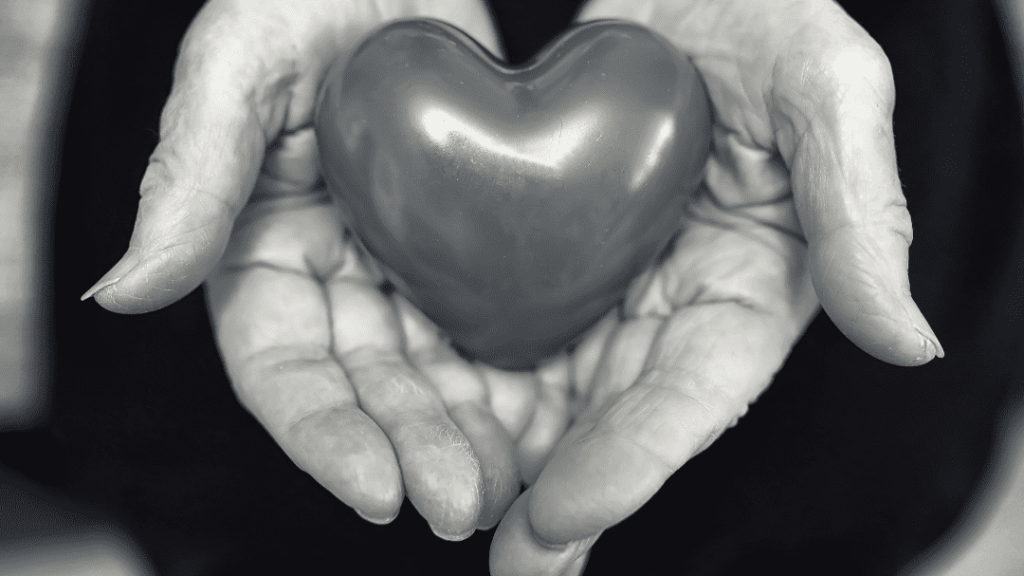 Disclaimer: With Medicaid, VA, and insurance regulations frequently changing, past blog posts may not be presently accurate or relevant. Please contact our office for information on current planning strategies, tips, and how-to's.
For many lawyers, elder law is a practice area that isn't often learned about until they happen to stumble upon it either by accident or out of necessity. This was the case for Attorney Samantha Shepherd, the founder of Shepherd Elder Law, who first discovered elder law during her time at UMKC pursuing her LL.M. It was a practice area she became so drawn to that after graduation, she decided to open her own elder law firm in Kansas City, Missouri.
Finding Your Niche
When choosing to add elder law to your practice, it's best to focus on a single specialty matter and become an expert in that area. As Attorney Shepherd points out, "In my opinion, with all those different subcategories, getting good, but also getting efficient requires picking an area. So, I understand it's not all about making money, but you have to [be] better at some of those areas than others in order to be efficient for your clients and that will end up being a profitable decision."
Elder law encompasses a variety of subject matters including:
Medicaid planning
VA planning
Disability and Special Needs planning
Guardianships and conservatorships
Elder abuse
Estate planning
Probate and
Pre-planning/long-term care.
Watch Now: Elder Law Interview Featuring Samantha Shepherd, J.D., LL.M.
Opportunities for Growth
While opening your own practice and getting started may be challenging, finding clients who need your services and growing your firm comes much easier. While discussing the opportunities available for elder law attorneys in Kansas City, Missouri, Attorney Shepherd shared the following insight:
"Today, there are over 40,000, I think it's closer to 50,000 nursing home beds in the state of Missouri. So, that does not include rehab or independent living or assisted living, memory care, [or] dementia care. It's just nursing home beds. And there are probably 150 attorneys that practice in the area of elder law across the state. So, yes, there is room."
Forming connections within your local nursing homes, churches, hospitals, or county aging and disability resource center can often result in a profitable referral system to further grow your practice.
Learn More: How Adding Elder Law to Your Practice Can Help Grow Your Firm
Building Relationships
One of the primary reasons elder law continues to gain attraction among many attorneys is the internal fulfillment of knowing that you are providing assistance to families who are in desperate need of your services. As Attorney Shepherd has experienced first-hand, the guidance and financial relief that you are able to provide to your client is often felt by the client's immediate family members as well. "You're helping them with their loved ones, whether it's their aunt, their mother, their grandfather, their spouse. You're helping navigate them through a health care crisis or a financial crisis that is in connection with aging or disability," said Attorney Shepherd.
The relationships built between an elder law attorney and their clients are mutually beneficial and often lead to countless referrals and a loyal client for a lifetime.
If you're not sure where to begin, consider taking our online on-demand Medicaid Planning CLE course. This course is self-paced and provides you with all of the tools and resources you need to start incorporating elder law into your practice. Click here to enroll now!