Product Update: One Insurance Carrier Retires its Short-Term MCA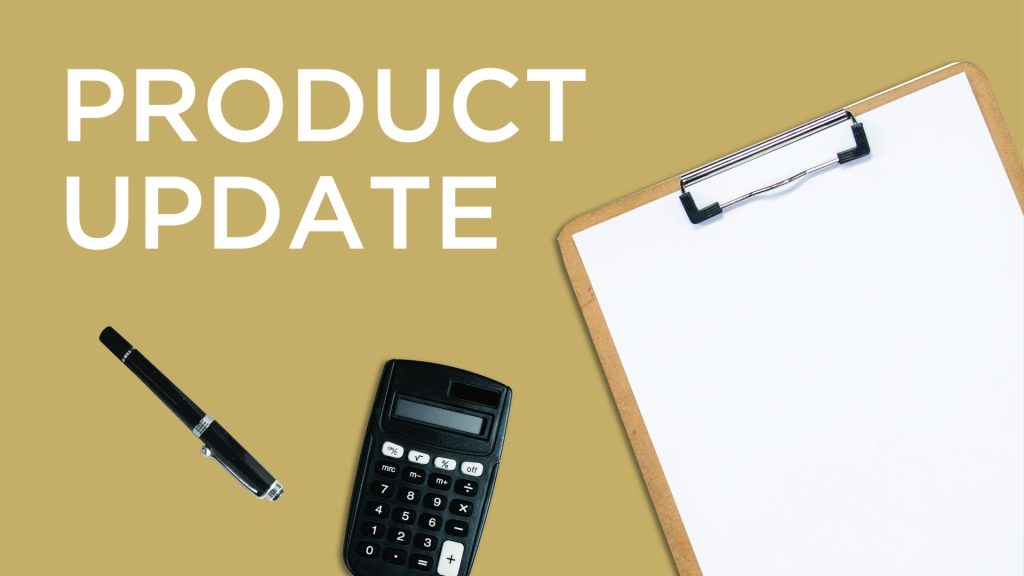 The Standard, an insurance carrier based in Portland, OR, recently announced it will be retiring its short-term fee-based Restricted Single Premium Immediate Annuity product as of May 15, 2023. This means the carrier will no longer be offering Medicaid Compliant Annuities (MCAs) with terms of 47 months or less.
If you were using this carrier on your MCA cases, you might be wondering what your options are going forward. Those familiar with MCA planning understand that many cases require the term of the annuity to be less than 48 months. But don't worry, there are other options available to you and your clients.
Read more: The Top Five MCA Strategies
Krause has provided MCAs nationally for over 30 years. We've developed exclusive partnerships with multiple insurance carriers who specialize in MCAs, including those with terms as short as two months. These carriers are committed to servicing the needs of elder law and estate planning attorneys and their clients for years to come. They emphasize customer service and product features that support and accelerate the Medicaid eligibility process. Plus, these products are still available in 49 states and the District of Columbia.
Though one carrier in this space has altered its MCA offerings, attorneys working with Krause can rest assured their practice won't skip a beat. For more information on our exclusive carriers, schedule a call with one of our team members.
Schedule a call to learn more about our carriers.
If you currently have a pending MCA case with The Standard through our office, please contact your Benefits Planner at (866) 605-7437.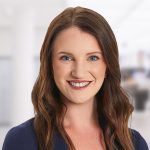 By Amy Beacham, MBA | Marketing and Communications Director
As Marketing Director, Amy is responsible for all company communications and ensuring our clients have the most accurate and up-to-date information. In addition to her communication expertise, she has prior experience as a paralegal and a Krause Benefits Planner.