Ohio Update:  Things Are Looking Up for Cuyahoga County!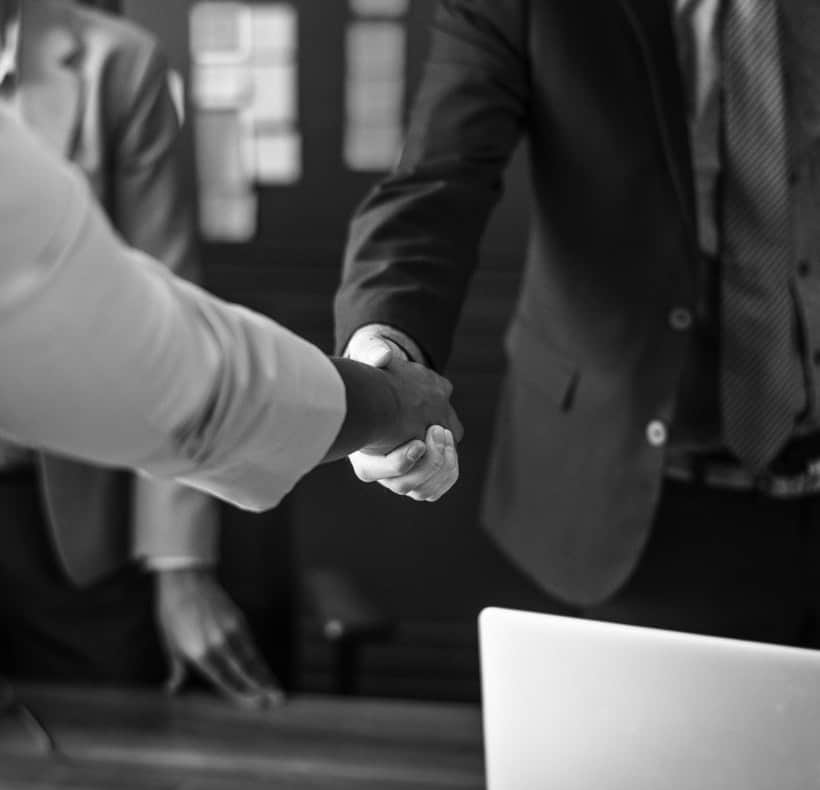 Disclaimer: With Medicaid, VA, and insurance regulations frequently changing, past blog posts may not be presently accurate or relevant. Please contact our office for information on current planning strategies, tips, and how-to's.
Last week, we posted a blog informing our Ohio comrades about some troubling news out of Cuyahoga County.  Many attorneys were reporting issues when using short-term annuities for their Medicaid clients.  It appeared as though caseworkers Cuyahoga County were interpreting the "actuarially sound" requirement for Medicaid Compliant Annuities (MCA) to mean that the MCA has to be structured over the entire life expectancy of the owner, not less than the life expectancy of the owner.  Though it seemed this predicament was contained in Cuyahoga County only, it made Ohio Medicaid planners, as well as the team here at KFS, nervous about the future of short-term annuities in Ohio.
However, we are very pleased to report that we have just been made aware of a victory for short-term annuities out of Cuyahoga County!  In this case, an applicant was denied Medicaid benefits on the grounds a MCA purchased for the benefit of the community spouse was not actuarially sound because it was not structured to pay out over the community spouse's exact life expectancy.  After appealing the decision, the Ohio Department of Job and Family Services Bureau of State Hearings reversed the denial due to the "misapplication" of the actuarially sound rule and further stated that because the annuity was set to payout within the owner's life expectancy, it must be considered actuarially sound. Click Here to read the full decision.
Check back soon for more updates about the situation in Cuyahoga County!