What You Need to Know About the Actuarially Sound Requirement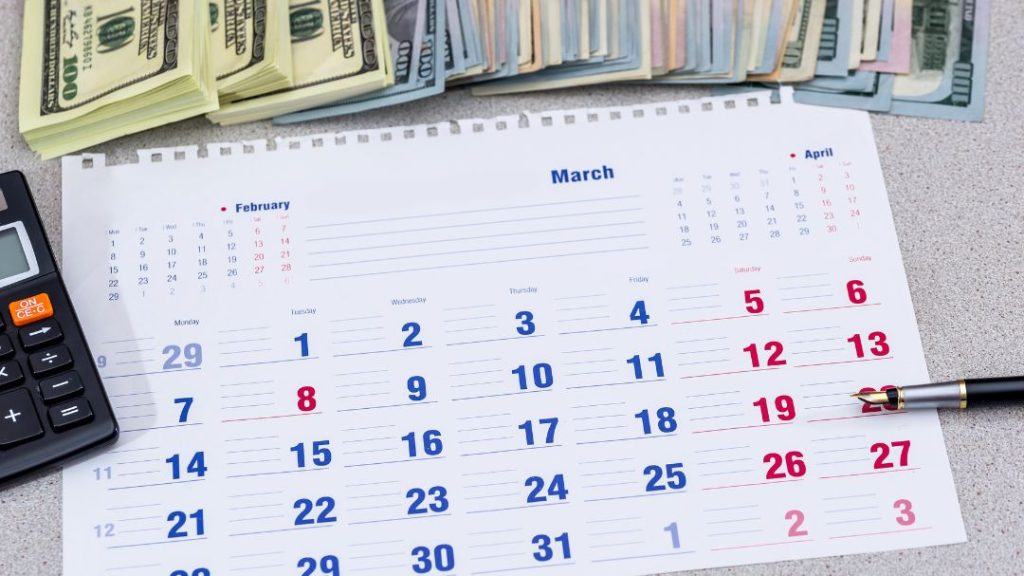 The Medicaid Compliant Annuity (MCA) is an essential crisis planning tool designed to protect assets and accelerate Medicaid eligibility. However, in order to be Medicaid compliant, an MCA must be irrevocable, non-assignable, and actuarially sound. It must make equal monthly payments and name the state as the primary beneficiary in most cases. Let's take a deeper look at the actuarially sound requirement for MCAs.
READ MORE: How Do I Know When a Client Is a Good Fit for an MCA?
What Does "Actuarially Sound" Mean?
For an annuity to be actuarially sound, the contract term must be structured so the owner of the annuity will receive their full investment amount back within their Medicaid life expectancy as determined by the life expectancy table published by the Chief Actuary of the Social Security Administration or by a state-specific table. In other words, the MCA term must be less than or equal to the contract owner's Medicaid life expectancy.
What About a Minimum MCA Term Requirement?
Although Medicaid stipulates a maximum term for MCAs, there is no minimum term in most states. In fact, we offer terms as short as two months in 49 states. However, when you have flexibility in choosing a term, we always recommend structuring the annuity with a reasonable term. Don't worry—our office can help determine an appropriate term for your client's case. Simply contact us to learn more.
Exceptions to the Rule: Oregon and Washington
Two states have distinct specifications for how short an MCA can be. In Oregon, the annuity term must be within 12 months of owner's Medicaid life expectancy. In Washington, if the contract owner's life expectancy is five years or longer, the term cannot be less than five years. If their life expectancy is shorter than five years, the term of the annuity must be equal to their life expectancy.
Do Provider Fees Affect an MCA's Actuarial Soundness?
In Zahner v. Secretary of Pennsylvania Dept. of Human Services, the attribution of MCAs as a countable resource was in question. Pennsylvania DHS classified the annuities as a resource when determining Medicaid eligibility, precluding the defendants from receiving Medicaid benefits and enforcing a penalty period of ineligibility.
Ultimately, the District Court reversed this part of the decision. Pennsylvania DHS claimed the fees paid to set up the annuities resulted in a loss of money on the purchase, meaning the contracts were not actuarially sound since the owner did not receive their full investment amount back. In response, the District Court reasoned there was no requirement the fees incurred in acquiring an annuity be considered when determining whether or not the owner would receive their investment back within their Medicaid life expectancy. Therefore, the annuities meet the actuarially sound requirement. Read the full case decision here.
RELATED: Applicant Denied Medicaid Benefits Due to Brokerage Fee Wins Fair Hearing
If you have questions about the actuarially sound requirement or structuring the MCA term for a specific case, contact our office at (866) 605-7437.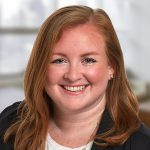 By Katie Camann | Content Marketing Specialist
As Content Marketing Specialist, Katie drafts and edits content across multiple platforms, including blogs, emails, white papers, videos, brochures, website pages, and more. She conducts research and gathers up-to-date information to keep our clients well-informed.