Navigating Ethical Concerns When Estate Planning for the Elderly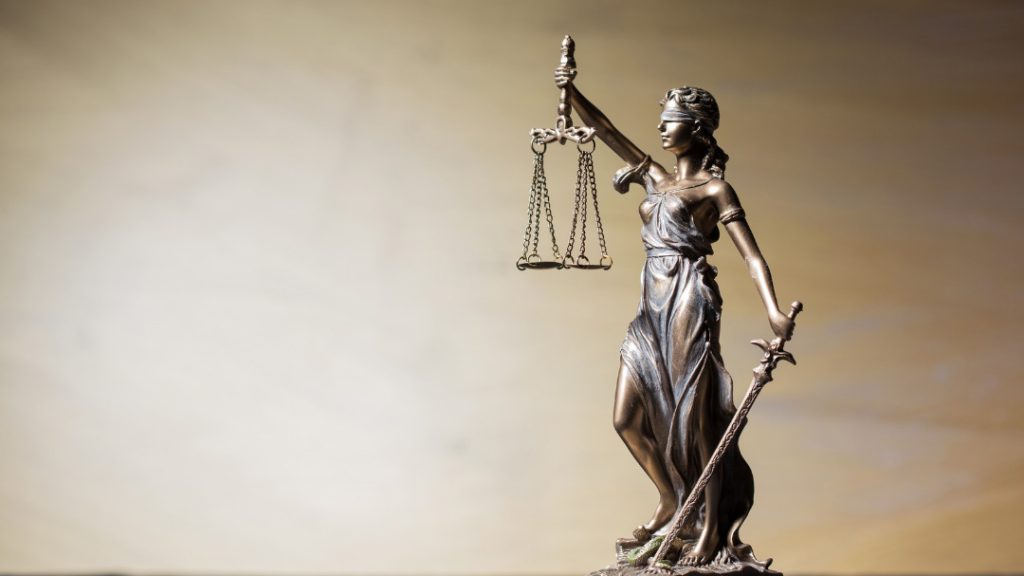 Working with clients who have diminished capacity presents unique challenges for many elder law attorneys. To help elder law attorneys navigate these challenges, we spoke with esteemed Elder Law Attorney Chasity Sharp Grice of The Estate and Family Law Group in Tennessee for some tips for working with these clients and maintaining your utmost ethical standards.
#1: Identify Your Client
The first step to any new client interaction is determining who exactly your client will be. In many cases, senior clients do not schedule the appointment themselves and are accompanied to the first attorney consultation meeting by an adult child or another close family member or friend. "If you don't identify who the client is at the onset of the conversation, then you could run the risk that once you accept the case and once you continue to work for whichever client you've chosen, that the family might have had the appearance that you were the "family" lawyer…Now you have a problem under Rule 1.7 of the Model Rules of Professional Conduct…," says Attorney Grice.
Begin the conversation by asking the attendees in the room why they wanted to meet with an attorney. Based on the reasons provided, either from the elderly individual or another attendee, you should be able to determine who your potential client will be. "If the [elderly individual] is unable to communicate with me," continues Grice, "then I can identify that [they] are not my client because [they] do not have the capacity to retain an attorney."
#2: Determine Capacity
Once you have determined who exactly your client is, you must next assess them for any possible diminished capacity concerns. For guidance on determining whether a client appears to have any diminished capacity, Attorney Grice looks to Rule 1.14 of the Model Rules of Professional Conduct for guidance. "It says specifically…that you have to consider the client's ability to articulate their reasoning behind a decision that they're telling you that they'd like to make, you have to understand what their state of mind is at that time, and whether or not they have the ability to appreciate the consequences of what they're asking you to do," explains Attorney Grice.
Conversing directly with the elderly individual can help you determine whether there may be a concern for possible diminished capacity.  To start, ask the elderly client questions such as their name, date of birth, and address. Next, begin asking them about their family, who their children are, the names of their children, and the names and relationships of the individuals who may be in attendance with them at the meeting that day. Finally, inquire about the individual's reason for wanting to meet with you and what they wish to accomplish by working with you. When assessing the client's capacity, Attorney Grice notes, "If the client can't answer the primary questions, and I define primary as those…things that we've known for the entirety of our lives…then that first tells me the level of that potential diminished capacity."
#3: Prevent Undue Influence
After confirming the client's capacity, it's equally important to make sure that the client is not being unduly influenced by an adult child or close family member. "The way that I try to start to identify that," states Attorney Grice, "is separation." During the follow-up discussion, any additional family members in attendance may be asked to step out of the room so that I may speak with the elderly client alone. "Separation is key," continues Attorney Grice, "in making sure that your client has the freedom to speak to you and making sure that your client understands that they are in a safe place." By removing any additional parties from the discussion, this can help ensure that the client's requests are truly their own and they are not being unduly influenced by any other family members.
When working with elderly clients who may be experiencing diminished capacity, it's important to keep these ethical considerations in mind. By assessing your client's needs and possible capacity limitations at the onset of your client interaction you can avoid any potential ethical conflicts later.
To learn more about ethical concerns when working with elderly clients who may be experiencing diminished capacity, join Attorney Chasity Sharp Grice in our upcoming Ethics CLE webinar on September 21 at 12:00 p.m. CT. Register now!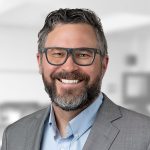 By Jim Wolverton, J.D. | Director of Legal Education
Jim is responsible for creating, curating, and promoting high-quality content related to the estate planning and elder law industry. He also plays a primary role in designing and maintaining a robust education and content calendar for Attorney Access.