Maine Update: "Name on the Check" Rule Victory!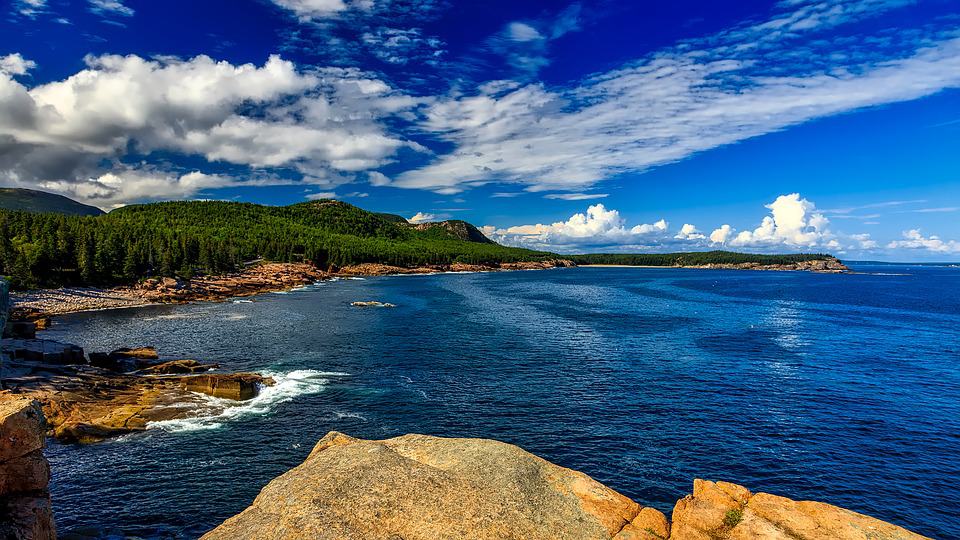 Disclaimer: With Medicaid, VA, and insurance regulations frequently changing, past blog posts may not be presently accurate or relevant. Please contact our office for information on current planning strategies, tips, and how-to's.
We have an important Maine Name on the Check rule update! We are pleased to announce that Maine is the most recent state to honor the "Name on the Check" rule!
We have received word that the "Name on the Check" rule has been successfully litigated in Maine.  Because of this victory, the "Name on the Check" rule now appears to be a viable planning opportunity in Maine moving forward.  Maine became the 14th state[i] in which we've successfully used this strategy!
[i] The 14 states include Arkansas, Delaware, Illinois, Indiana, Kansas, Louisiana, Maine, Maryland, Missouri, North Carolina, Ohio, Oregon, Pennsylvania, Texas, and Wisconsin.