Irrevocable Trusts May Be Used for Pre-Planning in Minnesota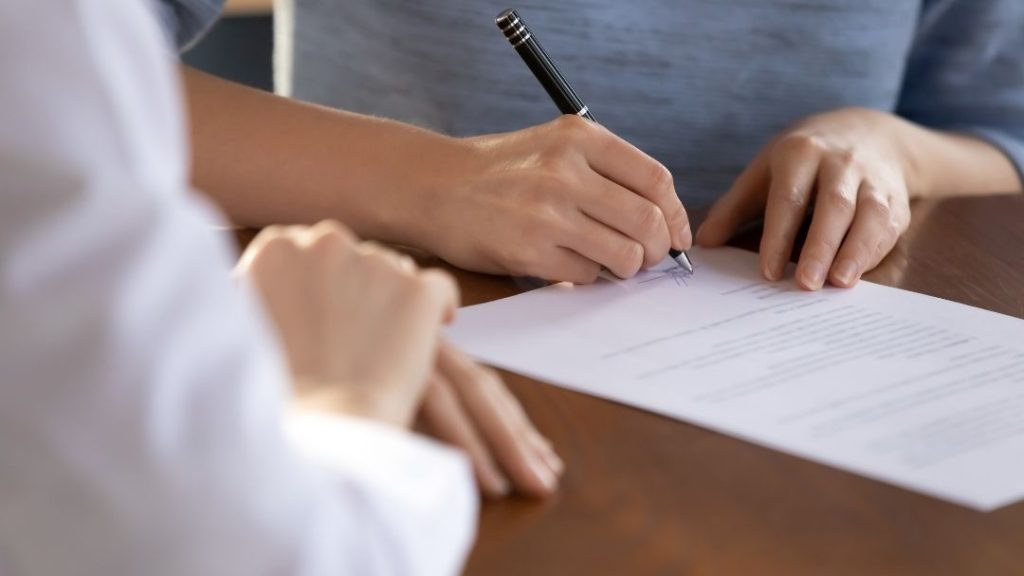 Disclaimer: With Medicaid, VA, and insurance regulations frequently changing, past blog posts may not be presently accurate or relevant. Please contact our office for information on current planning strategies, tips, and how-to's.
Last week, a Minnesota appeals court ruled that a Minnesota state statute viewing irrevocable trusts as revocable for purposes of Medicaid eligibility was preempted by federal law. The decision came after Dorothy Geyen appealed her Medicaid denial, arguing the state law contradicted federal law in this area.
Geyen v. Commissioner Minnesota Dept. of Human Services
In 2011, Dorothy Geyen established two irrevocable trusts with her children and grandchildren as the beneficiaries. As part of the trust agreements, the trustees were prohibited from loaning or gifting any assets within the trusts to Ms. Geyen. When Dorothy Geyen applied for Medicaid benefits in 2019, her application was denied due to excess assets. The state determined that under Minnesota state law, these irrevocable trusts became revocable when she applied for Medicaid benefits.
Ms. Geyen then appealed the denial, which the state affirmed, so she appealed to the court. The district court determined that the irrevocable trusts were not considered available assets to Ms. Geyen under federal law, and federal law preempts state law. The state appealed, but the Minnesota Court of Appeals affirms their decision, maintaining that the trusts are not available assets under federal law, which overrides state law. Additionally, since the trust agreements included a stipulation that trustees were not allowed to gift any of the assets to or make payments on behalf of Ms. Geyen, they were not available assets.
Read more about this case here.
How Does This Impact Long-Term Care Planning in Minnesota?
Based on this decision, Minnesota practitioners may be able to use irrevocable trusts when conducting pre-planning with their senior clients. Since state Medicaid regulations cannot be more restrictive than the federal statutes, we hope this decision holds for the benefit of seniors and their loved ones in Minnesota. Be aware, however, the state may appeal this decision, which could potentially result in a regression to the previous state rule.
We will continue to provide updates on this case, so stay tuned for more information. If you have questions about a specific long-term care planning case, don't hesitate to contact our team at Krause Financial.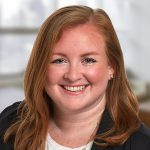 By Katie Camann | Content Marketing Specialist
As Content Marketing Specialist, Katie drafts and edits content across multiple platforms, including blogs, emails, white papers, videos, brochures, website pages, and more. She conducts research and gathers up-to-date information to keep our clients well-informed.