Idaho Planning Update: Is Idaho Finally Saying Goodbye to the Annual Interest Test?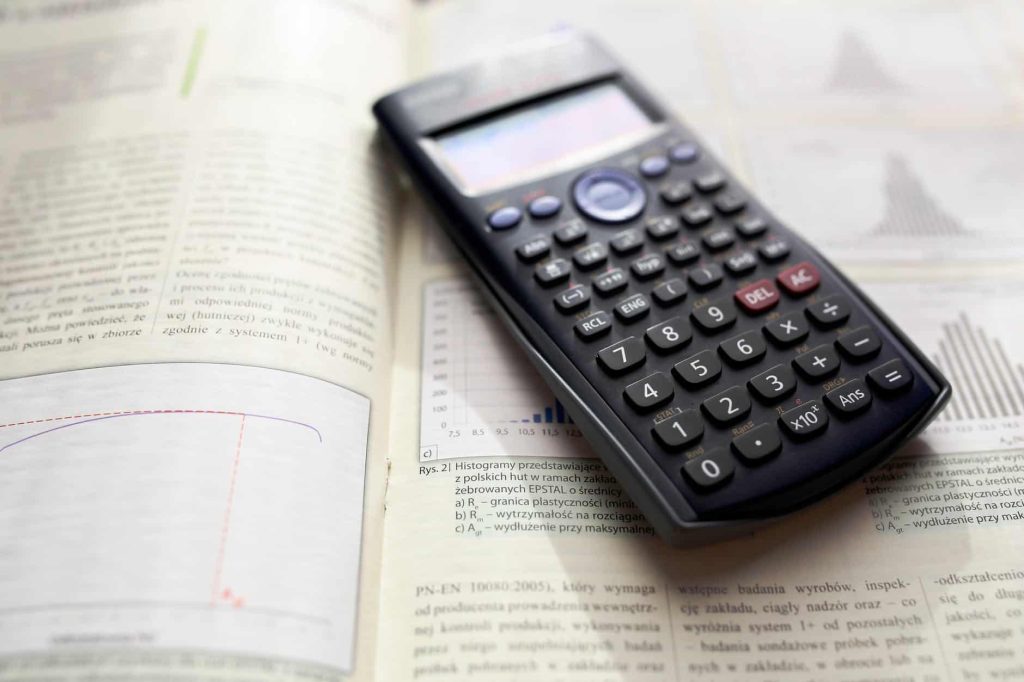 Disclaimer: With Medicaid, VA, and insurance regulations frequently changing, past blog posts may not be presently accurate or relevant. Please contact our office for information on current planning strategies, tips, and how-to's.
July 31, 2017 UPDATE:
We have learned that the Idaho Administrative Code (IAC) no longer has the Annuity Interest Test Language, meaning MCAs should no longer be an issue. The update anticipated below is now official.
March 1, 2017 UPDATE:
As of March 1, 2017, Krause Financial has confirmed the proposal to remove the annual interest test is not yet official from a member of the Idaho Department of Health and Welfare.  There is currently no set date for the rule to become final.  KFS will continue to update this post as more information becomes available.
Original Post

:
Krause Financial has recently learned of some exciting news out of Idaho regarding Medicaid Compliant Annuities ("MCA"). Previously, MCAs in Idaho, in addition to meeting the standard requirements of the Deficit Reduction Act of 2005, also had to pass the "Annual Interest Test." This test states, "Any annuity is presumed to produce interest, at minimum, that is equal to the treasury rate." As of January 1, 2016, this rate was 1.76%. This means an annuity could not be considered a MCA unless it provided the insured a 1.76% rate of return. For those of you familiar with the low interest rates of MCAs, this made purchasing a MCA in Idaho almost impossible.
Idaho Department of Health and Welfare has now proposed a rule to remove this restriction. The proposed rule can be found in Idaho Administrative Bulletin, Docket No. 16-0305-1601, which calls for a full retraction of any interest requirement for Medicaid Compliant Annuities. This proposed rule will open up big opportunities for Idaho Medicaid planners. In short, Idaho Medicaid planners would now be able to utilize the wide array of MCA planning techniques with ease. Krause Financial Services offers products from Nationwide, The Standard, and ELCO – including ELCO's versatile VA annuity product that can later be converted into an irrevocable MCA.
Though Krause Financial is optimistic the proposed rule will become official in the very near future, it is important to note this change to Idaho Department of Health and Welfare is not yet final. Check back soon for more exciting news out of Idaho! KF will keep you updated as more developments become available.
Read the full Idaho Administrative Bulletin here.