Hughes v. McCarthy: Sixth Circuit Medicaid Annuity Win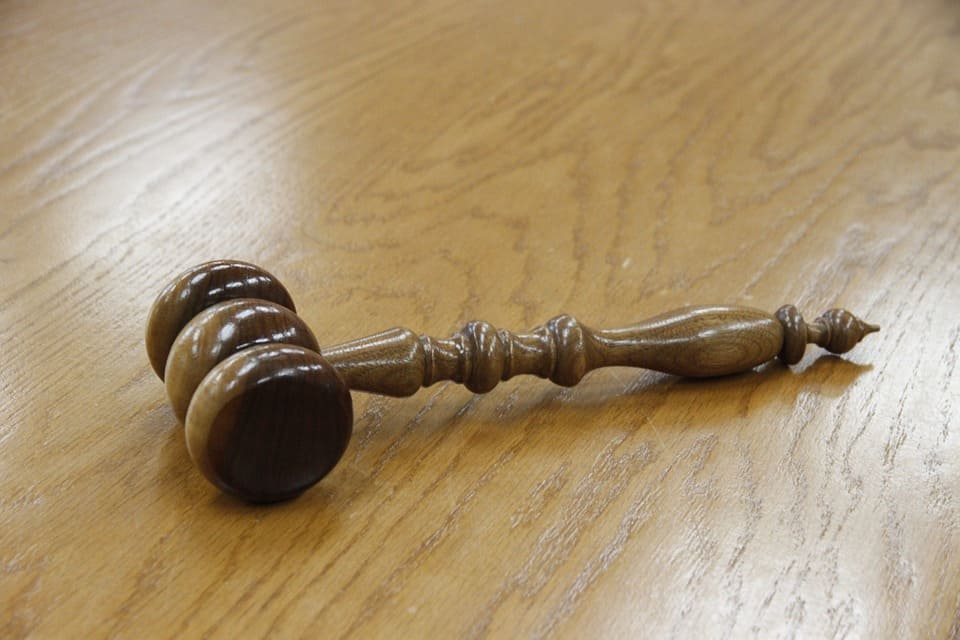 Disclaimer: With Medicaid, VA, and insurance regulations frequently changing, past blog posts may not be presently accurate or relevant. Please contact our office for information on current planning strategies, tips, and how-to's.
In the recent matter of Hughes, et al. v. McCarthy, the U.S. Court of Appeals for the Sixth Circuit has reversed a judgment in an Ohio married couple case on the treatment of a Medicaid Compliant Annuity purchased by a community spouse.  Since the case's inception the Ohio Medicaid agency has been reorganized, which is why the case was formerly known as Hughes v. Colbert.
Mrs. Hughes entered a nursing home in 2005.  In 2009 Mr. Hughes purchased a Medicaid Compliant Annuity using funds from his IRA in the amount of $175,000.  The annuity term was commensurate with Mr. Hughes' Medicaid life expectancy, was irrevocable and non-assignable, and provided Mrs. Hughes as a beneficiary before the Ohio Medicaid agency.
A Medicaid application was made shortly thereafter.  The Ohio Medicaid agency issued a notice that Mrs. Hughes was eligible, and assessed a divestment penalty period of ten months.  The Ohio Agency determined that Mr. Hughes' annuity purchase was an improper transfer because he used a community resource (his IRA) in an amount that exceeded his CSRA, and because the annuity failed to name the Ohio Medicaid agency as the first contingent beneficiary.
The Hughes' appealed.  The district court granted summary judgment in favor of the Ohio Medicaid agency.  See Hughes v. Colbert, 872 F. Supp. 22 612 (N.D. Ohio 2012). The Hughes' appealed again.
The primary issue on appeal was whether the transfer of a community resource to purchase a Medicaid Compliant Annuity for the community spouse, which transfer is done after institutionalization but before Medicaid eligibility is determined, can be deemed an improper transfer.  The Ohio Medicaid agency argued Congress' intent was a result that would subordinate § 1396p(c)(2)(B)(i) to § 1396r-5(f)(1)'s CSRA transfer cap.  It was determined that "[i]f Congress prefers the interpretation that applies § 1396p(c)(1)(F) notwithstanding § 1396p(c)(2)(B)(i), it need only amend the statute."
Thus the Sixth Circuit has Reversed the Circuit Court's grant of summary judgment and Remanded for further proceedings consistent with their opinion.  Read the entire text of the decision here for further details.