The Latest on H.R. 181 and Its Impact on Medicaid Compliant Annuities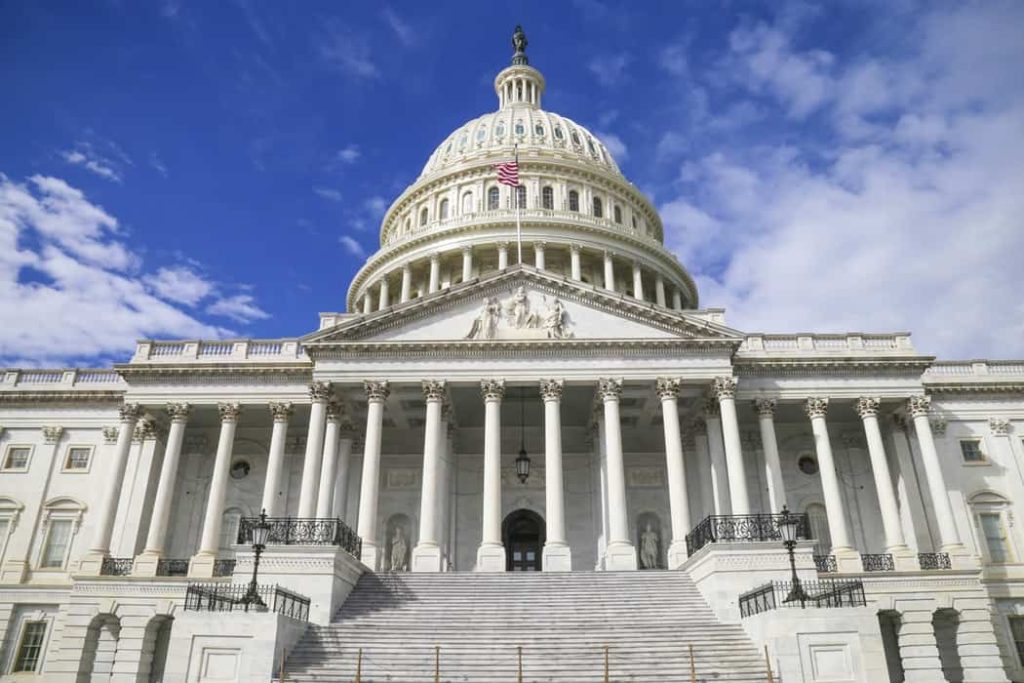 Disclaimer: With Medicaid, VA, and insurance regulations frequently changing, past blog posts may not be presently accurate or relevant. Please contact our office for information on current planning strategies, tips, and how-to's.
There has been no movement on H.R. 181 since we last wrote about this proposed law change. In fact, according to Government Track, H.R. 181 now has only a 1 percent chance of moving on from the Committee on Energy and Commerce where it's currently being considered.
As you may remember, on January 3, 2017, Congressman Markwayne Mullin (R-OK) introduced H.R. 181 in an effort to change the way payments from Medicaid Compliant Annuities (MCA) would be assessed for Medicaid eligibility purposes.
Under the present law, payments from an MCA made solely in the name of the community spouse (i.e., the healthy spouse) are treated as 100 percent their income. Under the proposed bill, those same MCA payments made solely in the name of the community spouse, would be assessed as 50 percent of each payment belonging to the institutionalized spouse (i.e., the spouse receiving custodial nursing home care).
In light of this update, Krause Financial advises elder law attorneys to treat MCAs as you normally would. There is no need to put your clients in any type of holding pattern because, quite frankly, a decision may never come. In fact, as of mid-April, more than 3,300 bills and resolutions have been introduced, referred to committee and are awaiting further action.
While it's always possible that H.R. 181 could be attached as a rider on another bill, it's highly unlikely since that's not generally allowed in the House of Representatives (the first house that would consider H.R. 181 if it leaves committee). Plus, riders are only effective when attached to an important bill, such as an appropriations bill, where a delay in a vote means a delay in funding for governmental programs.