Gathering the Case Facts: The Information Needed to Secure an MCA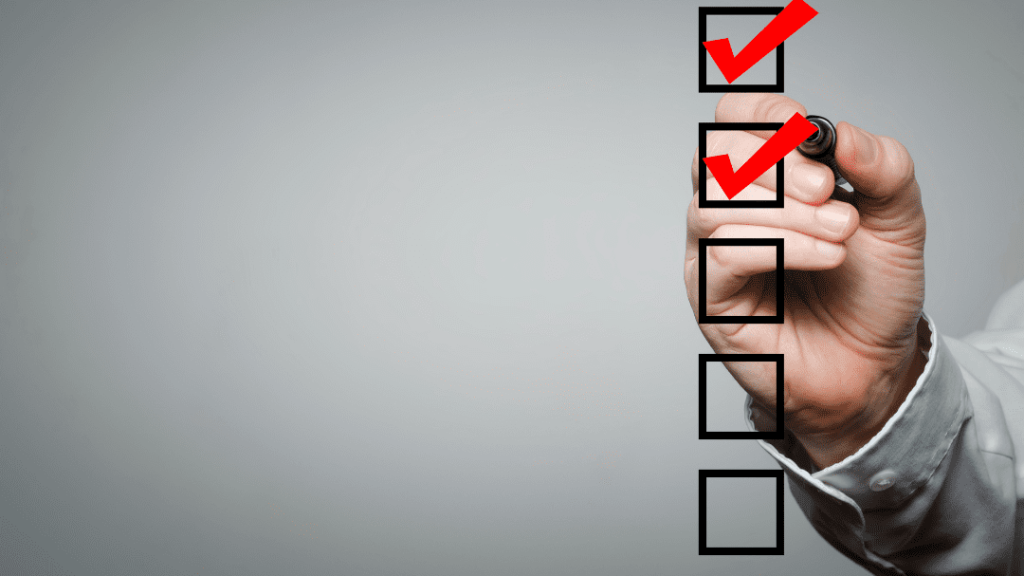 Disclaimer: With Medicaid, VA, and insurance regulations frequently changing, past blog posts may not be presently accurate or relevant. Please contact our office for information on current planning strategies, tips, and how-to's.
One of the biggest questions attorneys have when starting to work with us is "what information is needed to begin a Medicaid Compliant Annuity (MCA) case?" Some attorneys aren't sure where to start, so we've broken down the most common information we need to help your client secure an MCA.
What Are the Basics?
There are some basic details we require for each and every case. These items include the client's name, gender, age, and state of residence. These details are crucial to ensure the MCA being proposed is compliant with your state's regulations and life expectancy table.
Additionally, we'll need to know the client's marital status. The strategies using an MCA vary greatly between a single person and a married couple. The resource allowance is also much smaller for a single person than a married couple, meaning marital status will also dictate the amount of assets they are allowed to keep, and, in turn, the amount that needs to go into the annuity.
Asset and Income Information
While items like age, state of residence, and marital status are crucial for compliance purposes, the client's financial information is what really allows the MCA plan to take shape. In general, we'll want to know the gross monthly income of both the institutionalized person and the community spouse, if applicable.
The information on your client's assets is even more important. Do they have any retirement accounts? Have they gifted any assets in the past five years? Detailing the types of assets and their values is helpful for your Benefits Planner to create the MCA plan with the best potential outcome for your client.
How to Compile the Case Facts
Beyond basic client details and financial information, there might be cases where we require additional information, like the date your client entered a facility or the facility's Medicaid reimbursement rate. It might seem like a lot, but we make the process of providing your client's case facts as simple as possible. Use our online intake form or download a paper intake form and follow along with our guided questions. It's that simple!
What if I Already Know the MCA Premium and Term I Need?
While we are happy to take your client's information and provide a detailed MCA proposal, we understand that some attorneys prefer to do the calculations themselves! In that case, we'll still need to know some of the basic details described earlier in this blog for compliance purposes; but, generally speaking, you can always feel free to complete our simple intake form or email [email protected] with the annuity premium and term you are seeking and we will simply assist with the quoting and application process.
Ready to begin a case?
Time is of the essence in Medicaid planning, so don't wait to contact us! If you think you have a client that is a good fit for an MCA, just gather the case facts and send them our way. Even if you're unsure whether an MCA is appropriate, we'll talk through the details with you and provide honest and transparent advice.
Just contact us to get started!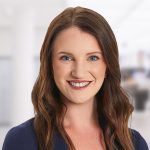 By Amy Beacham, MBA | Marketing and Communications Director
As Marketing Director, Amy is responsible for all company communications and ensuring our clients have the most accurate and up-to-date information. In addition to her communication expertise, she has prior experience as a paralegal and a Krause Benefits Planner.