How to Avoid a Long-Term Care Insurance Decline for Your Client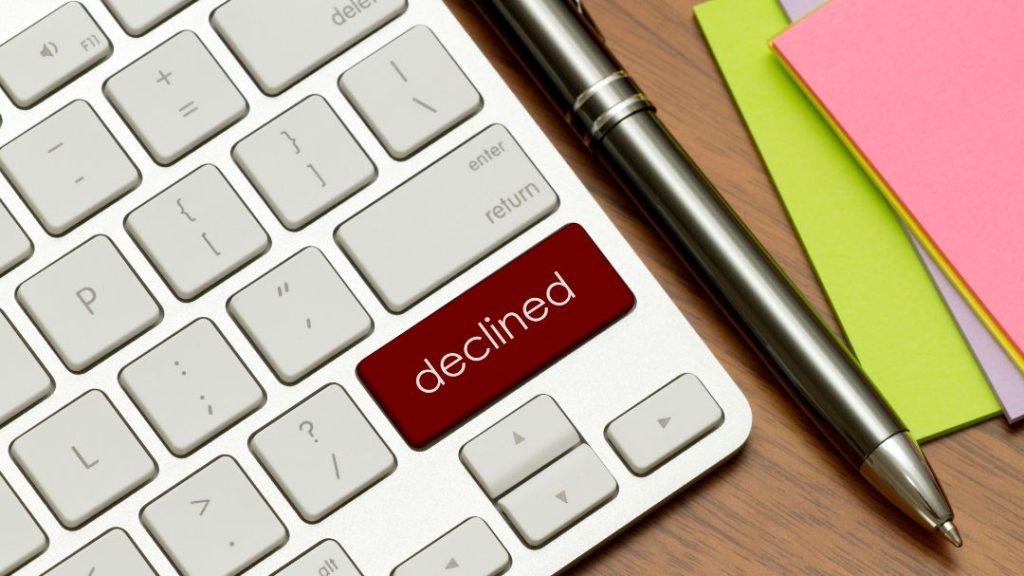 During the process of evaluating insurability for long-term care insurance (LTCI), most carriers consider your client's family history of certain conditions, their standing with their primary care physician, their management of chronic conditions, and their build and lifestyle. That said, each carrier varies as to how they underwrite medical conditions. Fortunately, based on your client's health, our advocates can help guide you to the best possible LTCI product for them.
Despite awareness of the underwriting process, LTCI declines can still happen for a variety of reasons. The average declination rate for an applicant under age 65 is approximately 20%, but this probability increases steadily with your client's age. In fact, applicants over 70 years old are seeing a 50% or greater decline rate. Here are a few tips to reduce the chance that your client will be declined LTCI coverage.
Watch Now: How to Incorporate LTCI into Your Practice through Strategic Partnerships
Pre-Qualification for LTCI
If you have a client who is interested in long-term care insurance, the first step is to ensure they meet the minimum underwriting requirements. To do so, an advocate will gather as much information as possible about their health history and obtain a proposal. If you are a licensed insurance agent, contact us to gain access to our online prequalification tool.
LTCI Application Evaluation
Once you know your client meets the minimum underwriting requirements and the advocate has proposed an LTCI solution tailored to their situation, the next step is to complete an application with the carrier. It's important for your client to answer the application questions truthfully and thoroughly. Clients with a complex health history may want to include a cover letter detailing the management of their condition, their lifestyle, and employment obligations. Remember, the carrier underwriter has not met your client, so any additional information might help a case that could otherwise be on the fence.
Before submitting the application to the carrier's underwriting, our team will review it for completeness and any medical red flags. They will contact you with any concerns.
Carrier Underwriting for LTCI
After your client's application is submitted for underwriting, they may also be required to complete an interview (either via phone or face-to-face). In preparation for this interview, your client should have all their prescription drug medications handy, along with doctors' names, phone numbers, and addresses. Most carriers offer a form your client can complete to assist them with the interview.
As part of the interview process, your client may also be required to complete a cognitive screening, which typically consists of word recall and other checks to assess whether your client is impaired. Most clients complete this assessment without any trouble, so while your client shouldn't be too worried, they should take it seriously and complete the assessment to the best of their ability.
If you have any questions about qualifying for LTCI or the carrier underwriting process, or if you want to discuss a specific case, please contact our office to connect with one of our specialists!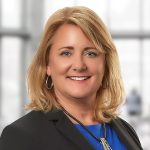 By Lori Gubash, CLTC, FICF | National LTCI Director
As National LTCI Director, Lori leads the LTC team and ensures we're providing the best possible long-term care insurance and business development solutions for our attorneys and their clients.