Adding Elder Law to Your Estate Planning Practice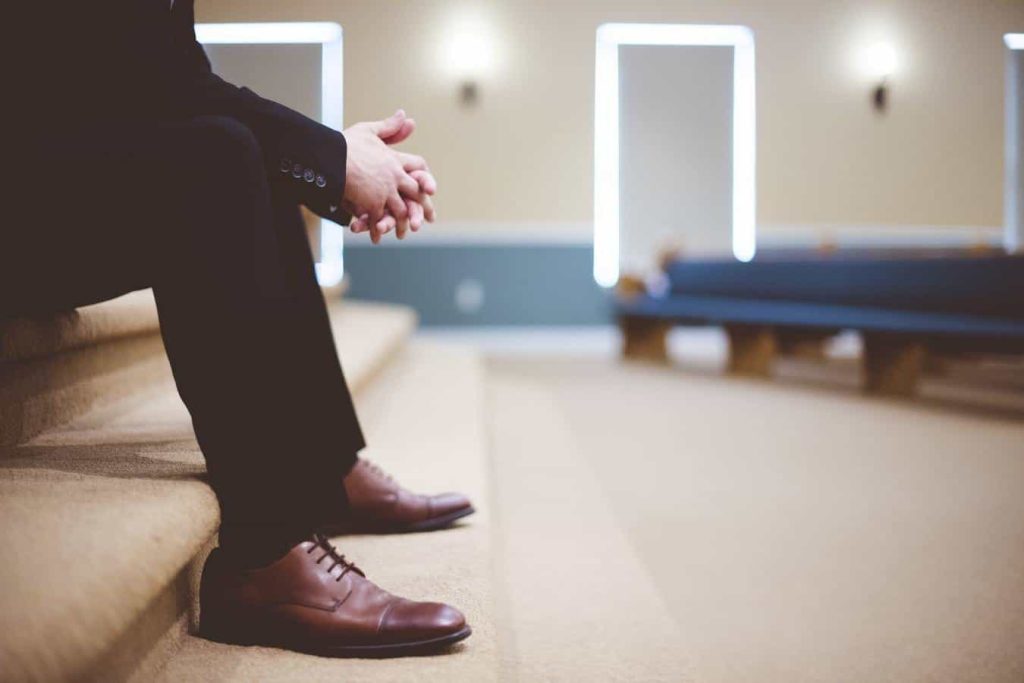 Disclaimer: With Medicaid, VA, and insurance regulations frequently changing, past blog posts may not be presently accurate or relevant. Please contact our office for information on current planning strategies, tips, and how-to's.
If you already have a thriving estate planning law practice, elder law can serve as a rewarding revenue stream that does not require a seismic shift in thinking or how your firm operates. While estate planning involves the anticipation and eventuality of end-of-life decisions, including how clients' assets are managed during their lifetime and distributed after death, elder law is a logical extension in that it accounts for specific issues many people encounter in later life but are often overlooked in a standard estate plan. By adding this practice area, you can increase your value to clients and add value to the firm.
By establishing a plan for long-term care for their client, an elder law attorney often uses tools already familiar to the estate planning attorney, such as powers of attorney, wills, and trusts. In addition to those tools, the elder law attorney reviews their client's finances, often in conjunction with a financial planner, and develops a plan to pay for long term care. While developing this plan, elder law attorneys are adept at spotting ways to preserve assets that might otherwise be lost should the need for institutional care, such as in a nursing home setting, arise. This can involve the use of specialized trusts, the proper timing of certain transfers of assets, or the use of certain financial vehicles to convert assets into an income stream.
The addition of elder law as a practice area is a natural evolution for estate planning attorneys as they are already used to thinking strategically, analyzing financial documents, and making recommendations to clients as to how they can preserve their life savings for future generations. Elder law involves the addition of other considerations, such as Medicaid eligibility, long-term care insurance, and whether a client requires advanced planning or crisis planning (such as when an unexpected need for institutionalized care arises). In addition to being familiar with POAs, wills, and trusts, the elder law attorney may also use other strategies available in their jurisdiction, such as a spousal or gifting plan involving the use of a Medicaid Compliant Annuity.
Beyond the additional planning aspects of their practice, the elder law attorney is also familiar with situations that arise as their clients age, such as the need for guardianships, commitments, or other administrative procedures necessitating a level of fiduciary consideration. Instead of being "the attorney that drafted my will," the elder law attorney becomes "my lawyer" that is with them as they plan for old age, encounter challenges during the aging process, and ultimately how their affairs are handled after they pass away. The elder law attorney is a trusted advisor, someone that the client can rely on to provide sound judgment and prevent occurrences of elder abuse. In this way, not only is elder law profitable in that many individuals become lifelong clients, it is rewarding from a professional standpoint as you earn and cultivate a unique level of trust with your clientele.
If you are an estate planning attorney that enjoys problem solving and are looking for ways to solve more complex problems and serve a broader range of clients without entirely revamping your practice, elder law is a great choice. If you decide to add elder law practice and encounter issues requiring crisis planning for Medicaid eligibility, Krause Financial stands ready and able to answer your questions and assist.
By Scott Engstrom, J.D. | Corporate Counsel and COO
Scott is our Corporate Counsel and Chief Operating Officer. In addition to working directly with clients and managing company operations, he provides his expertise in the legal field through videos, blogs, case law, white papers, and more to ensure our clients have the latest information.