7 TikTok Marketing Tips for Elder Law Attorneys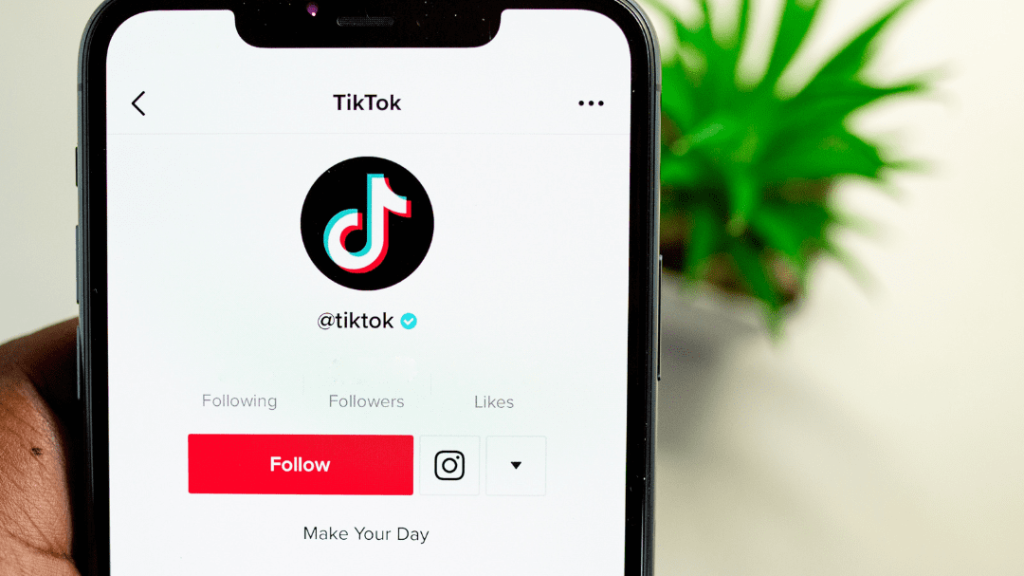 Disclaimer: With Medicaid, VA, and insurance regulations frequently changing, past blog posts may not be presently accurate or relevant. Please contact our office for information on current planning strategies, tips, and how-to's.
Learning to use a new social media platform for your marketing efforts can seem complicated and overwhelming. That's why we interviewed Elder Law Attorney and TikToker, Greg McIntyre (@lawyergreg) to compile the top seven strategies you need to know to leverage your TikTok account and grow your elder law firm.
#1 – Expand Your Audience
At first, promoting your elder law services on TikTok may seem like an impractical way to reach the senior market. However, as McIntyre points out, "It's important to remember that your clients aren't just 70-80 years old. They have children and grandchildren who likely use this app. Don't be afraid to go somewhere new because it might not be your ideal demographic, your demographic will catch up."
By expanding your marketing reach beyond the aged population, you can attract middle-aged clients who may be a caretaker for an elderly parent or who may need an estate plan themselves. Your videos may also catch the attention of younger users who can relate to your content because a grandparent may be experiencing a similar situation. Your TikTok content may be the reason someone specifically contacts your office for assistance with their Medicaid planning needs.
Read More: How Adding Elder Law to Your Practice Can Help Grow Your Firm
#2 – Competitive Advantage
It can be intimidating to start engaging with a new social media platform. However, odds are, many other elder law attorneys in your industry feel the same way. That's why establishing your presence on this platform sooner rather than later allows you to gain a competitive advantage. By starting early, you allow yourself time to learn the nuances of the app and start to build a following. In doing so, you can begin to position yourself as the go-to expert in the elder law industry before any of your competitors even enter the space.
#3 – Make It Your Own
While many users primarily use the app to seek out entertaining or humorous videos, TikTok can also be a beneficial platform for educational content. Many content creators have found success by striking a delicate balance between providing educational content and entertainment. To do so, McIntyre includes a call-to-action with most of his educational videos but makes sure he incorporates some fun, unexpected videos in the mix as well. "You need to be able to laugh at yourself, don't take yourself too seriously," he adds.
#4 – Interact With Your Audience
After you have done the work to film and upload a video, it can be very rewarding to see audience members start to engage with that content. While some users may utilize your content as a way to solicit free legal advice, it's important to remember the purpose of your content and the goal of your overall marketing strategy. As such, engaging with your audience by replying to questions when you can or providing links to your firm's contact information when a user could benefit from your services can help you turn these engagements into paying clients.
#5 – Create Content Often
The type of content you produce is an important factor in gaining an audience. However, producing content consistently can help get your content in front of more viewers. Since TikTok's algorithm promotes creativity, recreating the success found with one specific video will not guarantee that it will perform to the same level once again. That's why it's important to consistently produce new content on a daily or weekly basis. Furthermore, producing consistent content allows TikTok's algorithm to recognize that you are a regular creator and will promote your video to more members of your target audience.
Watch Now: The Importance of an Integrated Marketing Strategy

#6 – Endless Opportunities
The pressure of creating new content regularly can quickly become overwhelming. When asked how he comes up with the ideas for his videos, McIntyre responded, "I'm constantly brainstorming. I get ideas from all over the place." However, if you're not sure where to begin a good place to start is with the 'Discover' page on your TikTok account. Within this section of the app, you can find trending sounds, hashtags, and challenges that you can recreate to make them applicable to your industry. You'll want to act quickly though as once trends and hashtags appear on the Discover page; you'll have a maximum of 3-5 days to act on it before the content type becomes saturated.
#7 – Getting Started
Since you will be producing video content as part of your firm's overall marketing strategy, you'll want to consider designating your account as a 'Business Account'. This type of account allows you to view additional analytics data like performance metrics and audience insights. When asked what advice he would give to fellow elder law attorneys who are looking to start their TikTok careers, McIntyre stated, "Create an account, turn on the camera and record something." He also added that if you do find yourself with questions on how to use the app, you can find plenty of tutorials on the subject matter or consult with someone younger who uses the app!
Still wondering about a topic for your next TikTok video? Download our free Krause Report to access information about a variety of elder law topics and products to help you get started!