5 Features of the New Attorney Access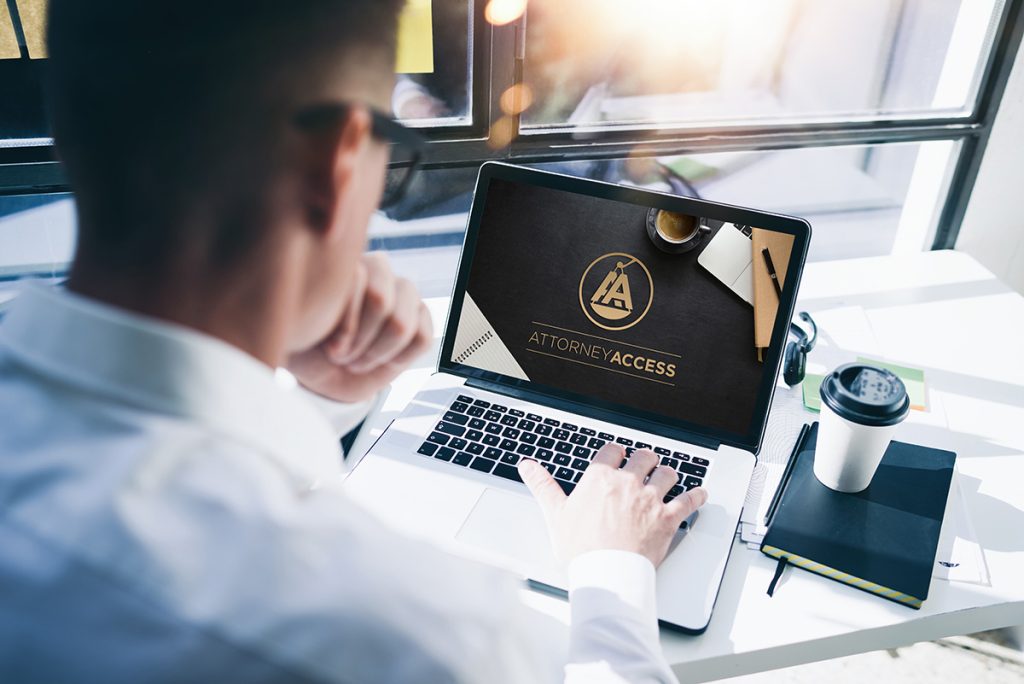 Disclaimer: With Medicaid, VA, and insurance regulations frequently changing, past blog posts may not be presently accurate or relevant. Please contact our office for information on current planning strategies, tips, and how-to's.
Attorney Access has become an invaluable Medicaid planning resource for many attorneys and legal professionals in the elder care planning space. As more seniors find themselves in a crisis Medicaid planning scenario, more elder law attorneys have relied on the information and resources provided through their Attorney Access account. That's why it has become essential that the Attorney Access membership includes the additional features and tools you need to help make your Medicaid planning practice run smoothly.
1.) Membership Levels
The most notable change of the Attorney Access account is the implementation of a two-tier membership level: Basic or Premium.
Basic
The Basic plan is our free membership plan. This plan is for an attorney who prefers an essentials-only approach to their practice and does not require the improved features of our Premium membership. The Basic plan allows members to access state planning resources for up to 3 states, our live CLE courses for a one-time fee, and continued access to our extensive educational video and content library.
Premium
Our Premium Attorney Access account is a paid subscription that provides you with all our enhanced educational resources, access to our live and on-demand CLE courses at no additional cost, and so much more.
2.) Medicaid and Annuity Plan Calculators
Members of the Premium account will have access to our new Medicaid and Annuity Plan Calculators. The calculators are designed to generate solutions based on your state's specific rules and regulations. While we still highly encourage you to work with one of our skilled Benefits Planners to finalize the case facts and purchase the MCA, the Medicaid and Annuity plan calculators allow you to show your clients in real time what their spend-down plan may look like.
The Medicaid Planning calculators can be used to help calculate your client's Monthly Maintenance Needs Allowance (MMNA), Community Spouse Resource Allowance (CSRA), and anticipated Penalty Period. Those figures can then be inputted into the Annuity Plan calculators, which can be used to illustrate both a Community Spouse Planning scenario as well as a Gifting/MCA plan, depending on your client's case facts.
3.) State Resources
While Basic members can access the primary planning figures for up to three states, Premium subscribers will have the ability to access expanded planning figures for the three states of their choosing. Premium members will be able to view additional key planning data such as the treatment of IRAs in that state and best practice planning tips. All state Medicaid planning figures will be monitored and updated regularly to ensure you have access to the most up-to-date information for your clients.
Read More: How to Utilize the Medicaid Desk Reference
4.) Case Law Library
We have compiled the imperative case decisions that have come out of the Medicaid planning space over the last 30 years and developed our new searchable Case Law Library. Each case includes a summary of the case details as well as a copy of the full case decision. Additionally, each case is specifically tagged by subject matter as well as by state and court level. As new cases arise that pertain to the area of Medicaid planning, our case law library will be updated to reflect those new decisions as well.
5.) CLE Options
On-Demand CLE Course
This extensive educational experience offering nearly five hours of guided training is now free for Premium subscribers. This self-paced CLE course covers multiple topics of the Medicaid planning process and provides in-depth explanations and case studies to illustrate its practical use.
Ongoing CLE Opportunities
In addition to receiving unlimited access to our CLE training course, Premium members will also receive free access to all our live and recorded CLE opportunities from trusted guest speakers in the industry.  Members can choose to either watch the CLE webinars live and participate in the Q&A at the end of the presentation or view a recording of the presentation at a later date.
To learn more about the new Attorney Access log onto access.krausefinancial.com or email us at [email protected] for more information.