Join Digital Hub with Over 4,000 Members
Attorney Access provides more tools and educational resources than ever before, all centralized in one location to simplify your experience. With new and enhanced features at your fingertips, the new Attorney Access is designed to streamline your planning and better serve your practice.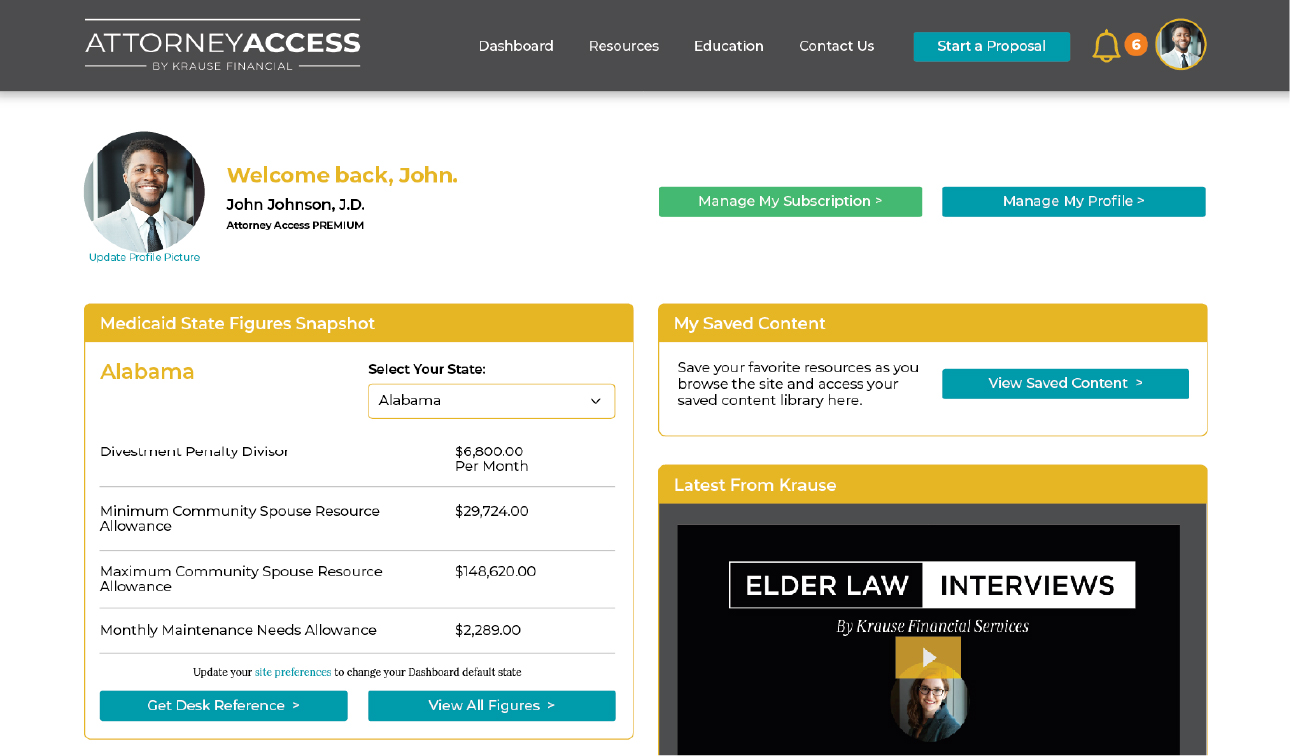 FREE!
An essentials only approach to maintaining your practice
Planning Figures & Resources
KrauseCAST Webinar Series
Educational Video Library
Attorney Message Board
Saved Content Library
Annual Krause Report
Insightful White Papers
$79/mo
An enhanced experience for access to additional tools and opportunities
All BASIC Features, Plus:
Live CLE Opportunities
On-Demand CLE Courses
Annuity and Medicaid Planning Calculators
Expanded State Medicaid Information
Searchable Case Law Library
Stay Up to Date with Our Continuing Legal Education
FREE FOR PREMIUM MEMBERS
Continuing Legal Education (CLE) is an essential part of being an attorney, especially in a field like long-term care planning that comes with continuous changes. Stay in the know about the CLE opportunities we offer throughout the year, including live and on-demand offerings, such as:
Self-guided, on-demand CLE training opportunities
Live CLE seminars from leaders in the elder law space
An ever-growing library of on-demand CLE webinars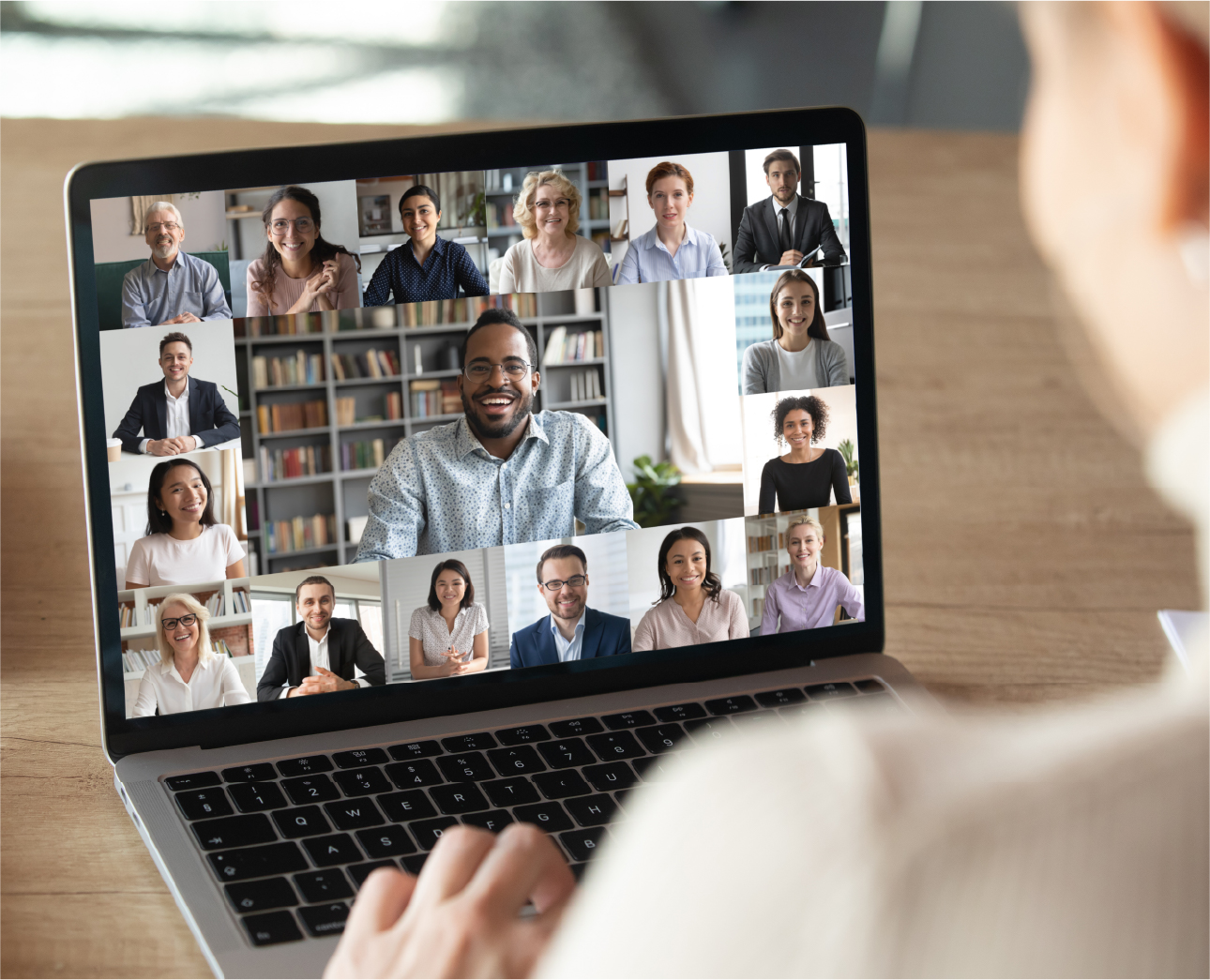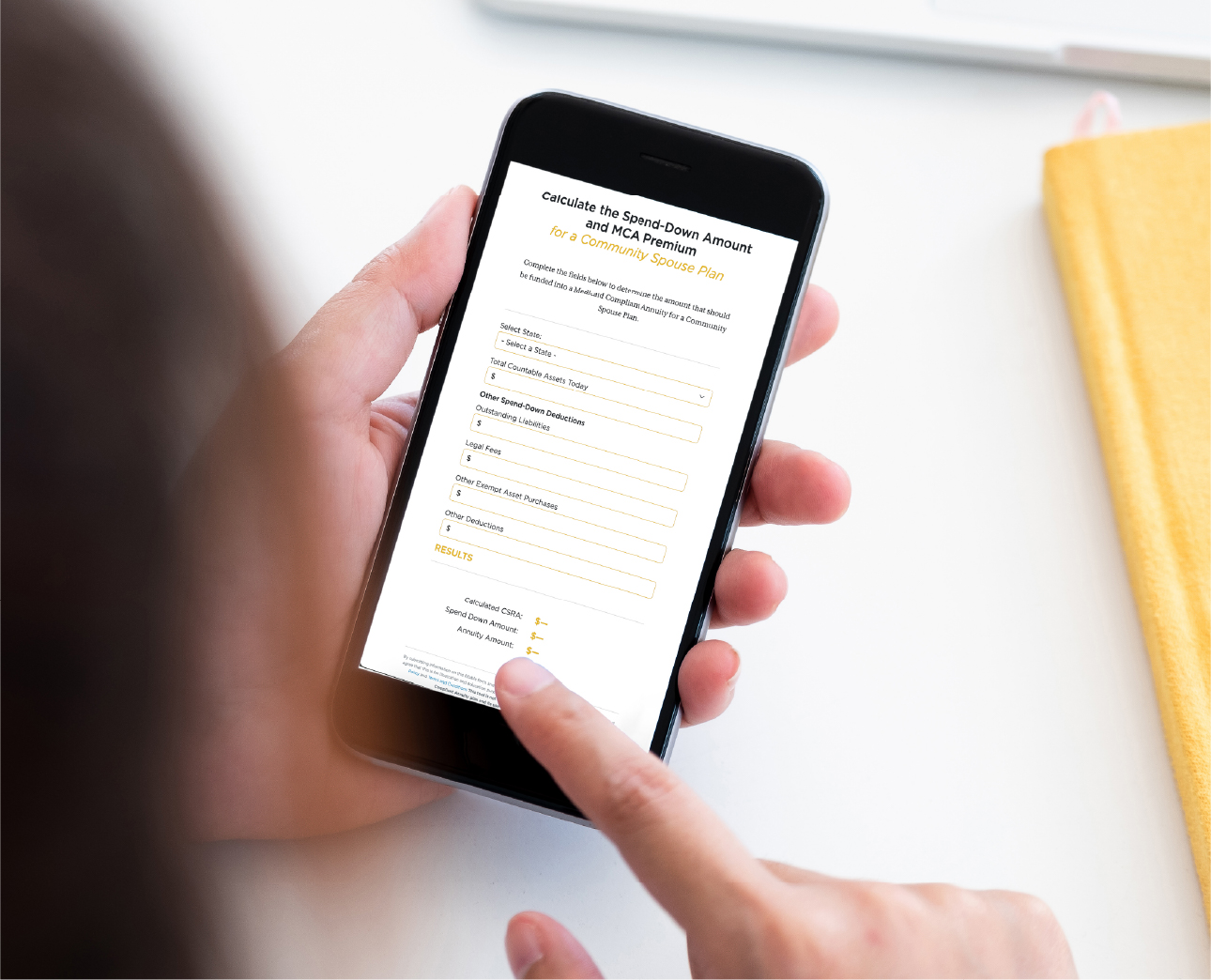 Gain Access to Our Innovative Medicaid Planning Calculators
FREE FOR PREMIUM MEMBERS ONLY
With our easy-to-use Medicaid planning calculators, you can effortlessly determine important figures for your client's case. We offer full annuity plan calculators for both Community Spouse plans and Gift/MCA plans, plus these additional Medicaid planning calculators:
Community Spouse Resource Allowance (CSRA)
Monthly Maintenance Needs Allowance (MMNA)
Penalty Period
Experience the Perks of Our Interactive State Figures
Attorney Access is your go-to resource for the state-specific figures, rules, and statistics for those in the Medicaid planning space. PREMIUM members can unlock more comprehensive state resources than we've ever offered before, including Medicaid Planning figures and asset treatment rules.
Access to resources for all states
Downloadable desk references for easy printing
Links to Medicaid manuals and relevant case law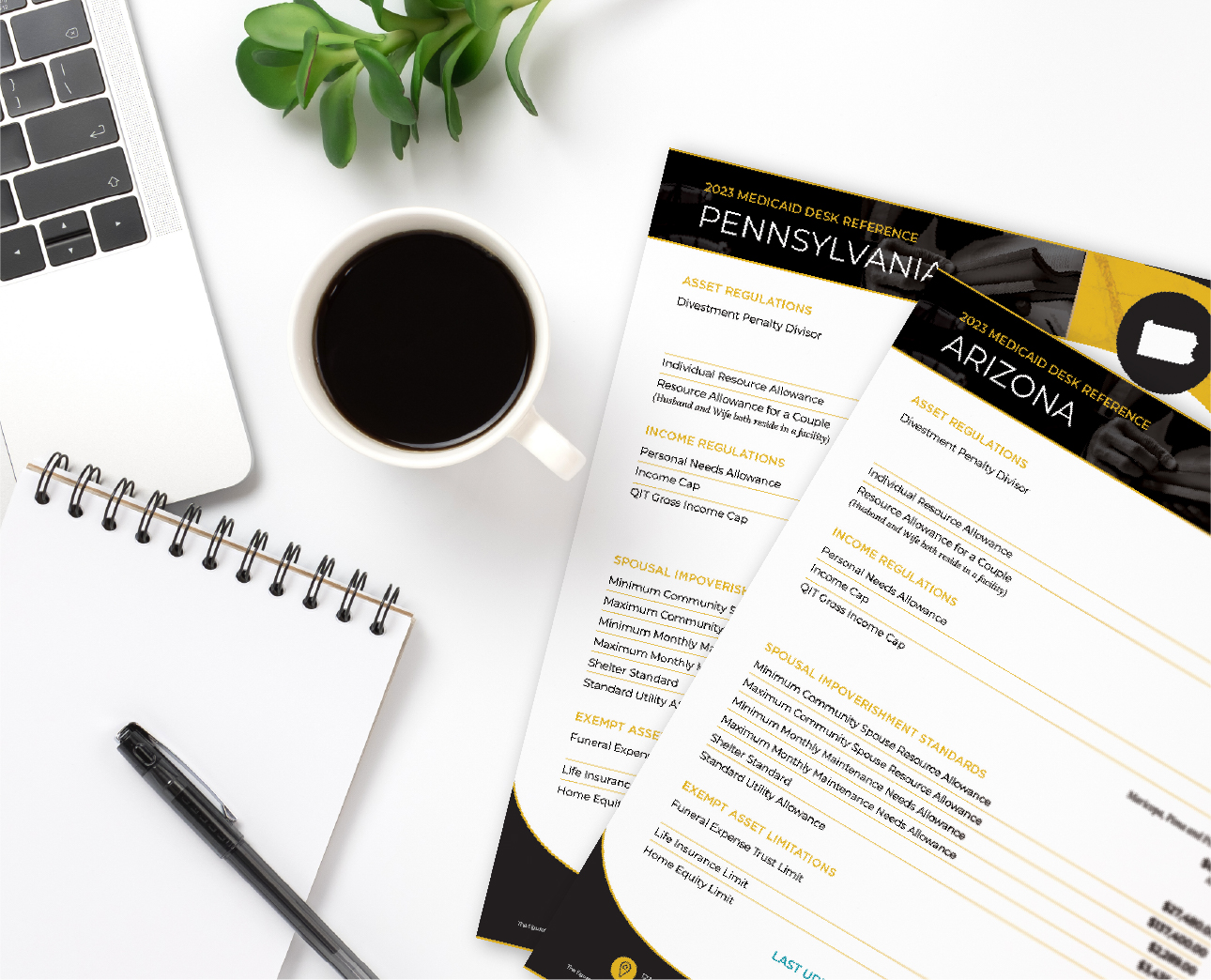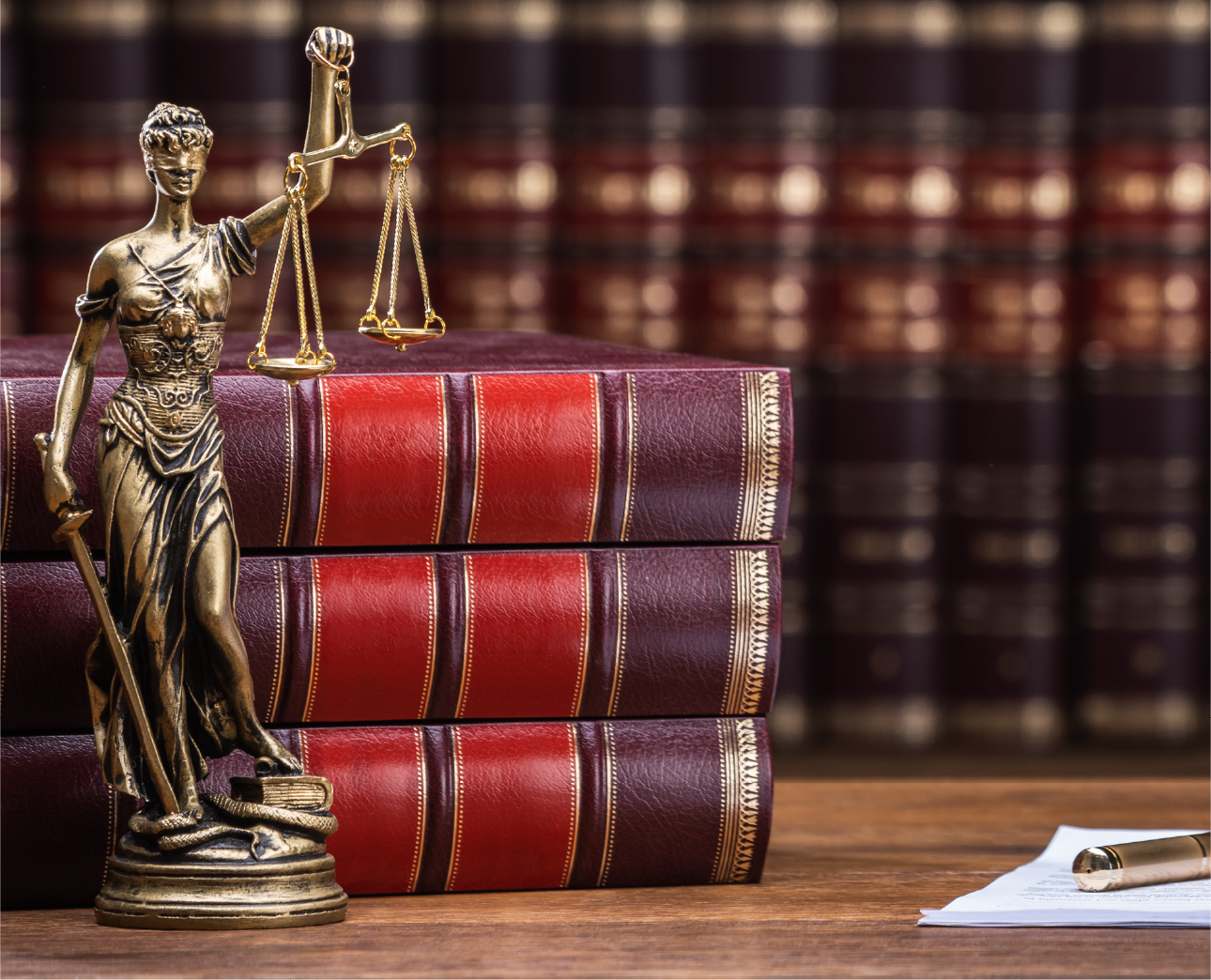 Strengthen Your Practice with Detailed Education & Training
FULL ACCESS FOR PREMIUM MEMBERS ONLY
Packed with education and training in a variety of formats, your Attorney Access membership allows you to focus on the topics that mean the most to your practice. You'll level up your knowledge with detailed guides, interactive research tools, and engaging videos that cover both broad and hyper-focused topics designed to meet you at your experience level.
Interactive case law library with case summaries
Detailed white papers, case studies, and video content
Forum for discussing issues, asking questions, and networking