Our roots run deep in the elder law and estate planning industry. From our humble beginnings with founder Dale Krause, J.D., LL.M. to the development of a firm with a national reach, our underlying goal has always remained the same—empowering the legal community with asset preservation solutions for long-term care.
Laying the Groundwork
Dale Krause, J.D., LL.M., launched his career as an estate planning attorney with a focus on helping clients preserve and distribute their assets in accordance with their wishes both during life and after death, and ultimately helping them achieve peace of mind.
Uncovering a Problem
Dale inherited old estate planning files from his retiring partner and encountered a client with a serious problem—her husband was in the nursing home and their original estate plan created a roadblock with Medicaid eligibility. Dale resolved the case, and this experience marked the beginning of his career in Medicaid planning.
Navigating Legislative Change
Dale became increasingly involved with Medicaid planning over the years, using annuities and other strategies to help his clients. However, Transmittal 64 derailed the status quo by implementing the actuarially sound requirement on annuities, leaving limited options for those knocking on the nursing home's door.
Pioneering a Solution
Not one to sit back, Dale took matters into his own hands. He obtained his insurance license and collaborated with insurance companies to develop an annuity that functioned as a spend-down tool but fit Medicaid's latest requirements. In turn, Dale began to build his reputation as the "Pioneer of Medicaid Compliant Annuities."
Empowering Fellow Attorneys
Dale's purpose shifted. He aimed to empower other attorneys in preserving their clients' assets using annuities. In addition to offering a revolutionary product, Dale began traveling across the country attending NAELA events in order to provide his peers with the guidance and support they needed to use the annuity effectively.
Creating a Legacy
Dale left private practice and officially opened Krause Financial Services, propelling his innovative strategies to a national stage. He began assembling a team of professionals to help him educate attorneys about how annuities can help their clients achieve financial relief from the nursing home.
Innovation Against the Odds
Congress ratified the Deficit Reduction Act of 2005, requiring Dale and his son, Thomas Krause, J.D., to adapt to the changing Medicaid landscape. Together, they developed the Medicaid Compliant Annuity as we know it today, including the first-ever short-term product designed to work within the context of the DRA—a feat many didn't believe was possible.
Broadening Horizons
Krause acquired Barry Rahm Insurance and received the exclusive distribution rights to ELCO Mutual Life and Annuity's MCA—one of the country's top carriers in this industry. Krause simultaneously opened the company's agency division to serve the needs of insurance agents working in the long-term care planning industry.
Expanding the National Footprint
Krause partnered with Unity Financial Life Insurance Company and developed an additional short-term Medicaid Compliant Annuity product, helping to expand the distribution of this invaluable solution to 49 states and the District of Columbia and provide multiple short-term product options from reputable carriers.
Beyond the Annuity
With the commitment to asset preservation solutions at the heart of Dale's original vision, Krause acquired LTC Solutions—a national long-term care insurance brokerage firm. This strategic acquisition strengthened the company's ability to serve attorneys and help their clients preserve assets from long-term care, no matter their stage of life.
Forging Connections
Krause developed Senior Care Counsel to extend its asset preservation solutions and education efforts to consumers with the goal of bridging the gap between individuals facing a crisis long-term care situation with a local professional who can help them achieve financial relief.
Continued Commitment
Krause acquired USA-LTC, a brokerage firm specializing in long-term care insurance, further securing our commitment to asset preservation at any stage of the long-term care planning process and cementing our legacy as a firm dedicated to helping attorneys and their clients thrive.
---
Today, Krause Financial consists of a ever-growing team of over 40 professionals dedicated to the success of our attorneys and the advancement of asset preservation solutions for clients in need.
---
Explore More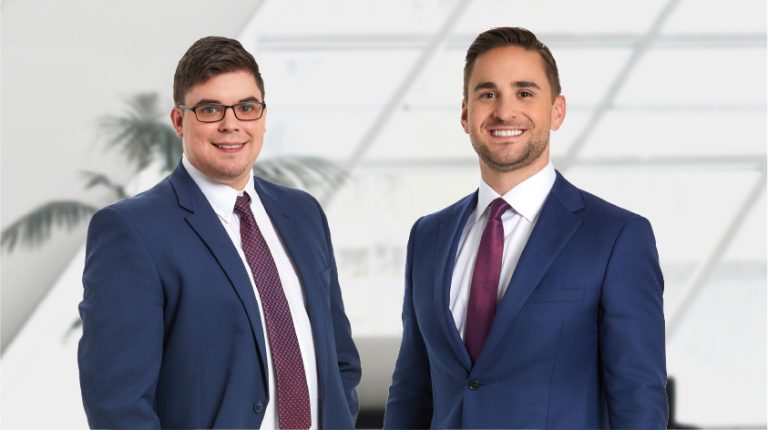 Who We Are
Find out more about Krause Financial and how we can help you streamline your long-term care planning cases.
Learn More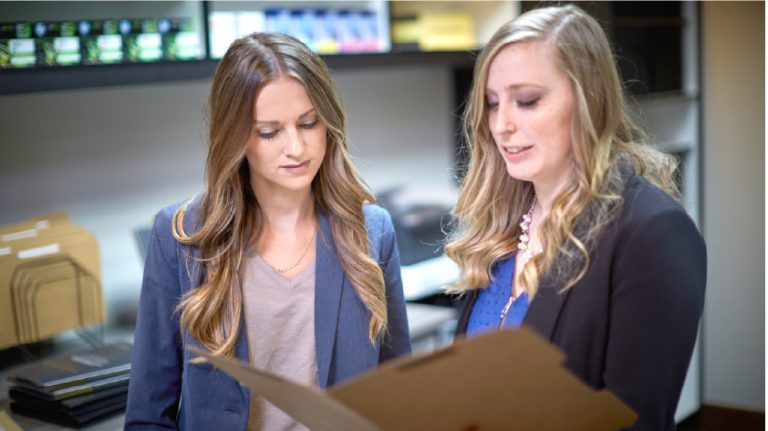 Our Team
Our team consists of 40+ professionals. Get to know our staff and connect with a specialist.
Meet Our Team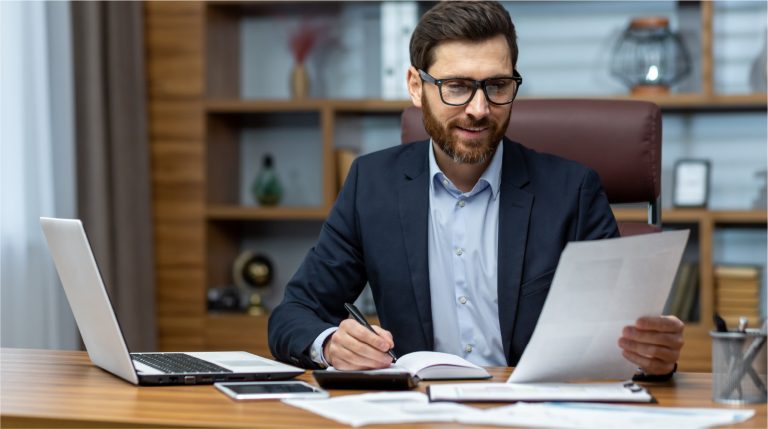 How It Works
New to Krause? Learn more about our products, services, and processes, and how we can work together.
Learn More