Let's Work Together
Learn how we work together to provide meaningful asset preservation solutions to your clients and streamline the long-term care planning process.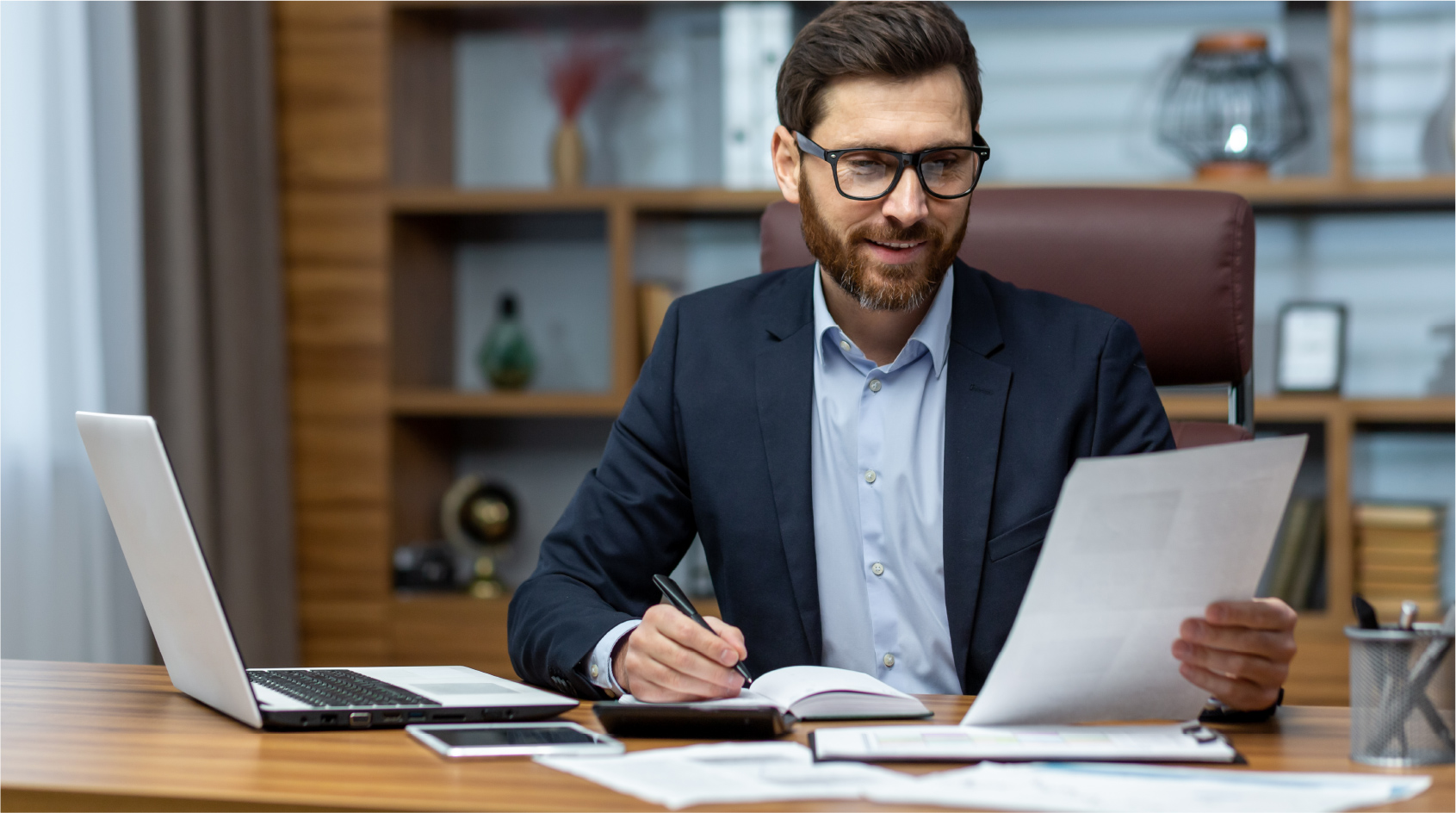 We do more than simply provide a product. We offer the service, support, and education needed to use that product successfully. Even further, we aim to make the entire process as streamlined as possible.
Provide the Case Facts
To begin, simply provide us some details about your client's case, such as their marital status, health status, state of residence, assets, and income.
Receive a Custom Plan
Next, we'll present you with a customized analysis of the case and a product recommendation, and we'll walk you through the application process.
Obtain Benefits for Your Client
No matter the solution, we always aim to streamline and expedite the process, so you get a win for your client, and they achieve peace of mind.
Solutions for Every Situation
No matter what asset preservation or long-term care planning solution your client needs, we can help. Once your client is ready to proceed, you'll work with someone in our office or a trusted partner to complete the necessary paperwork and walk through the application process.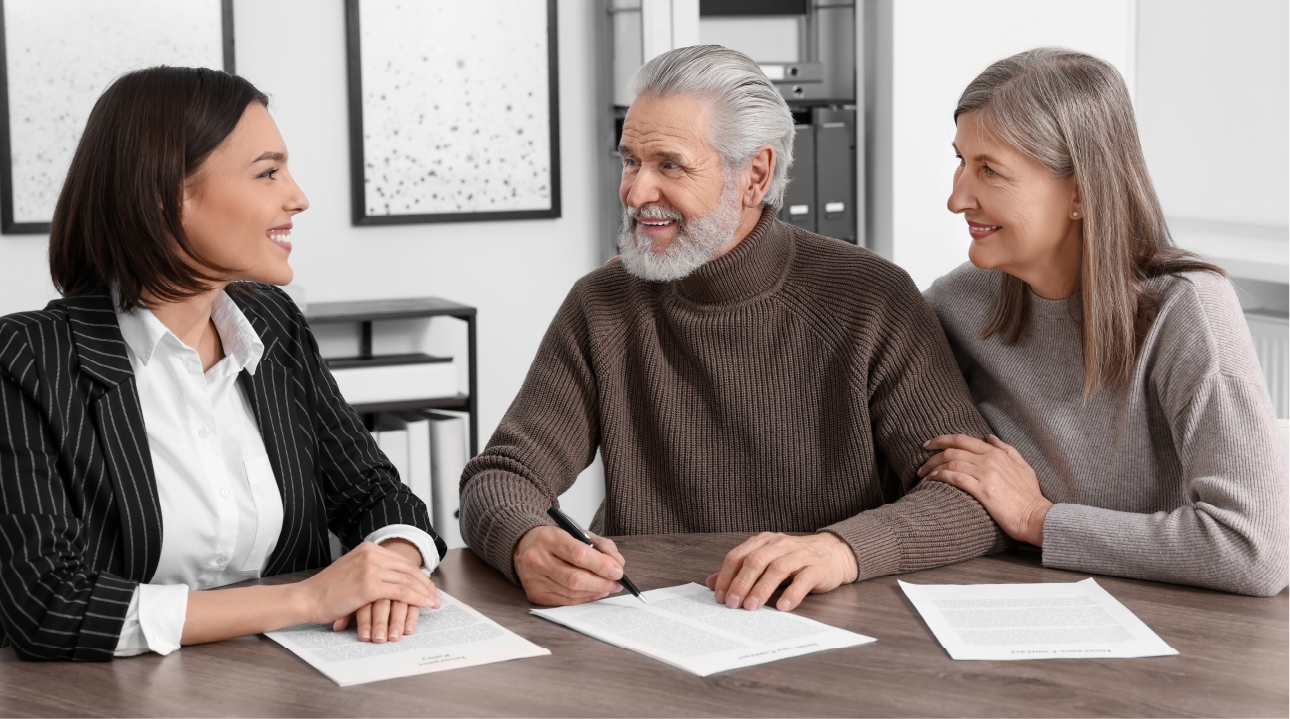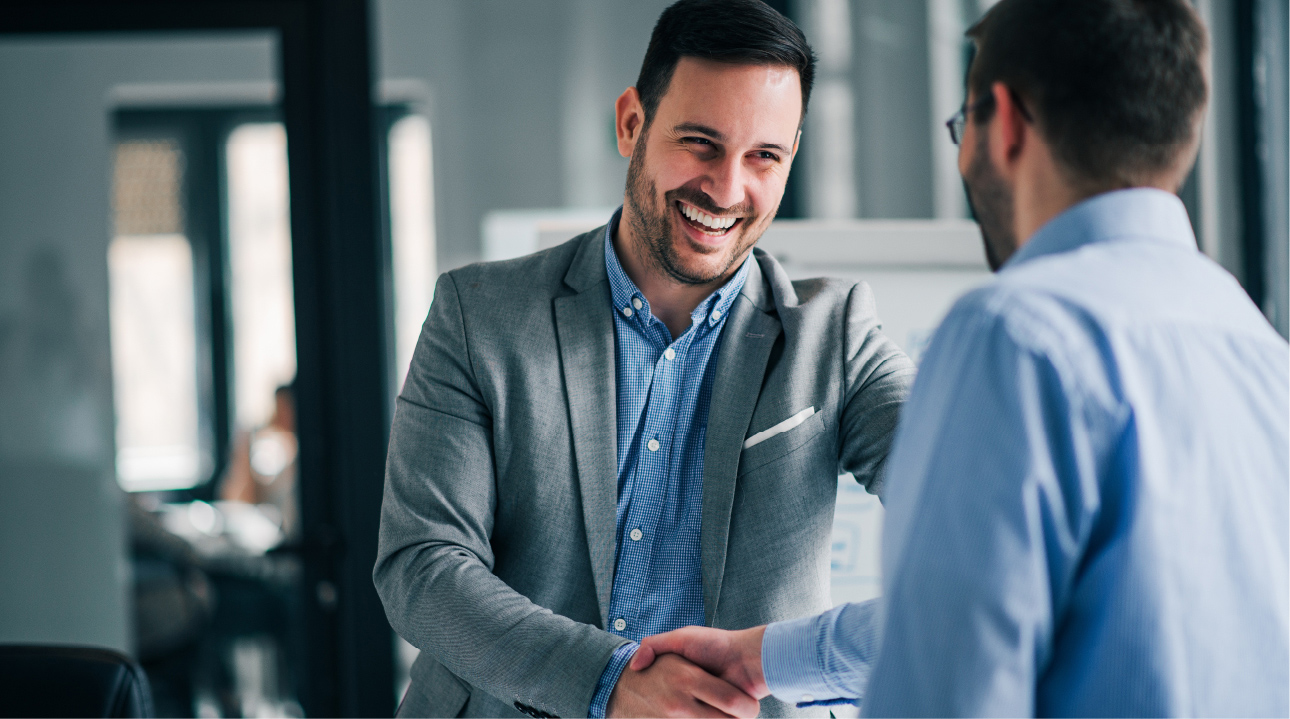 Ongoing Guidance and Support
Plus, our job doesn't end when the ink dries. Even after the product is purchased, we're still here to help with your client's case. From Medicaid application and fair heairing support to death claim assistance, we'll guide you ever step of the way.
Not Sure Where to Start?
If you're new to Krause or you aren't sure where to begin, schedule a call with one of our specialists. We'll discuss how our products, services, and resources can help you streamline long-term care planning in your practice.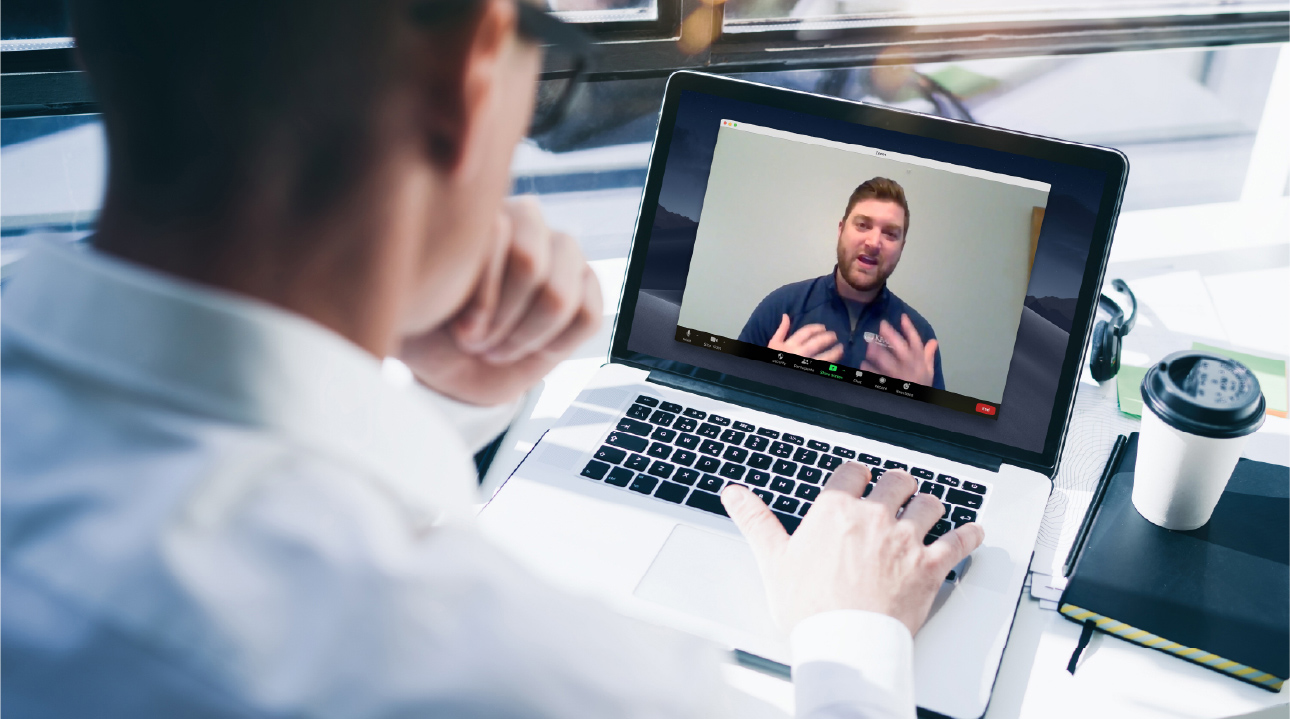 Explore More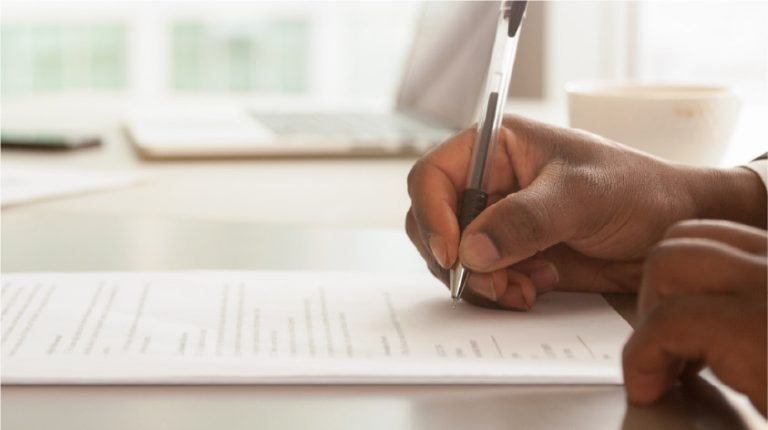 Our MCA Process
Learn about our Medicaid Compliant Annuity process for clients in crisis seeking Medicaid eligibility.
Discover Our Process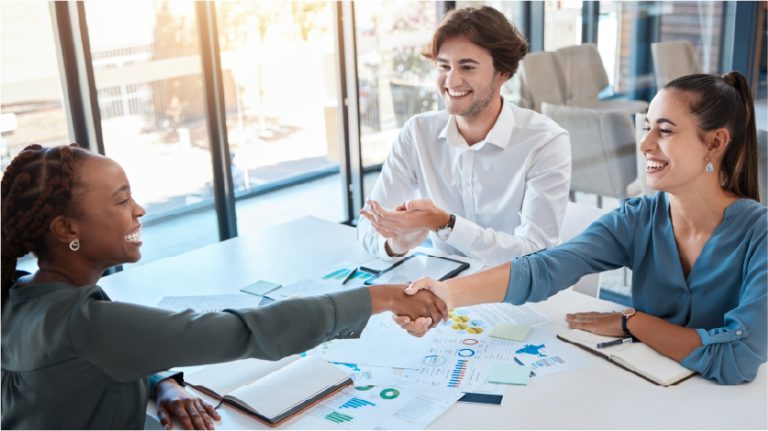 Our LTCI Process
Discover our long-term care insurance process for estate planning clients looking to plan for future care.
Discover Our Process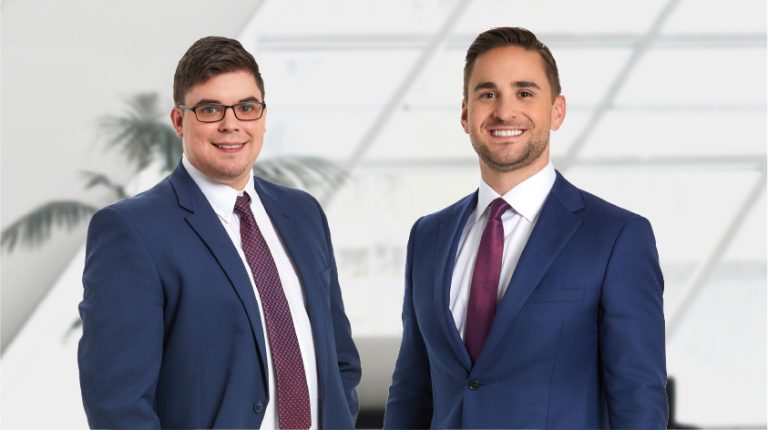 Who We Are
Find out more about Krause Financial and how we can help you streamline your long-term care planning cases.
Learn More